Michelin has confirmed it will press ahead with its plans to end tyre production in Dundee.
The company announced earlier this month that it plans to close the plant in 2020, resulting in a loss of about 850 jobs in the city.
While there is no U-turn on ending manufacturing at the plant, a joint partnership has been agreed to develop a skills and training centre on the site.
A spokesman for the Scottish Government said the plan will "transform the site into a key location for new economic and employment opportunities."
Dundee City Council leader John Alexander told The Courier the proposed 'Memorandum of Understanding' between the Scottish Government, the Michelin Dundee Action Group and Michelin management is the best of a bad situation.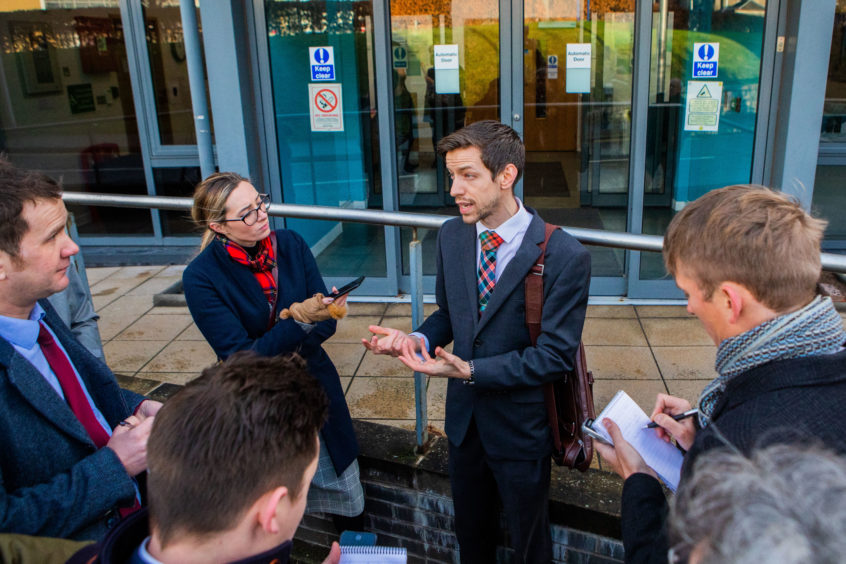 He said: "The commitment of the company and the partners in the working group could signal a new and exciting future for the Michelin plant in Dundee.
"Creativity, imagination and ambition are the hallmarks of our city and all of them will be brought to bear on finding a way to generate new opportunities and a sustainable outcome.
"We are ready to roll up our sleeves and get on with the business of putting flesh on the bones of this commitment, always with the understanding that there are still significant challenges to be overcome."
Steve Dunlop, chief executive of Scottish Enterprise, who compiled the Scottish Government's proposition to Michelin, will lead the skills site work.
Economy Secretary Derek Mackay said: "Michelin has confirmed that, despite the offers of further Scottish Government support, structural market changes mean that the continued manufacturing of tyres at the Dundee site is not viable and that tyre production will therefore cease in 2020.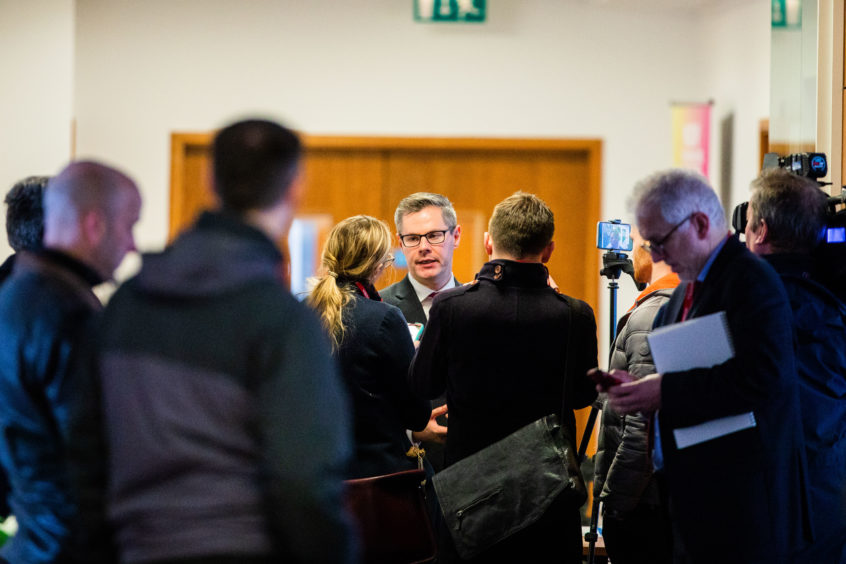 "Our shared aim is now to secure a long-term future for the site and to generate significant employment there. I am pleased that Michelin have agreed to work in partnership with the Scottish Government, Scottish Enterprise, Dundee City Council and other partners to develop the next phase of their presence in Scotland, including the skills and the capacity of their workforce.
"We will now work together to transform the site into a key location for new economic and employment opportunities in manufacturing, remanufacturing, recycling and low carbon transport, with Michelin sharing the Scottish Government's ambitious climate change and low carbon vehicle commitments.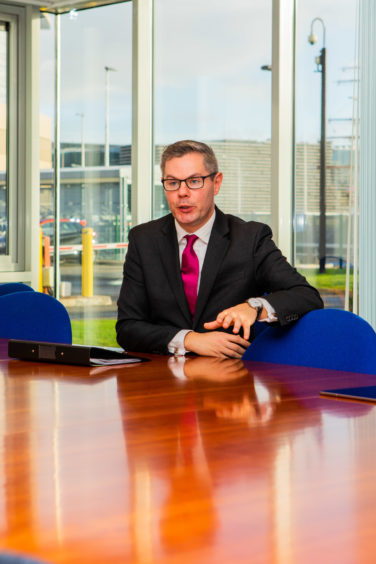 "And we will ensure that the workforce is fully supported to benefit from these new opportunities.
"We remain fully committed to achieving the best possible outcome for the Michelin site and its workers and I am confident we will be able to secure a positive future."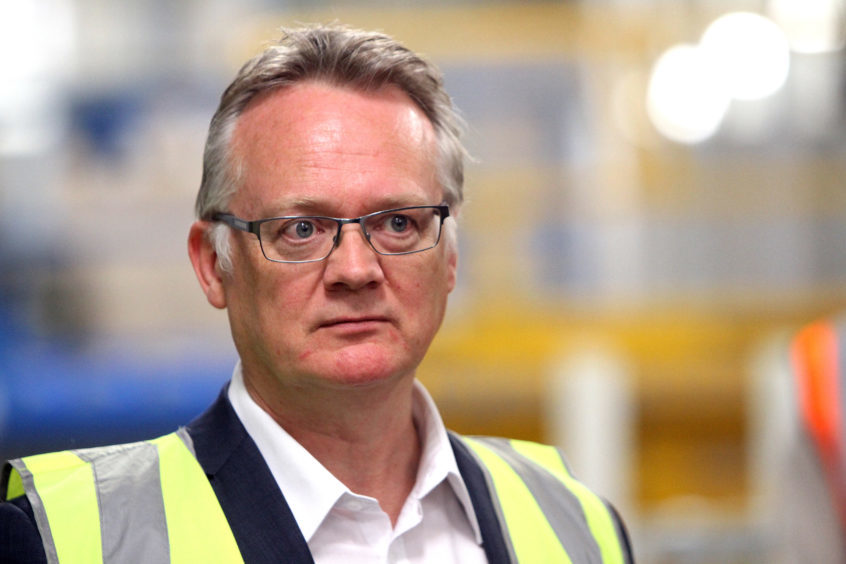 Factory manager John Reid said: "This is a really positive outcome. Everyone involved in this partnership will work extremely hard to transform the Michelin site.
"We will channel our shared values and priorities to create a significant number of jobs and we will develop a facility that will benefit the economy of Dundee and beyond.
"In parallel with this work, Michelin will be supporting employees and doing everything we can to help them find the best outcomes possible."