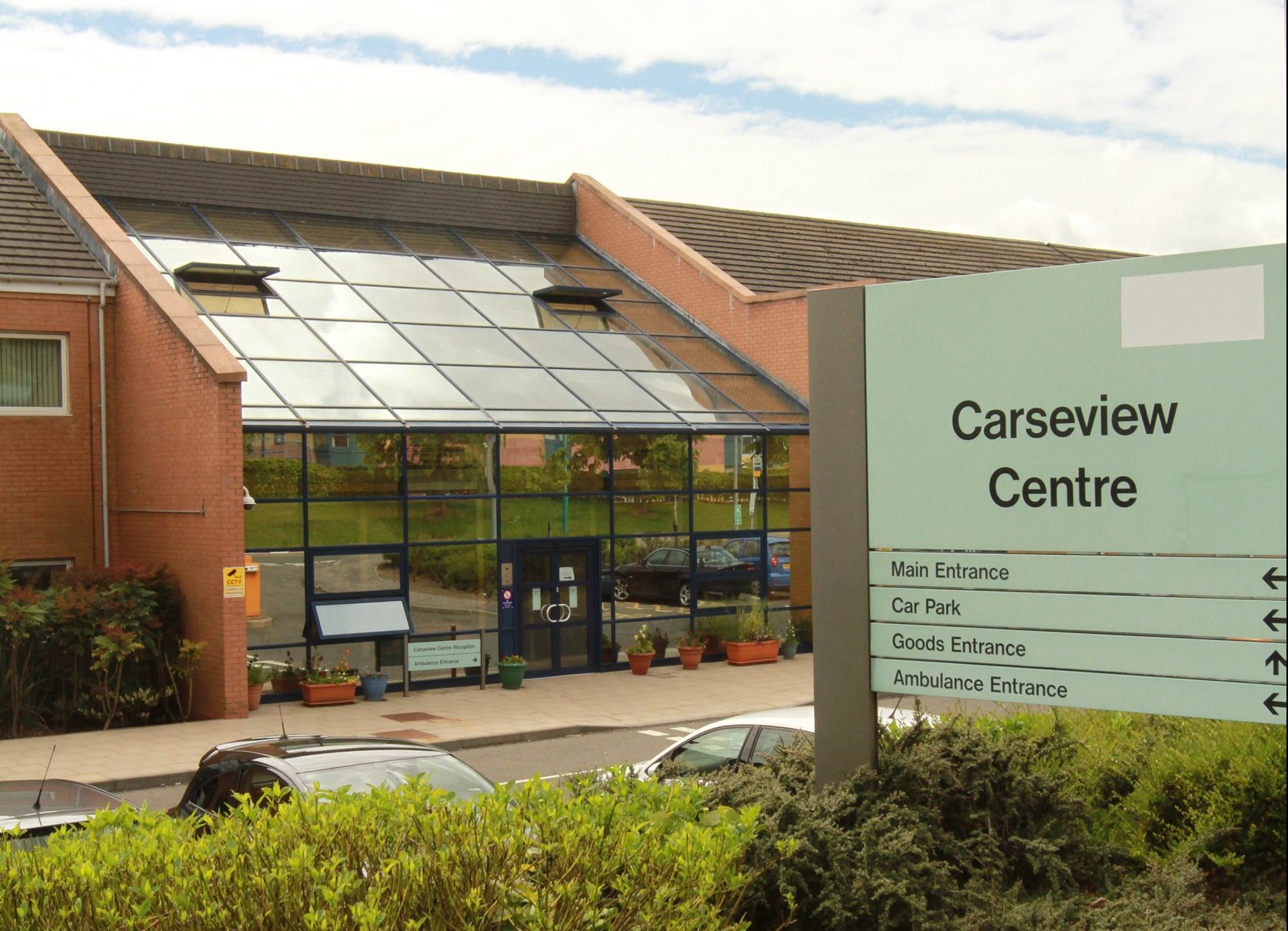 A clinical advisor to the Independent Inquiry on Mental Health in Tayside has stepped down from his role because of a potential conflict of interest.
Clinical psychiatrist Dr David Hall, who was clinical advisor to the inquiry, has stepped down from his role by mutual agreement after going into business with a senior member of NHS staff.
A spokesperson for the inquiry said the NHS Tayside staff member was not employed within the health board's mental health services division.
The business arrangement was agreed after the Inquiry began taking evidence in September.
The spokeswoman added: "The inquiry's integrity in terms of independence from the whole of NHS Tayside is extremely important and so Dr Hall agreed to take this precautionary measure of stepping down.
"There is no suggestion that the inquiry has in any way been compromised."
She added Dr Hall's departure will not impede inquiry, which is being chaired by former chief inspector of prisons David Strang.
The spokeswoman said: "The inquiry team is very grateful to Dr Hall for his valuable support and advice over the last six months.
"New arrangements will be put in place for clinical advice to the inquiry in due course.
"There will be no delay to the timescale for the inquiry as the main work to be carried out by the clinical advisor has not yet begun."
The inquiry was set up after several suicides of people who had used Tayside mental health services at the Carseview Centre in Dundee.
Relatives of a number of people who took their own lives are continuing to press for a full public inquiry.
It received hundreds of submission from the public after issuing a call for evidence on September 5.
More than 200 written submissions have been made to the inquiry and more than 50 people asked to give evidence orally.
The inquiry is operating independently of NHS Tayside and the Scottish Government but NHS staff are being asked for their views.
The inquiry has no fixed end date but aims to produce a catalogue of findings and recommendations at its close.