Hundreds of workers face redundancy after Dundee-based building contractor McGill collapsed into administration.
Workers were called to meetings in Dundee, Edinburgh and Glasgow this afternoon, where the devastating news was confirmed.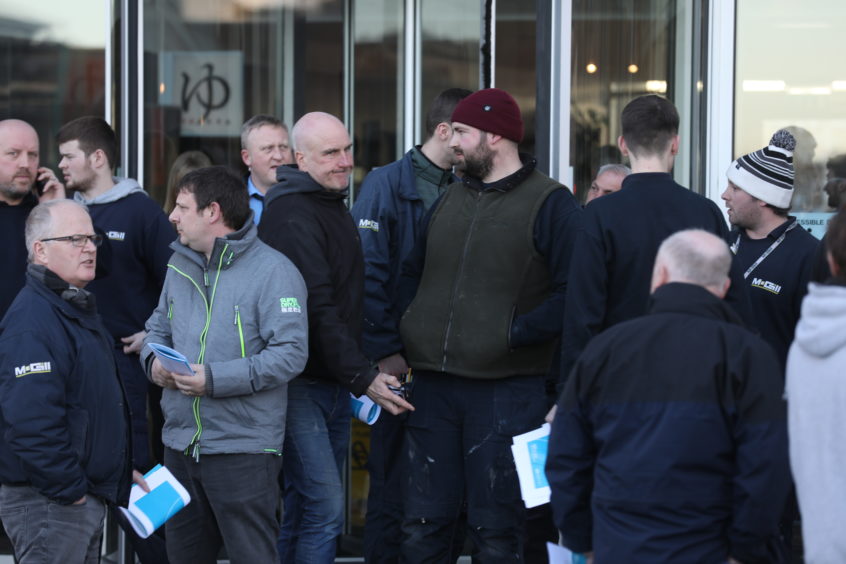 Staff arriving at the Apex Hotel for the Dundee meeting told The Courier they believed the company was facing collapse.
Their worst fears were realised in an update lasting 30 minutes.
FULL STATEMENT: Administrator confirms 374 immediate job losses at McGill
They were told 374 of the company's 429 employees are being made redundant with immediate effect.
The remaining employees remaining employees have been retained to assist the administrators realise the company's assets.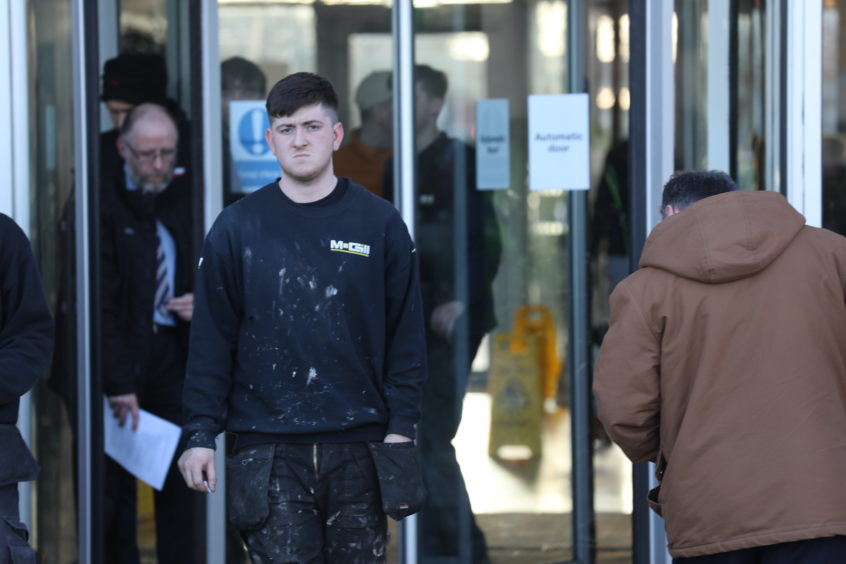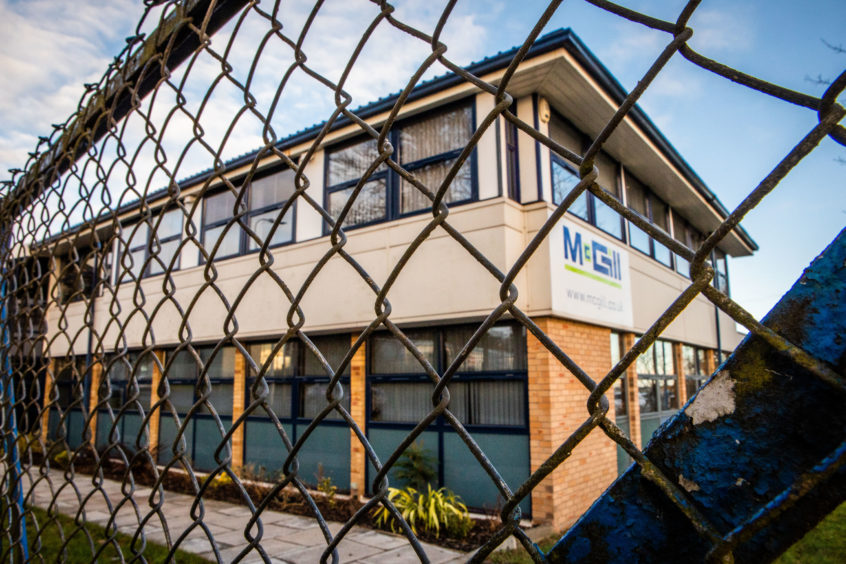 Workers were told the company has gone into administration with all workers being made redundant.
Around 200 of the company's employees are based in Dundee.
'Absolutely shocking'
George Ramsay from the Unite union said: "Again we see a blow to Dundee workers.
"I dealt with Muirfield when it went bust. Some of these workers came from that company and are again going through the same situation of no consultation.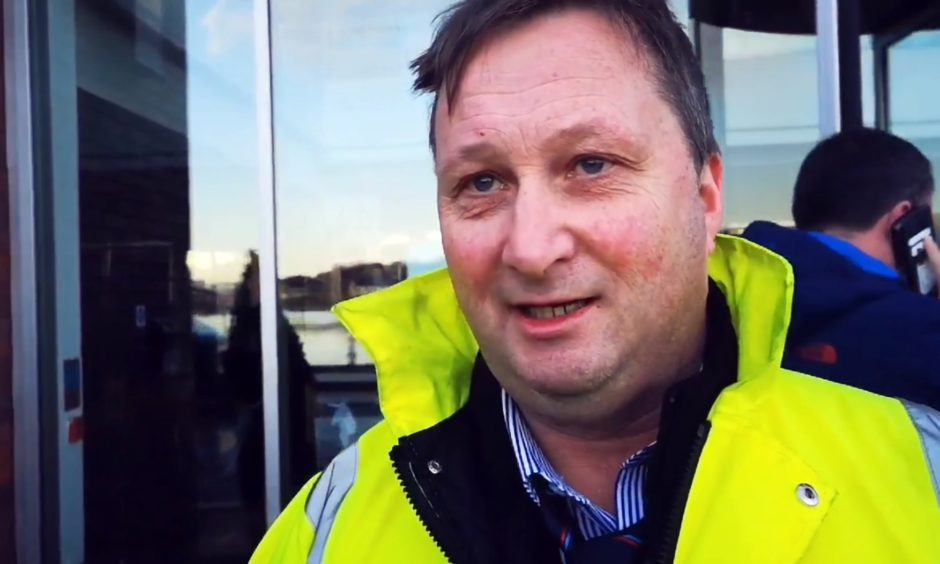 "It's absolutely shocking."
Mr Ramsay said a PACE meeting has been arranged for next week but he is very concerned for the future of the company and its workers.
'It seems to be the end'
He added: "It doesn't look very good at all for the company. It seems to be the end.
"I don't know where these workers will get other work in Dundee in the building trade because there's basically very few builders left here."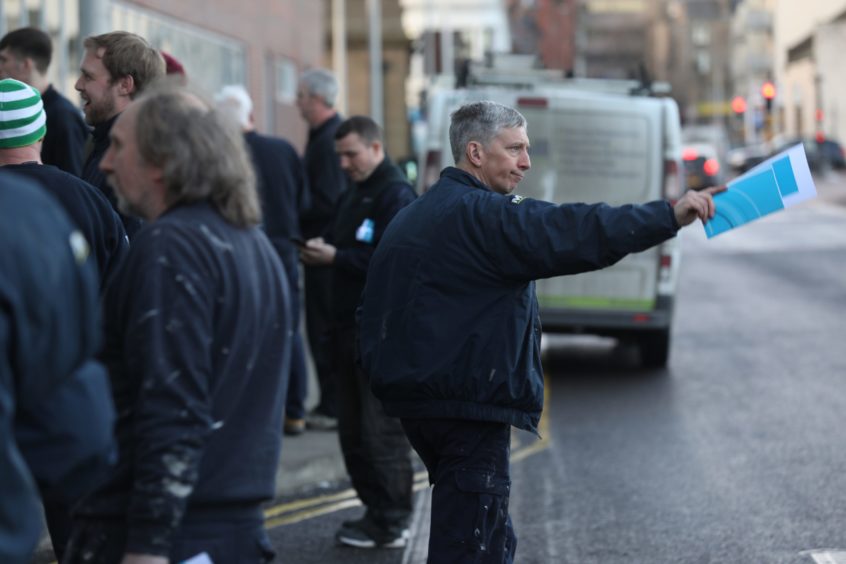 Mr Ramsay said the mood among the workers was "very angry".
"Being called into a meeting on a Friday afternoon and being told you're out of work is an angry thing," he said.
"Our Unite members are really upset about this and all we can do is make sure Unite look after them with whatever we can through legal processes."
See further coverage and analysis in Saturday's Courier