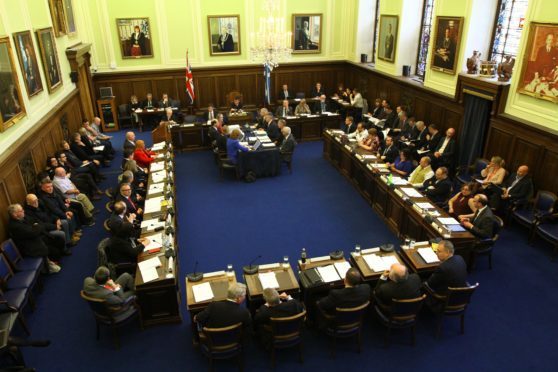 A Dundee-based MSP has called on the city council to broadcast all official meetings online in a bid to promote "transparency and open government".
Labour MSP Jenny Marra said making the workings of the local authority more accessible "would allow voters to see how and why decisions in Dundee are made".
The local authority's SNP group, who formed an administration with the support of  independent councillor Ian Borthwick in 2017, ran on a manifesto pledge of introducing the recording and broadcasting of council meetings.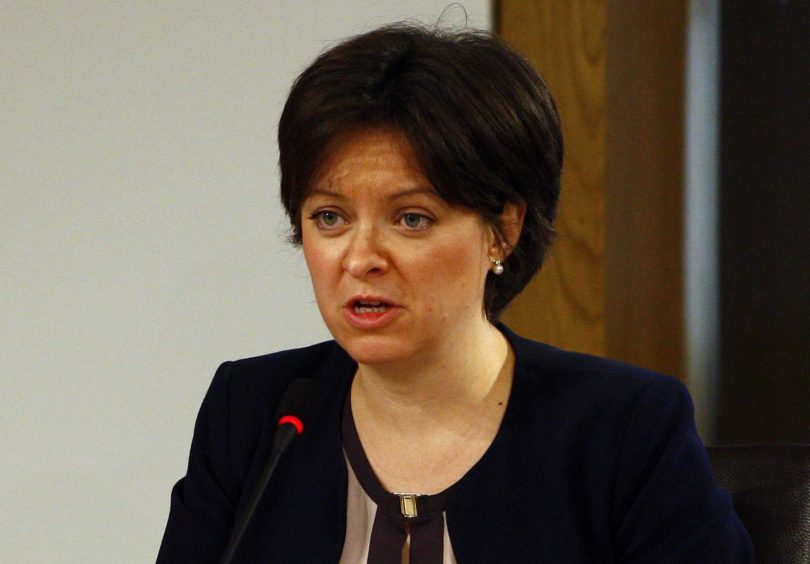 While the facility has not yet been made available, it is understood council officials are now looking at methods to provide the service in a cost-effective way.
Ms Marra publicly called on the city's council leader, John Alexander, to make meetings available to local residents online after the authority shared details of an upcoming scrutiny committee meeting on social media.
She said: "Every other level of government is broadcast live so people can watch if they want to and make up their own minds about what is said in the debates.
"At a time when councils are making huge cuts and changes to public services, this would increase transparency."
As part of a "commitment to investing in democracy", the Dundee SNP group's 2017 manifesto said: "Recording council meetings is important, so constituents know not only how their councillor voted, but what they said.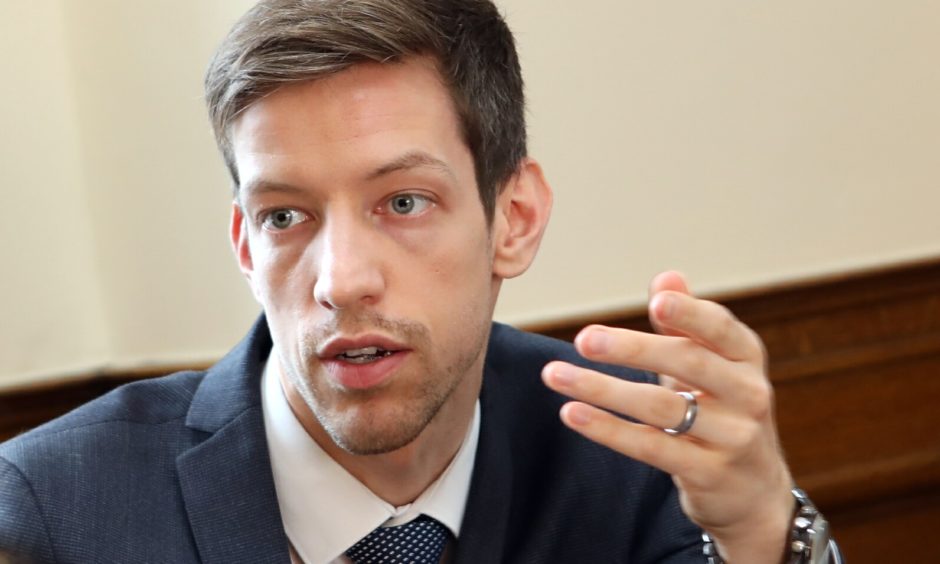 "We commit to delivering that record and making it publicly available online."
With the exception of an audio recording of the planning committee made in March last year, council meetings have remained open for the public to attend in person but not recorded or broadcast online.
Mr Alexander said his SNP group remain "hugely supportive" of broadcasting meetings and confirmed officers have been instructed to take the matter forward.
He said: "In our manifesto, we committed to introducing the recording and broadcasting of council meetings in our term and that remains the case. As far as I'm aware, we were the only party in Dundee to propose this in our manifesto.
"Meetings are currently accessible to the public in person, agendas and reports are made available in advance and the decisions also placed in the public domain – but it's fair to say that we are hugely supportive of broadcasting meetings.
"In order to do so however, capital works would be required and there would be additional running costs.
"Officers will investigate the ways in which to do this in a cost-effective and reasonable manner but we need to be mindful of the costs, the practicalities and the public's expectations."