Sir Alex Ferguson lauded Jim McLean as "one of the greatest" as he threw his weight behind plans for a statue of the Dundee United legend .
The Jim McLean Tribute Group posted a video of the former Manchester United manager, 77, in which he said the gesture was "long overdue".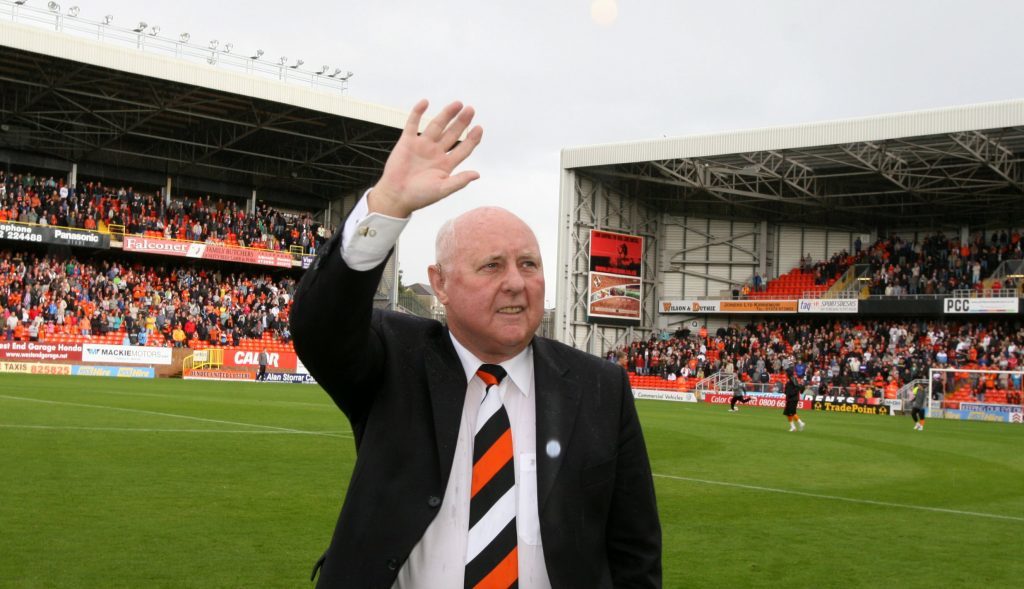 81-year-old McLean, who has been suffering from ill health in recent years, was the longest-serving and most successful manager in United's history, having managed the club between 1971 and 1993.
He won three major honours including the club's only Scottish Football League title in 1982/83 and consecutive Scottish League Cup wins in 1979 and 1980.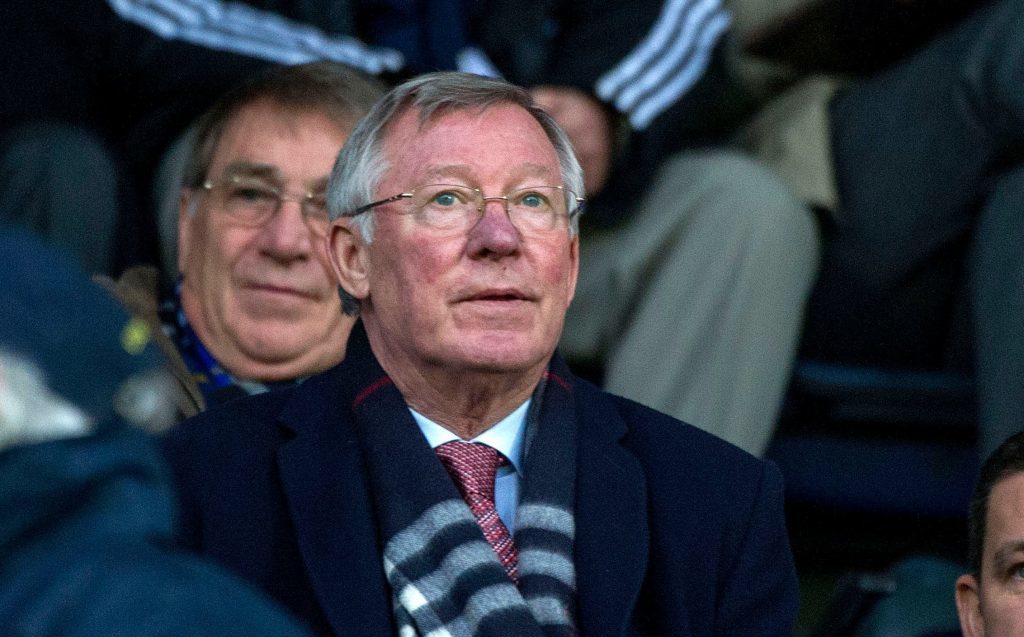 His achievements in Europe are also heralded as some of the greatest by a Scottish club, having guided the team to the semi-final of the 1984 European Cup and the UEFA Cup final in 1987.
During his most successful period, battles for silverware were often with Alex Ferguson's Aberdeen side, edging out Rangers and Celtic and leading to them being dubbed "the New Firm".
Speaking from his Cheshire home, Sir Alex said he hoped the bid would raise the £75,000 it needs to succeed.
He said: "I'd like to give my support to the project to raise funds for a statue of Jim McLean.
"On a personal note I'd like to say this is well overdue.
"Jim McLean without question was one of the greatest coaches in our generation of great coaches and managers in the time I was at Aberdeen.
"Jock Stein, Eddie Turnbull — there were some great coaches and managers of the time but Jim McLean stands out as one of the greatest.
"I hope this is a successful project. Good luck."
Great result tonight and if you haven't donated yet have a listen to Sir Alexhttps://t.co/L42zZN7zQu

Let's make it happen pic.twitter.com/Wo7g1jfKZf

— Jim McLean Tribute Steering Group (@JimTribute) March 26, 2019
Talk of erecting a statue has rumbled on for years without significant progress until the steering group, a coalition of most Dundee United supporter groups, was set up in December last year.
More than £22,000 has been raised so far in a little over three months, including £5,000 from new club owner Mark Ogren and around £6,000 in anonymous donations.
Small amounts continue to flow in from supporters on the group's Just Giving page and those involved are reportedly ready to commission sculptor Alan Herriot to bring their design to life.
McLean's United team famously beat Barcelona home and away in 1986/87, to take the Tannadice side's incredible record against the Catalans to four out of four after two previous victories in 1966/1967.
An awareness event is being held at Tannadice stadium on Saturday for the club's game against Queen of the South.
Volunteers will have T-shirts for sale and will also be collecting cash for the statue fund.