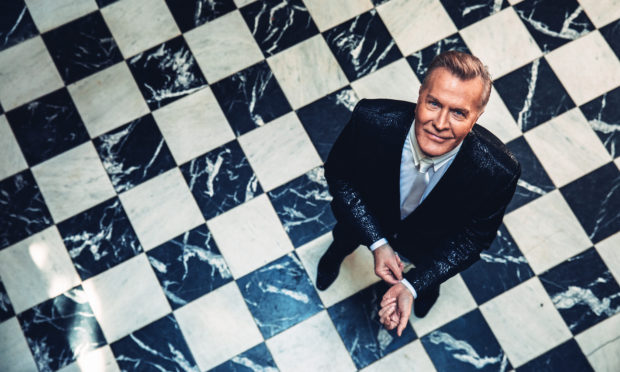 Some of the biggest acts of the 1980s are to perform at Slessor Gardens in Dundee this summer.
The DunDee 80s event will be headlined by the legendary New Romantic group ABC, whose debut album Lexicon of Love was one of the landmark releases of the 1980s.
Also performing at the concert on Saturday August 24 will be Scottish duo Hue and Cry and former Ultravox singer Midge Ure.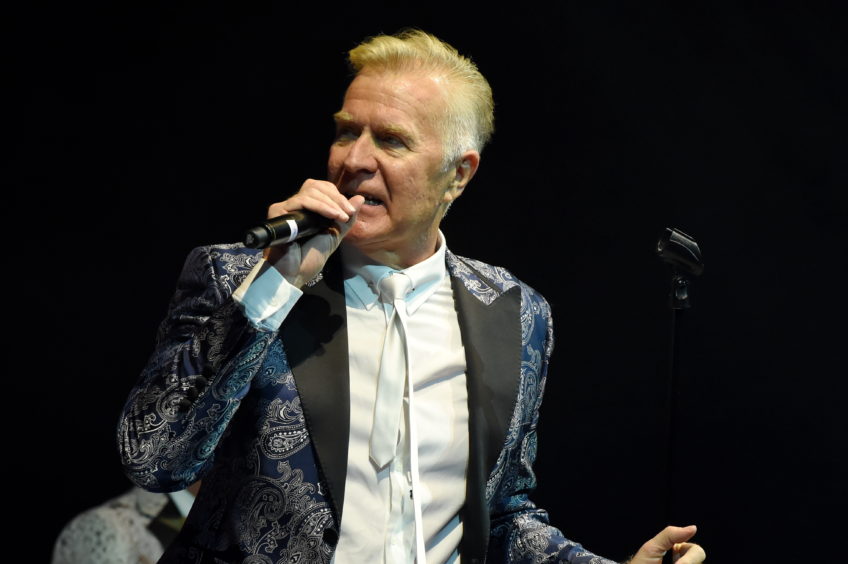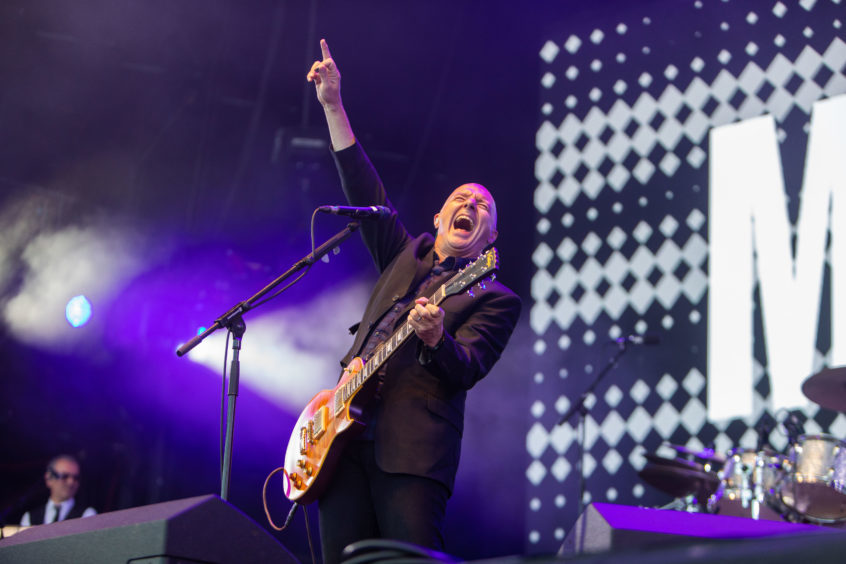 Hue and Cry were former in 1982 by brothers Greg and Pat Kane and scored hits with songs such as Looking for Linda and Labour of Love.
Midge Ure was one of Scotland's most successful musicians of the 1980s, performing in bands such as the Rich Kids, Visage and Ultravox.
He also co-wrote Do They Know It's Christmas and helped to organised Live Aid with Bob Geldof.
Also on the bill are Go West and China Crisis, both of whom enjoyed chart success in the 1980s.
The event will be the third outdoor concert at the city centre venue this year.
Craig David is performing on June 7 while Sir Tom Jones will play a sold-out gig on July 27.
All three concerts are being promoted by LHG Live.
An LHG Live spokeswoman said: "DunDee 80s is one of the most exciting events to join the city's summer music calendar, featuring ABC, Hue & Cry, Midge Ure, Go West and China Crisis all on one stage at Dundee Slessor Gardens.
"Fans can expect a truly incredible festival line-up of the cream of 80s icons, this is retro revival at its finest, promising a night of evocative fun and some of the best tunes from the decade."
Tickets for DunDee 80s will go on sale on Friday and can be purchased on ticketmaster.co.uk or lhgtickets.com
Fans will also be able to purchase directly from Dundee City Centre box office.
The early bird general admission tickets cost £29.50 plus booking fee, golden circle tickets are £50 plus booking fee and VIP packages are available at £125 plus booking fee.
Music from the 1980s has enjoyed a renaissance in recent years with the annual Rewind festival at Scone attracting thousands of festival-goers each year.
The 2019 event takes place fropm July 19 to 21 and features acts including Bryan Ferry, The Stranglers, Belinda Carlisle and Paul Young.