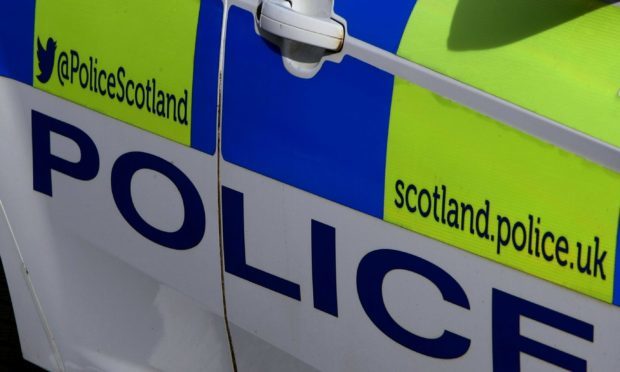 An elderly woman with a zimmer frame was robbed in broad daylight earlier this week.
Police are appealing for witnesses after a man grabbed a 76-year-old woman's purse from the storage pouch of her zimmer frame.
The incident happened at around 12.50pm on September 16 on Lochee High Street, between Ladbrokes and Semi-chem.
The victim had been at a cash machine at the time. She was not injured.
The suspect is described as being a tall, slim man in his thirties. He is also said to have very short hair and was wearing a long dark coloured jacket.
He ran off in the direction of Aimer Square after the incident.
Police Constable Natalia Iwanow said: "While the woman was not injured, this was clearly a very distressing incident for her. We are pursing a number of lines of enquiries.
"The victim had visited a cash machine not long before and so we believe this may have been a targeted attack.
"We would urge anyone who may have witnessed the robbery or who was in the area at this time to come forward."