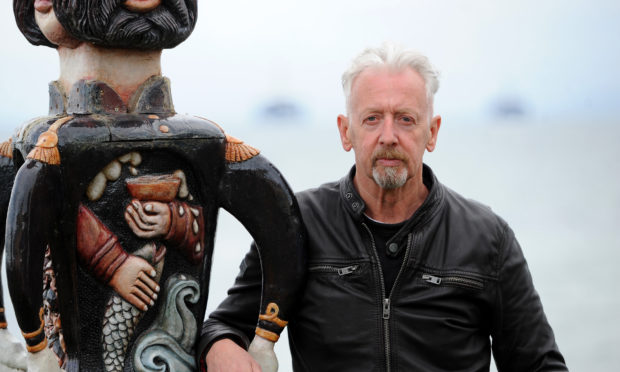 Largo Arts Week has been cancelled.
The inaugural festival was staged last July in the Fife coastal village and hailed as a major success, attracting more than 2,500 visitors and 36 artists.
Organisers had held off making a final decision on this year's festival but after consulting the community, have decided to cancel the week-long event.
Largo Arts Week chair Dougi McMillan said: "As lockdown proceeded, we realised that there were many challenges to the event going ahead this summer during the Covid-19 situation.
"The most important point around the event is the safety of the community and their continued engagement and support for the arts week.
"We decided to conduct our own survey of artists and the community and, after receiving more than 160 responses, there was a clear view that reluctantly we should cancel this year's event.
"I'd like to thank everyone for taking time to give us their views and we will now start planning to reinstate Largo Arts Week in the summer of 2021."
The inaugural Largo Arts Week featured a highlights including sell-out performances from comedian Phill Jupitus and sculptor David Mach, 36 artists exhibiting their work in 38 venues across the village and a hugely popular programme of creative workshops, family events and painting competitions.