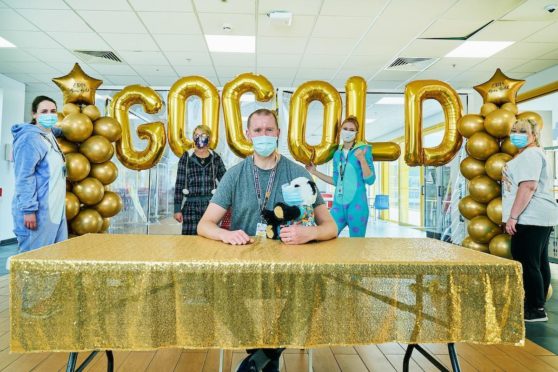 Retail giant Amazon and employeers at the company's base in Dunfermline have donated £2,500 to the Children's Hospice Association Scotland (CHAS).
'Amazon Goes Gold' is the firm's annual campaign to raise awareness and funds during Childhood Cancer Awareness Month.
In addition to partnering with hospitals and research organisations around the world, Amazon also wraps a selection of its delivery fleet in gold ribbons to increase awareness across its network.
Staff at Dunfermline's fulfilment centre were among those to get in on the act during this year's campaign, raising £2,500 which will go to support CHAS activities.
Various events were held at the site, including a day where members of staff were encouraged to come to work in their pyjamas.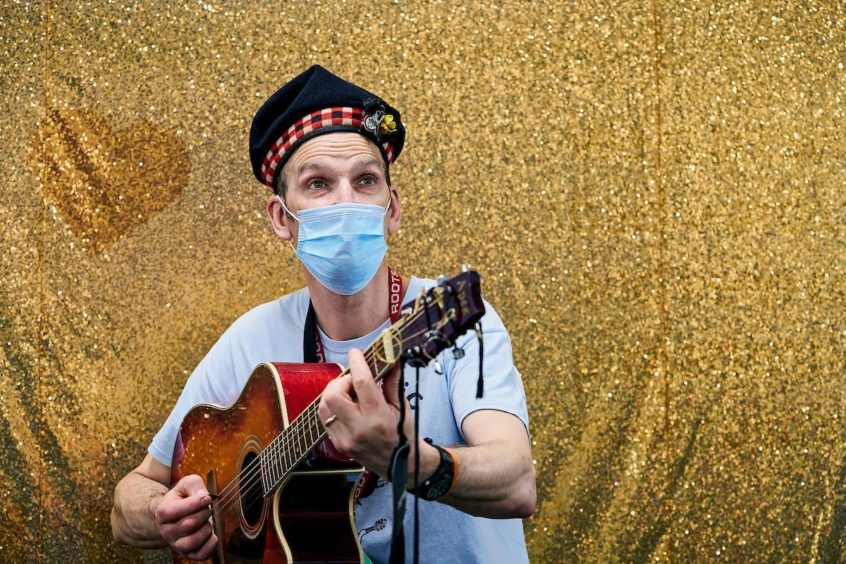 Lara MacDonald, senior corporate partnerships executive at CHAS, said: "It's fantastic to see so many of the team at Amazon in Dunfermline come to work in their pyjamas in support of Childhood Cancer Awareness month.
"While we're all facing a global pandemic, more than 300,000 children will also be diagnosed with pediatric cancer this year, and it's the number one non-communicable disease causing the death of children around the world."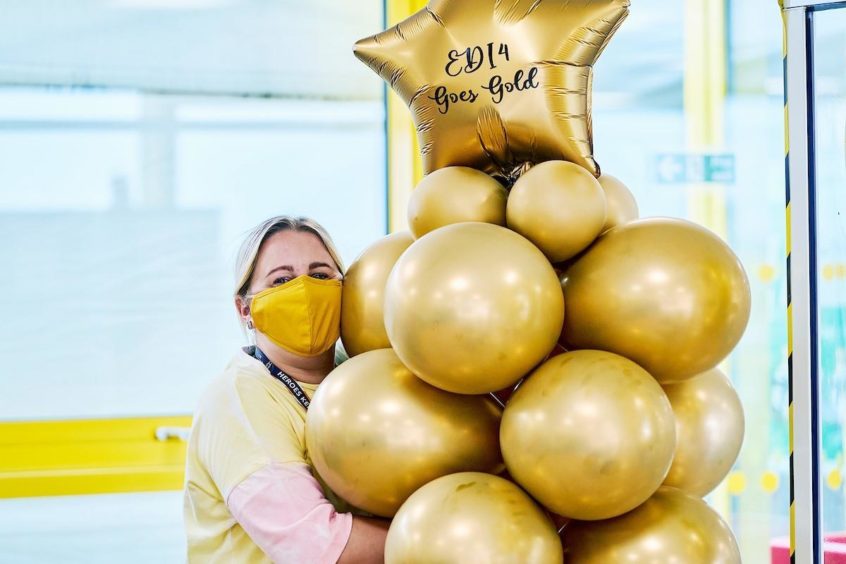 Jamie Strain, site leader at the Dunfermline Amazon fulfilment centre, said he was delighted to see the amount raised.
"We're incredibly proud to partner with CHAS for Amazon Goes Gold," he said.
"It's an honour to make a difference for such an important cause that affects families around the world."
The donation will support CHAS in its mission to provide a 'home from home' for families in Rachel House in Kinross, offering respite, relaxation and support for those going through treatment.