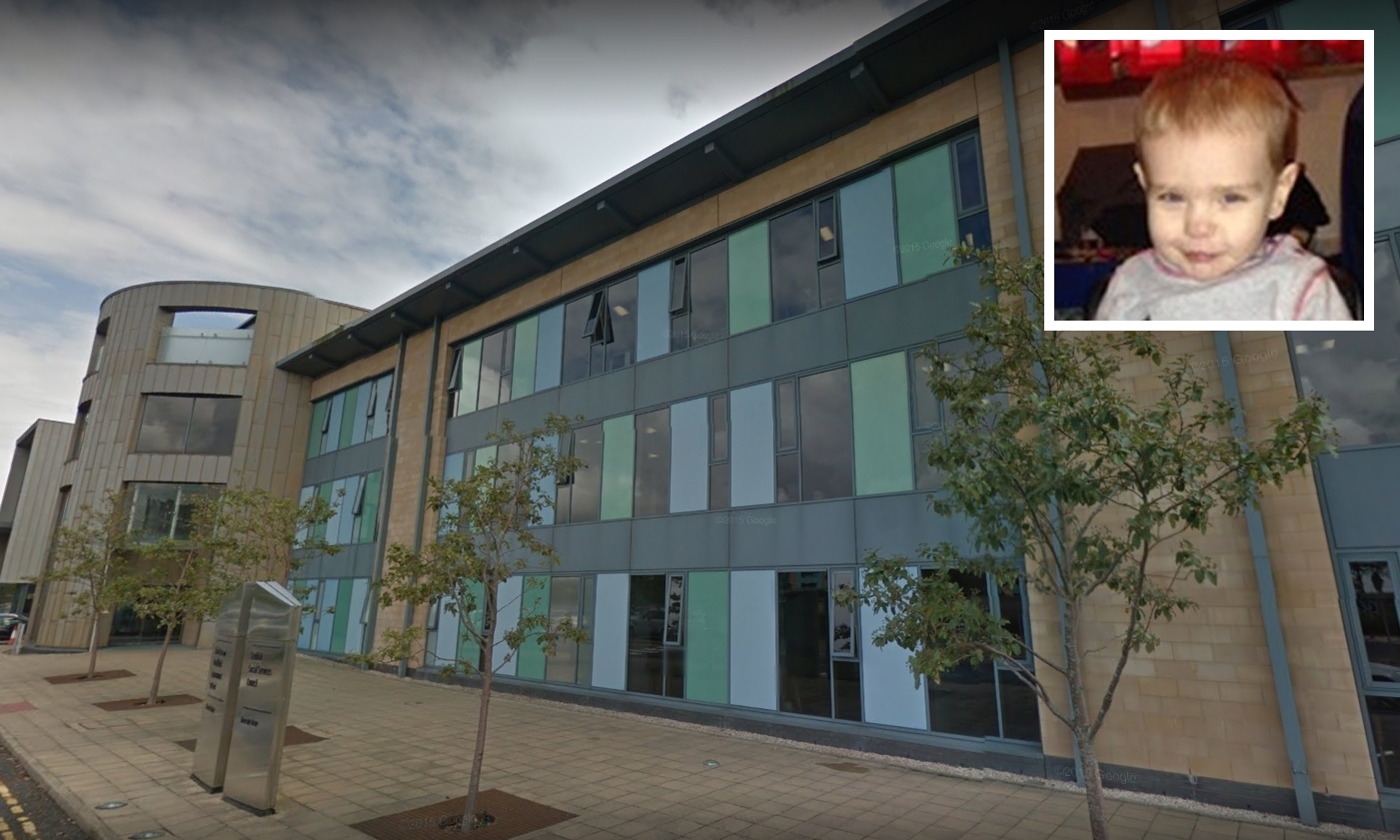 A team of social workers charged with ensuring the wellbeing of Fife toddler Liam Fee — later murdered by his mother and her partner — were beset by "personality clashes" and were "split into two camps", a probe into the conduct of one of its workers has heard.
Lesley Bate was a member of Fife Council's child protection team in Glenrothes and faces a string of charges at the Scottish Social Services Council conduct sub-committee over her work for the authority between December 2011 and August 2014.
The hearing was earlier told that Ms Bate had chosen not to intervene after Liam was found badly bruised in January 2013 – and failed to follow up on reports he had suffered a neck injury weeks later.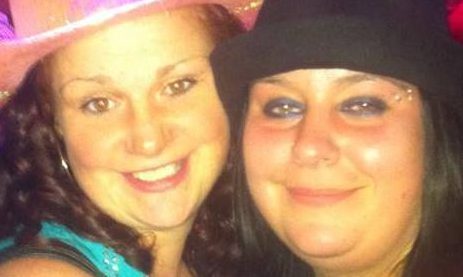 Senior social worker Sharon Barr, who worked with Ms Bate for three months in early 2013, today told the tribunal of other cases Ms Bate had worked on.
In one, Ms Bate, 60, left a child "at risk of harm" by failing to follow up on reports the child's parents were "living in squalor", Miss Barr told the hearing.
In another she recommended a girl be given back to her mother – who had assaulted her – despite managers ordering her to change her recommendations ahead of a case conference.
Miss Barr, a former police officer, said the team had left a child, identified only as AA, "in a very risky and vulnerable condition" because of Ms Bate's failures.
She said: "The parents were living in squalor. There were dirty nappies lying around and ingrained dirt. There were blind cords hanging that posed a danger.
"There was no record of Lesley Bate carrying out any visits or of tasks being done.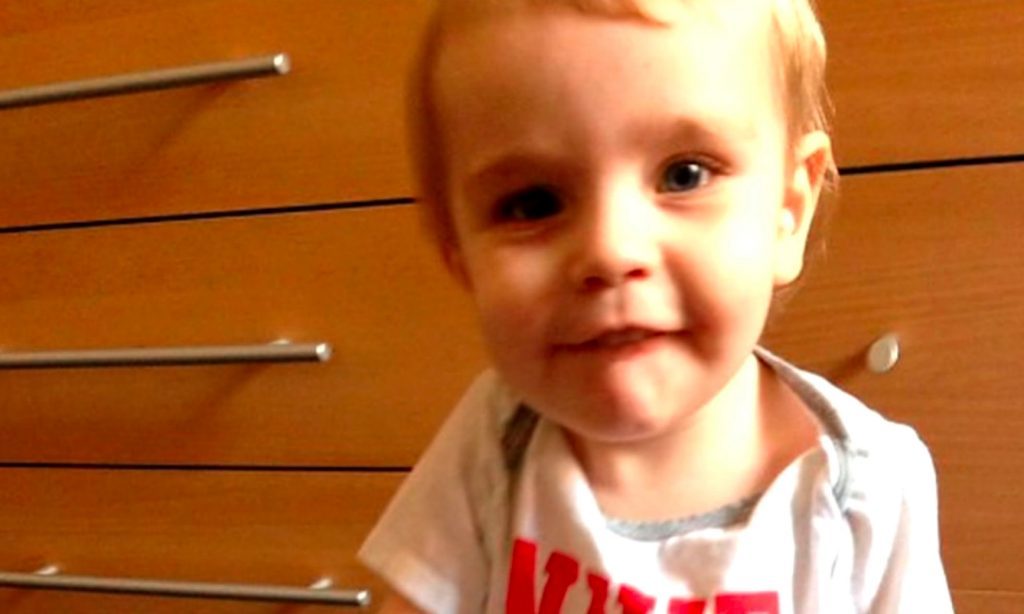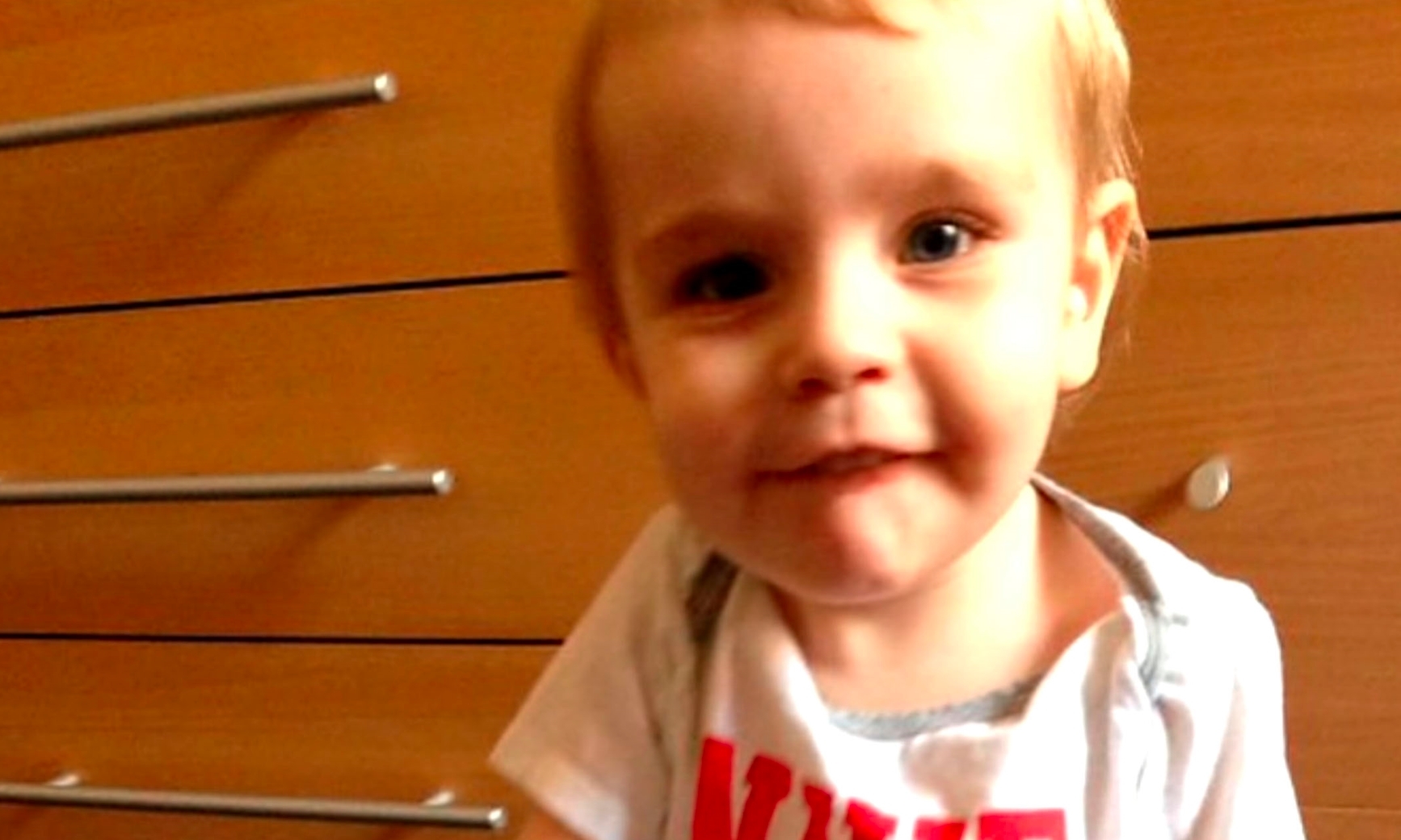 "We had left a child in a very risky and vulnerable condition. No-one was monitoring the situation.
"Her practise was not good and in my opinion it left that child, AA, at risk of harm. It was like the AA case had fallen off the radar."
Speaking of issues within the child protection team, she added: "There were personality issues in the CPT and I didn't want to become embroiled in any of it.
"I took the personality clashes not to be work-based issues. There was a split in the team – almost like they were in two separate camps."
The hearing is examining 16 charges involving 13 children that Ms Bate was involved with over the course of almost three years.
Two of the charges relate to Liam Fee – identified in SSSC papers only as FF.
Those charges allege that Ms Bate failed to follow up on a referral regarding serious bruising Liam suffered in January 2013, and that she didn't follow up claims he suffered a neck injury weeks later.
Earlier, an official who investigated Ms Bate's conduct during her time in the child protection team told a hearing of her involvement with Liam and his parents, Rachel Trelfa and Nyomi Fee.
Tracey Burke told how Liam's childminder Heather Farmer – referred to at the hearing as HF – had raised concerns in January 2013.
Despite that, and subsequent concerns about a neck injury he suffered weeks later, Ms Bate failed to follow up on the case or make notes relating to it on council computer systems.
Instead, she blamed "pressure of work" for her failures – despite other workers saying her case load was not excessive.
Miss Burke said her failings were "not acceptable" and that she should have followed up allegations of child abuse "in a robust manner".
The hearing, at the SSSC headquarters in Dundee, continues.