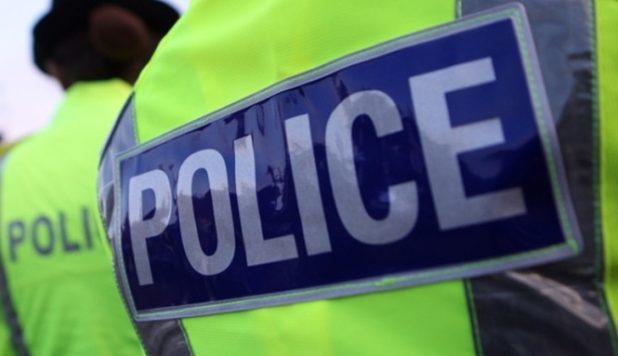 Police in Fife are appealing for witnesses after a man exposed himself in Dunfermline.
The incident happened in the Corbett Place, Calais View, area of the town at around 8.30am on Thursday October 13.
The man is described as being in his late teens or early 20s with dark coloured, curly, short hair.
He is around 5ft 8in tall and was wearing a dark coloured top.
Officers are now urging anyone who saw this incident to please get in touch.
Detective Constable Ross Gribbons said: "Although nobody was hurt, the witnesses were obviously shocked by this unacceptable behaviour.
"We are appealing to anybody who saw the male in the area to come forward. Similarly anyone who can assist us in identifying him is asked to get in touch."
Anyone with information should visit their nearest police station, call 101 or contact Crimestoppers anonymously on 0800 555 111.