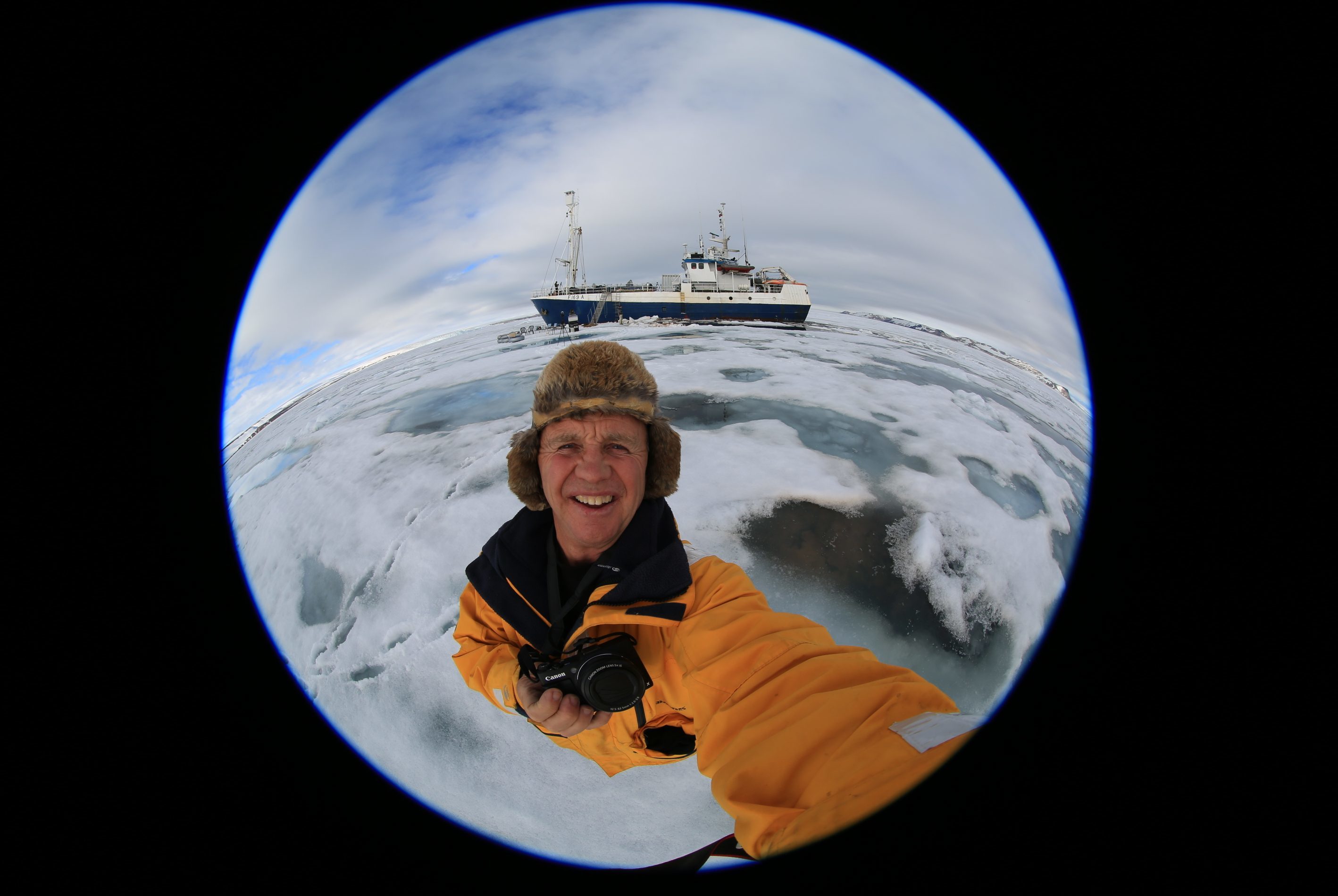 A Fife-born wildlife cameraman described by David Attenborough as "the toughest in the business" will be speaking in Perth.
Doug Allan will be giving a talk to the Royal Scottish Geographical Society (RSGS) as part of their Inspiring People talks programme on Tuesday December 6  in The Salutation Hotel, Perth, at 7.30pm.
The last time Mr Allan spoke for the society he was awarded a fellowship of RSGS in his home town of Dunfermline.
"Anybody who has enjoyed BBC series such as Ocean Giants and Human Planet will have seen and exclaimed at the quality of Doug Allan's work," said a spokesperson for the RSGS.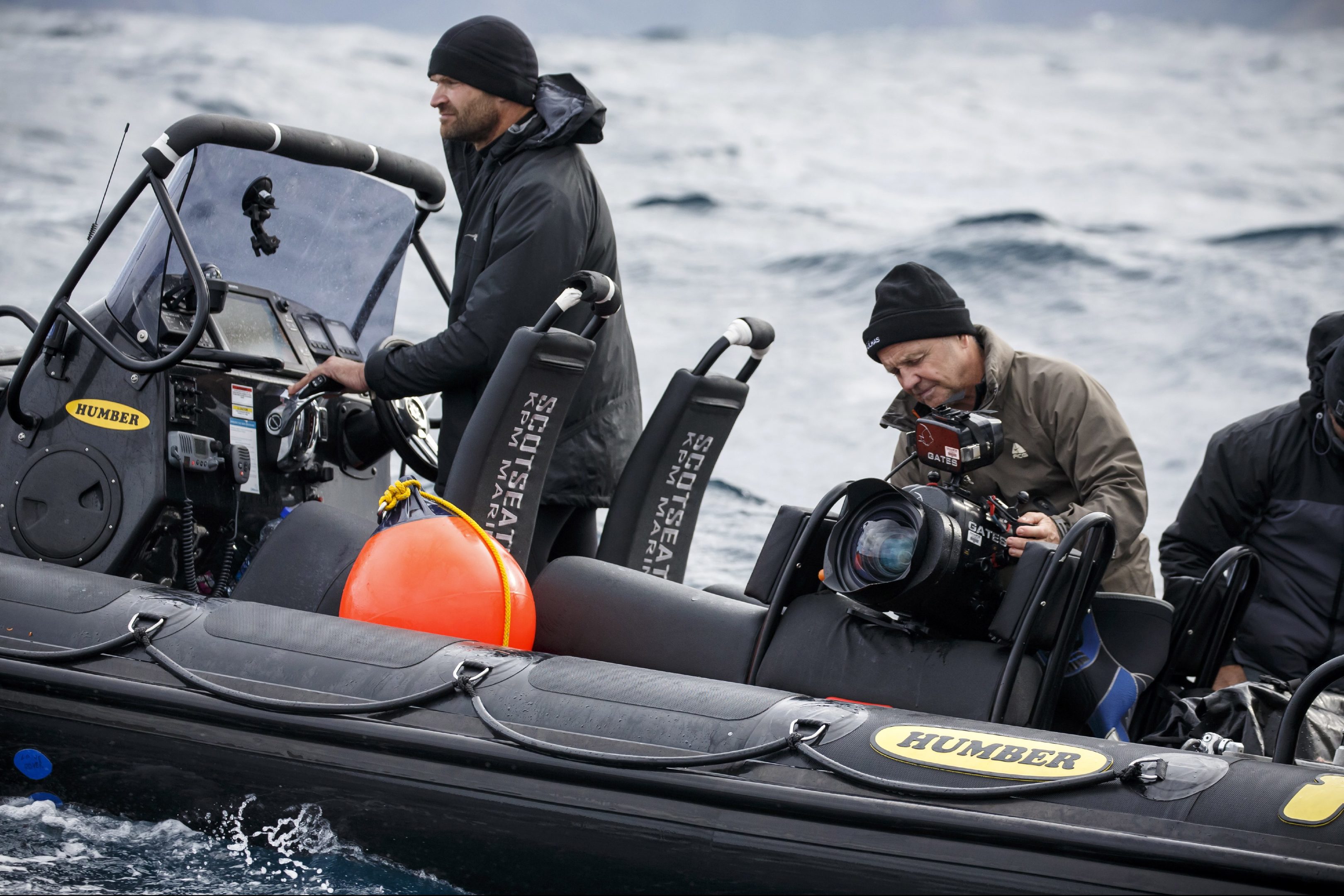 "From scenes shot on the dizzying heights of Mount Everest to close ups of killer whales hunting in Antarctica, Doug Allan has provided us with some of the most memorable wildlife images ever captured, therefore the opportunity to hear the stories behind these images, straight from the man himself, is one not to be missed.
"In this year's talk Doug will be focusing on the plight of our planet's oceans and their most charismatic inhabitants."
With over 40 years first-hand experience of the poles, Mr Allan has seen for himself the effects of the change in sea ice cover on sea mammal populations, north and south. What he has witnessed has reinforced his determination and commitment to raise awareness of this global issue through his speaking engagements.
Mike Robinson, RSGS chief executive, said of the talk: "Even those who may not be familiar with his name, will surely be familiar with Doug Allan's wonderful wildlife footage of one of the world's leading wildlife cameramen.
"This talk is not just a chance to see and hear the stories behind so many of his wonderful images, but also to hear from him about his first-hand experience at the poles and the impact of climate change he has witnessed personally.
"As with all our talks I hope that visitors will leave inspired to learn more and to perhaps make a small change to their own lifestyles, and in turn to the future of our planet."
The event is part of a series of talks hosted by RSGS in partnership with Tiso.
All the talks are open to all and are free to RSGS members, students and under 18s. Tickets are £8 for Tiso Outdoor Experience cardholder tickets and £10 for non-members/visitors.
Tickets can be purchased on the door and online at rsgs.org until midday on Monday December 5. Those attending are urged to arrive early to secure a seat as the event is likely to be popular.