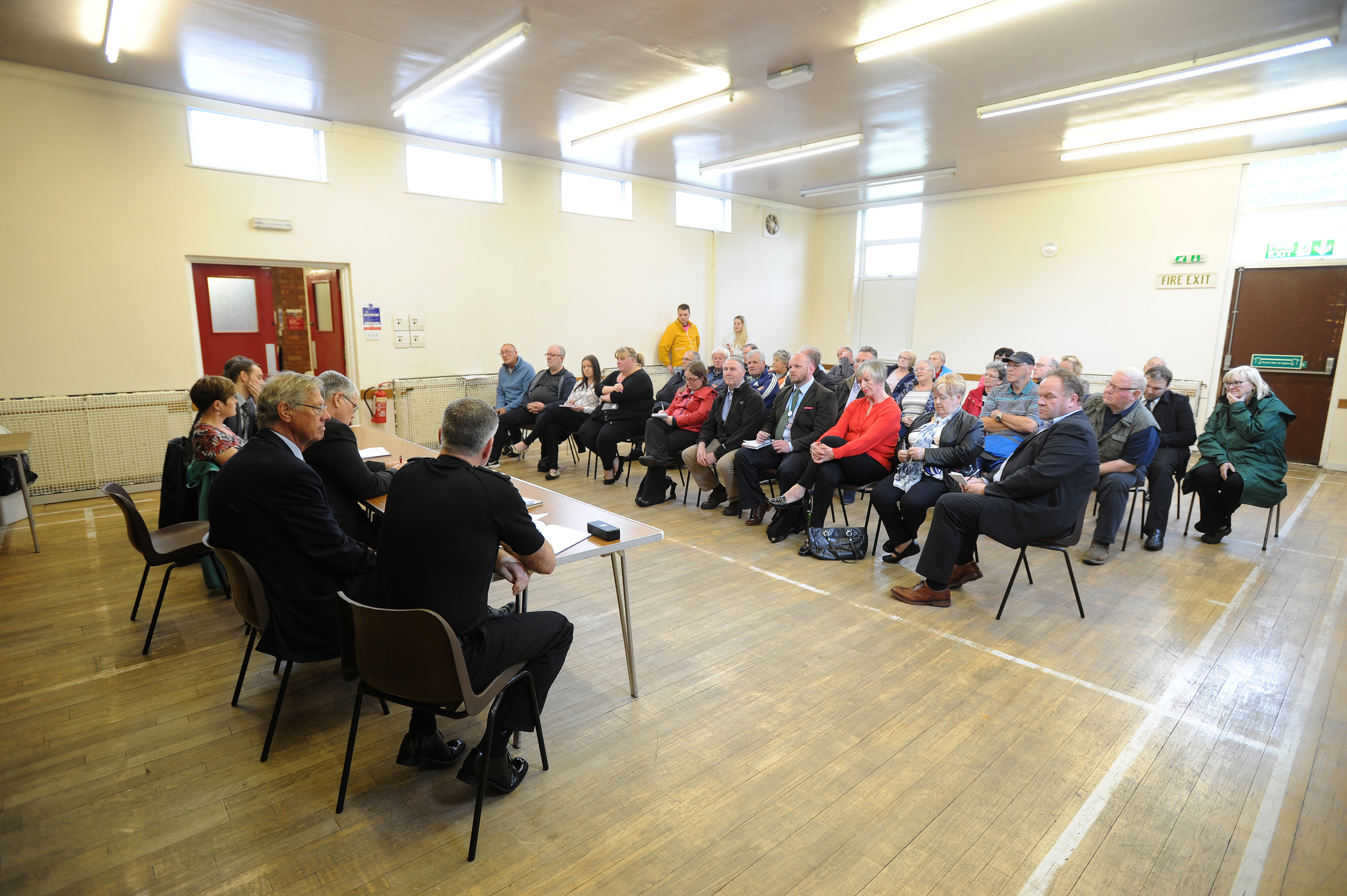 Fed up Fife villagers have threatened to stage a blockade outside a local farmer's field if swift action is not taken to clean up operations there.
People in Hill of Beath have given landowner John Wilson four weeks to comply with their demands after becoming angry with dust, mud and debris stemming from the site.
Mr Wilson is in the process of infilling the field which has seen several lorry loads a day coming in and out of the area for almost four years.
Residents claim the road and local pavements are frequently covered in mud, have concerns about the impact of dust on their properties and health, and fear that the site is not being properly regulated.
Issues were aired at a public meeting in the village attended by around 40 people and representatives from Fife Council, Police Scotland and SEPA, at the conclusion of which Mr Wilson assured locals he would "do all he could" to address their grievances.
There were calls for him to sweep the road as often as he could, take action to ensure lorries are using the provided wheel wash, and put a lockable gate on the site to help regulate its use.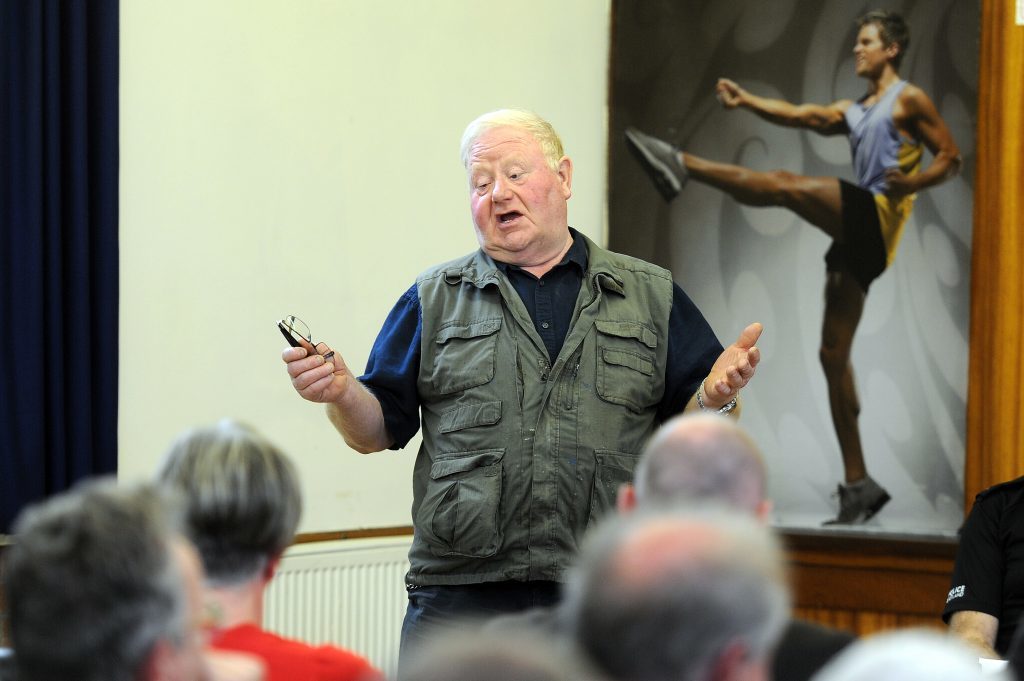 Despite that, local officials and councillors say they plan to inspect the site again on October 19 and will take matters into their own hands if dissatisfied.
Labour councillor Alex Campbell warned Mr Wilson: "If these things aren't done within the timescale, every one of us will be down at the gate and we won't let a single lorry in."
Villagers suggest there has been little or no monitoring of what is being dumped in the field and when deliveries are made, although Mr Wilson said there are paper records of every lorry load entering the site.
The 72-year-old farmer also underlined his intention to return the field to cattle grazing by spring.
Labour councillor Gary Guichan, who chaired the meeting, said: "The quicker he gets it back to grass the better and we'll take it from there.
"Farmers are allowed to do permitted development, and I'm sure there are farmers up and down the country doing work like this in a reasonable way."
Conservative councillor Darren Watt said: "These people have been building a case for more than three years and nothing's been resolved. All we're asking for is an appropriate response and guarantees that action is going to be taken."