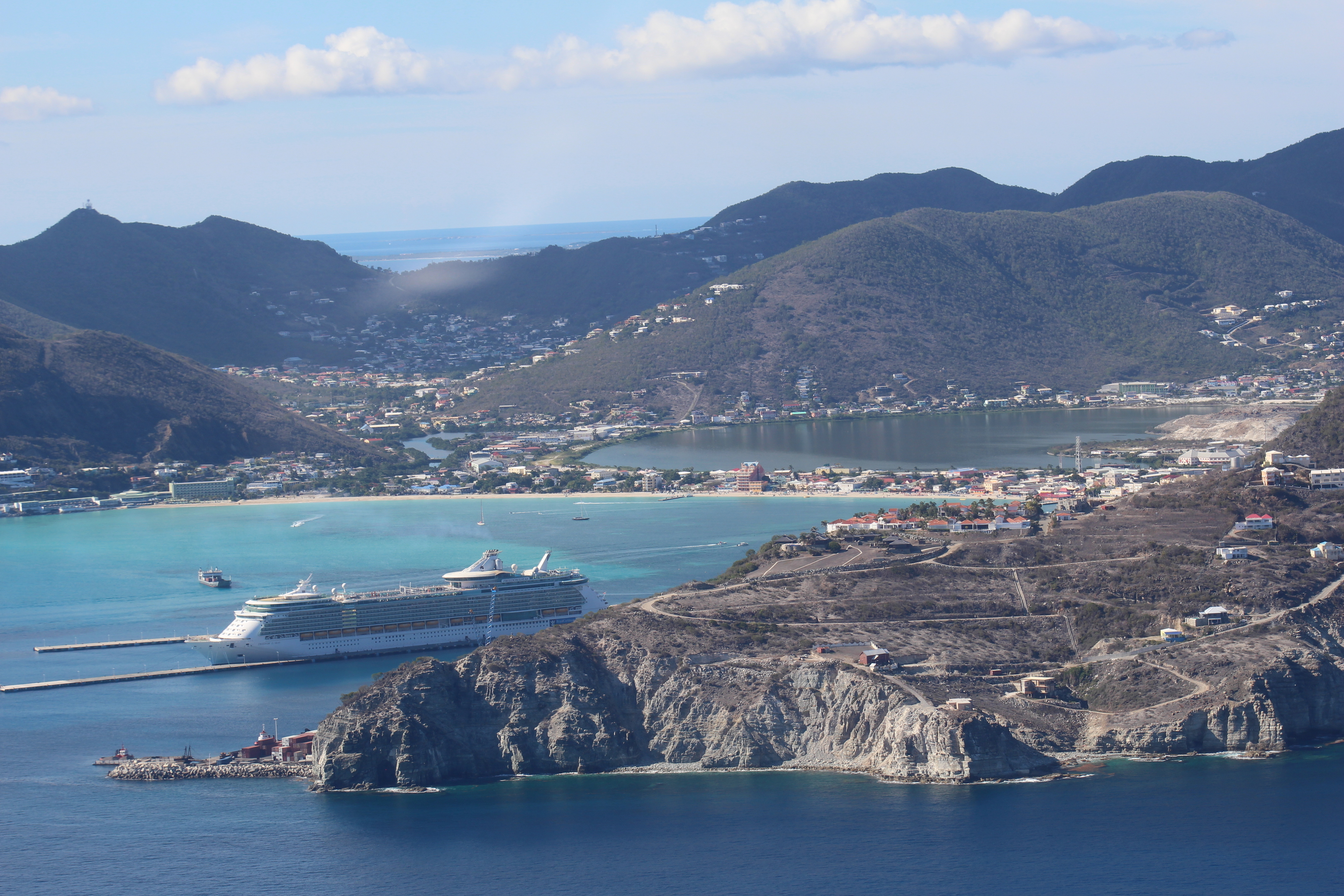 It was a symptom of Scotland's pre-industrial recession, driving home the pitfalls of overseas trade and politics, and clearing the way to parliamentary union between two countries.
The doomed Darien scheme failed to establish a Scottish port in Panama and muted opposition to the Act of Union with England in 1707.
But a local historian has uncovered evidence that an Angus Jacobite did manage to achieve a Caribbean connection within a generation.
Keith Otto from Anstruther believes the history books should record John Philips from Arbroath as Scotland's success story on the islands.
Described as a slave-trading, "difficult" plantation owner who settled, was exiled from and then subjugated the same island, Philips' legacy is visited by millions of tourists each year.
Phillipsburg on the island of St Maarten thrives to this day as a duty-free port, performing the same function the coloniser intended in 1735.
Mr Otto is a member of the Anstruther and Kilrenny Burgh Collection and recently retired from Abertay University, now working as a guide at Kellie Castle.
He read John McKendrick's recent book on Darien and took issue with his conclusion Scots had failed in the Caribbean.
Mr Otto had visited Philipsburg and read a snippet about an Arbroath man in a museum there.
"I decided to do some research back here and visited Angus Archives to discover more about him," he said.
"We may not have achieved it under a Scottish or indeed British flag, but a Scot was certainly responsible for founding a trading port."
Philips was born in 1684 and was the standard bearer for John Graham of Claverhouse, "Bonnie Dundee", at the Battle of Killiecrankie in 1689, then followed the Jacobite-leading Earl of Mar in 1715.
After the Battle at Sheriffmuir in Perthshire, he joined many in exile to the Netherlands and became a merchant with the Dutch West Indies Company.
He returned often until his father died in 1734, leaving him the money to buy a ship, The Providence.
He was named the first Commander of St Maarten and provided a waypoint for duty-free trade between Europe and its colonies.
But it was not all plain sailing, according to Mr Otto.
Philips introduced a "head tax" on ship passengers and was sent away after his property was destroyed, and slaves killed.
On returning with troops to suppress the revolt, he built a small town to attract migrants from the UK — modern Philipsburg.
Mr Otto added: "Philipsburg remains a testament to a remarkable man and a life which stretched from the darkness of Sheriffmuir, and the aftermath of the 1715 uprising, to the brilliant sunshine and azure waters of the Caribbean."
'Surfing the fence'
St Maarten remains the smallest landmass in the world to be split between two countries — an autonomous country of the Netherlands and a French overseas Department.
It has another claim to fame, however.
The Princess Juliana International Airport's runway is beside Maho Beach and blasts the sands with engine exhaust of up to 250mph as 747s take off.
This led to a bizarre hobby — dubbed surfing the fence — where tourists hold on to the safety fence and run the risk of injury as they struggle with the force.
The beach bar even has a takeoff and landing schedule on its chalkboard.
As the runway is short at only 7,500 feet long, pilots must rev the jet's engines before takeoff to compensate for the lack of tarmac.
The Darien expeditions
In 1695 the Scottish parliament passed an Act for a Company Trading to Africa and the Indies, popularly known as the Darien Company.
Some have said its expeditions were the most ambitious colonial scheme of the 17th Century, although opposition from the English crown and Spanish empire doomed it to failure.
William Paterson, founder of the Bank of England, had heard of a beautiful and unspoiled location on the Panamanian isthmus and dreamed of creating a world-wide trading empire.
Five ships sailed from Leith in 1698 with around 1,200 people on board.
The settlers christened their home New Caledonia but found Darien was a malarial swamp on land owned by the Spanish.
After eight months the colony was abandoned in July 1699.
Only 300 of the 1,200 settlers survived and only one ship managed to return to Scotland — but not in time to stop two further expeditions from leaving the country.
The Scottish Darien Company was funded by up to half of all money circulating in Scotland at that time, and ruined nobles hoped that parliamentary union with England would secure the nation's trading future.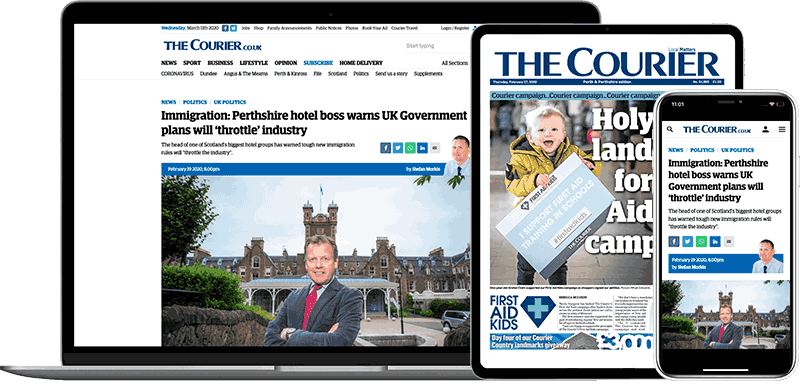 Help support quality local journalism … become a digital subscriber to The Courier
For as little as £5.99 a month you can access all of our content, including Premium articles.
Subscribe