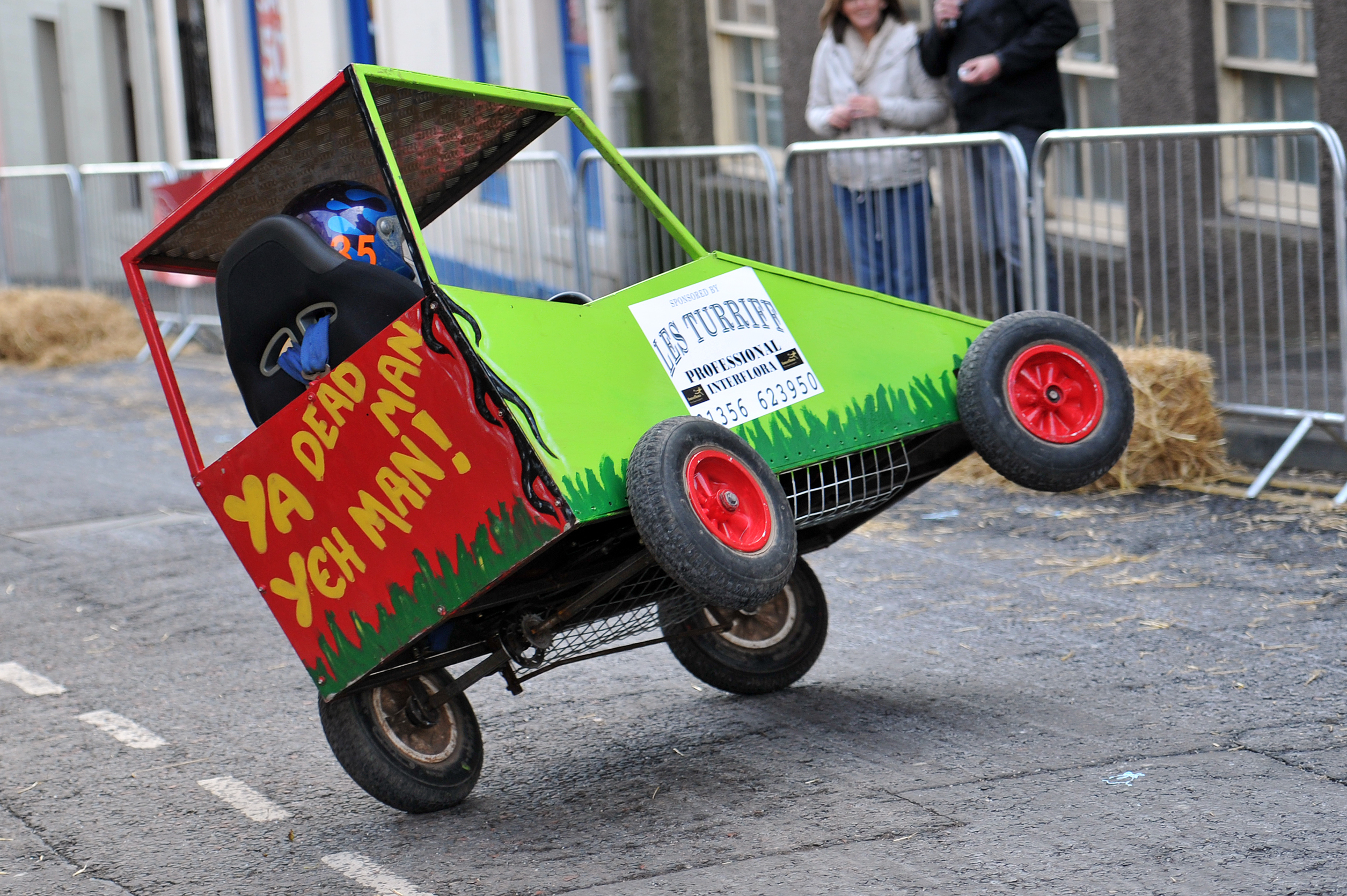 For a place that's built its recent success on how fast folk can get from top to bottom, it's unsettling to see things going downhill in Brechin.
This week brought the disappointing news that the burgh is going to miss out on its noisy, colourful, leather-and-chrome clad hogfest with community group Bravo Brechin's decision to pull the plug on the summer Harley-Davidson in the City festival.
For so many reasons, HDITC was something to celebrate.
In addition to the obvious one of bringing so many fantastic, rumbling machines onto the streets of the cathedral city and the rural roads of Angus for us to enjoy, it also tied the heritage of an old stone cotter house to those much-admired sportsters, soft tails and fat boys and the glorious rumble of a v-twin.
Sadly, running the event has been nothing like as silky smooth as the ride of a well-sorted H-D.
Problems silence the roar of thunder at Brechin Harley-Davidson celebration
Relations between the community group and enthusiasts who lovingly rebuilt the Davidson Legacy cottage at Netherton from where Sandy and Margaret set off from in pursuit of the American dream have been lumpy to say the least, and Bravo's effort in getting Harley-Davidson approval to make a big deal of the day have also hit several bumps in the road.
A few years ago the dynamic and ambitious band of local volunteers also set up the UK's biggest street water slide as a sideshow attraction for when the bikers were in town and what instantly became a foam-filled family hit will also be absent in July.
I've been down the slide and it was probably as much fun as you could ever expect to have on a plastic lilo with all your clothes on.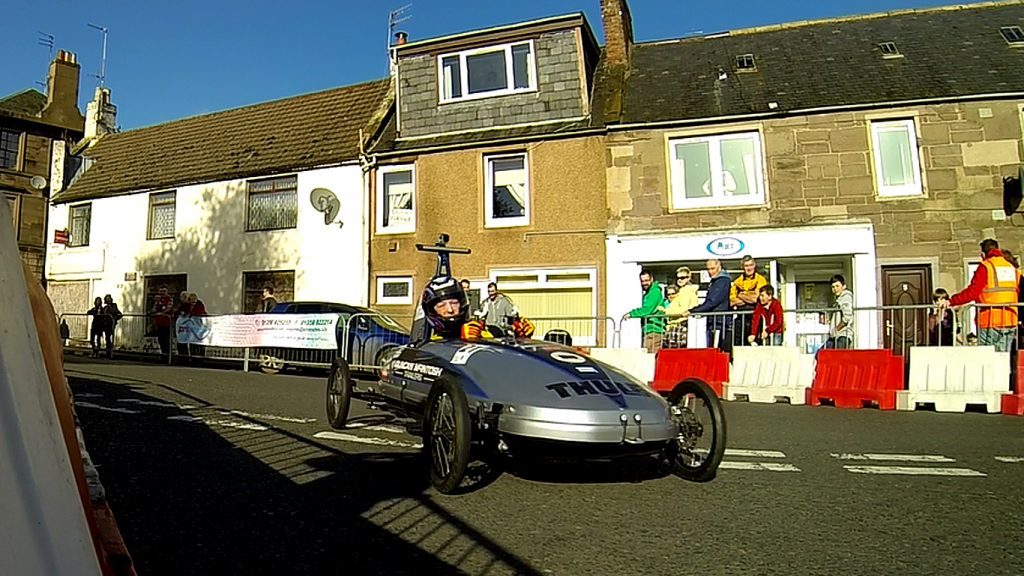 But not nearly as much fun as pulling the crash helmet visor down and strapping myself into a roofbox mounted on a racing chassis for the 40mph thrill of the Brechin cartie races.
Unfortunately, a lack of entries and the huge undertaking of putting on the Scottish championship event put paid to it in 2016.
Bravo hoped the carties would return in 2017, but with the roar of thunder now silenced and water slide hopes evaporated it all seems to be on a bit of a slippery slope for Brechin.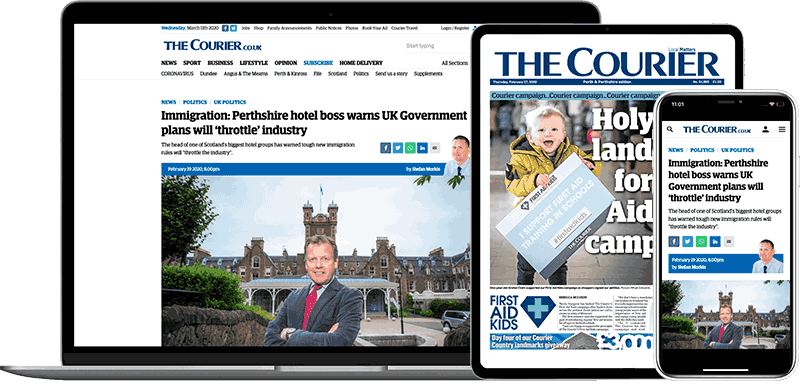 Help support quality local journalism … become a digital subscriber to The Courier
For as little as £5.99 a month you can access all of our content, including Premium articles.
Subscribe