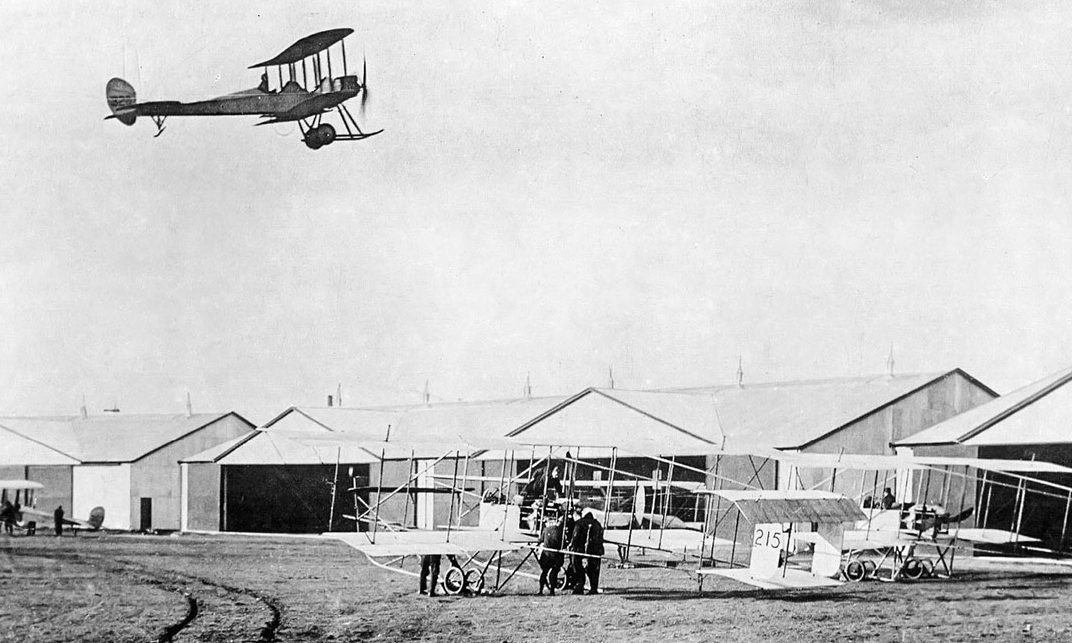 The history of American weddings and 'GI brides' at Montrose Air Station will be the subject of a new exhibition.
Many of these marriages have been traced by the heritage centre's researchers and they are celebrated in this weekend's programme on Friday, Saturday and Sunday as part of the national Festival of Museums.
Heritage centre curator Dr Dan Paton said marriages of local girls to men stationed at RFC/RAF Montrose were common and this was an important way in which the air station impacted on the local community.
"The first such marriage we know of is the wedding of Samuel Swain of No2 Squadron, the RFC to Miss Mary Ann Boyek on December 31 1913, less than a year after the Squadron came to Montrose.
"The descendants of many of these couples must still be around in Angus.
"For instance, where is the family of Louis North? Louis married Clementina Cameron in 1919, after surviving the first world war with the RFC and lived the rest of his life in Montrose?
"Montrose also had GI brides, long before anywhere else."
The exhibition at the heritage centre will be opened by Susan Wilson, principal officer at the US Consulate in Edinburgh, on Friday.
Dr Paton said: "The Americans came to Montrose in March 1918.
"When they left in August 1918 there was a spate of weddings to Americans.
"Building on research by museum member Peter Stevens, Maxwell Cattermole, as his Duke of Edinburgh Award project, has contacted descendents of some of these couples and the results are beautifully displayed in the exhibition."
Entry to the centre over the weekend is free and there will be additional attractions and activities.
Visitors will be given the chance to pose for a picture in uniform or vintage dress whilst seated in a vintage car or beside an even more vintage aeroplane.
Posh tea and cakes will also make an appearance in the library which will all be decorated in vintage style for visitors who wish to see the Royal Wedding.
There are also fun activities for children including a chance to have a photo sitting in the cockpit of the Spitfire or working the controls of the Red Baron's biplane.
Doors are open from 10am to 5pm for each of the three days and entry is free.