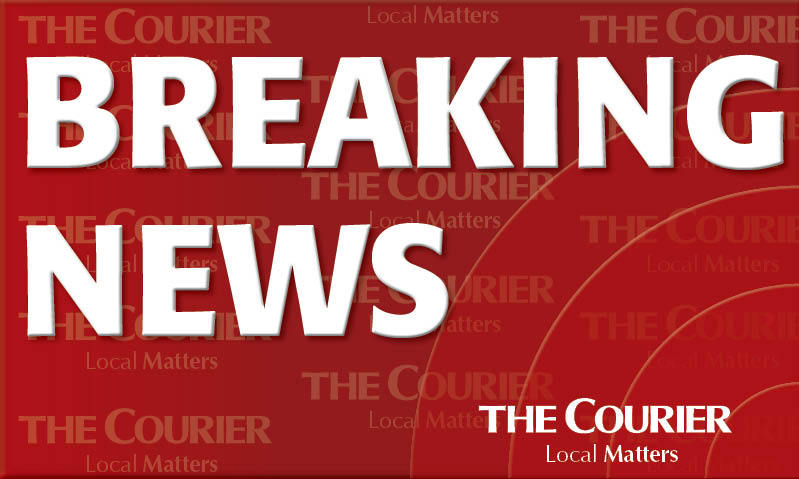 Dundee City Council's licencing committee have given the initial go ahead for the first Hogmanay street party in decades — but warned organisers still have several issues to address.
A number of safety fears were raised at the committee meeting this morning by Claire Dow, the local authority's principle events organiser. She said there are a number of concerns over toilet provision, exits, first aid and other matters.
It's Happening is set to be the first major Hogmanay street party in Dundee city centre since 1999. Kyle Falconer is set to headline.
Organisers GMC Ventures fielded several questions over the concerns at the licencing meeting and made assurances they could all be address time, which Ms Dow agreed with.
Callum Ross, operations manager for the event, did add that a disjointed feedback process added frustration to the planning.
Licensing convener Stewart Hunter moved to grant the licence, but on condition that the concerns are addressed by December 20.
He said: "It is quite clear this is an important event for Dundee and no one wants to see this fail.
"I think given that the safety advisory group have advised that this can be resolved in time, I am minded that we grant the application with the condition that they are addressed."
For more on this story, see tomorrow's Courier