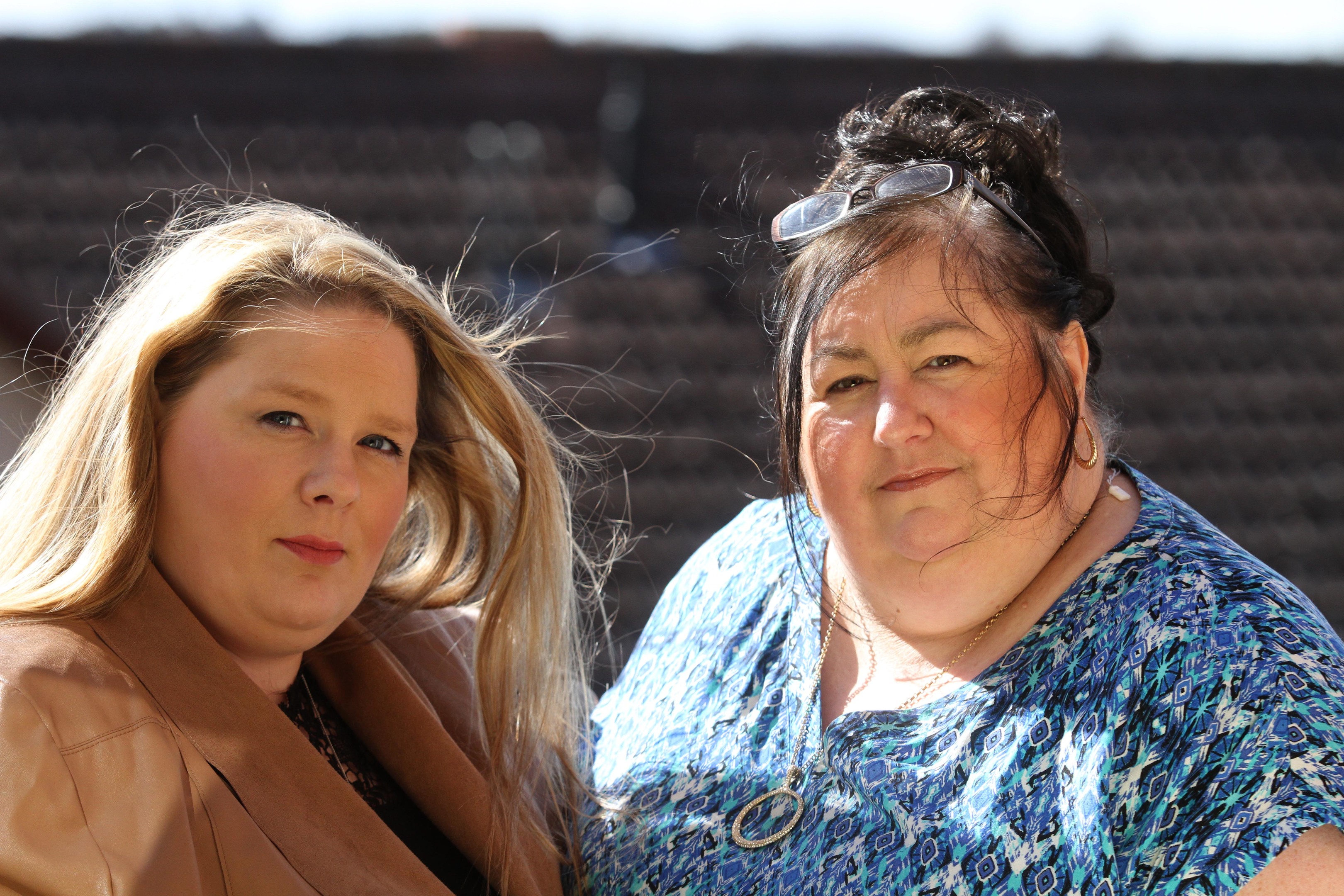 A social work boss recently struck off for "serious misconduct" was among those heading an investigation into abuse claims at a Dundee school, it has been revealed.
Parents of former pupils at Kingspark School for disabled children claimed that Brian Stevenson "swept their concerns under the carpet" at the time of the investigation in 2013.
Last week Mr Stevenson was struck off in connection with failings unrelated and separate to the Kingspark inquiry.
He was said to have left 15 vulnerable children open to sexual and physical abuse between 2011 and 2013 by omitting details of abuse allegations from reports.
Mr Stevenson, who has since been sacked by Dundee City Council, also "failed to act" when presented with information "of very significant importance to the welfare of children."
Former Kingspark parents have now told of "similar experiences" in their dealings with the disgraced resource manager.
Beth Morrison, whose son Callum came home with unexplained injuries in 2010, said: "I'm not surprised to hear of these failings.
"Even though these were cases totally separate from the Kingspark investigation, the pattern of behaviour was very similar to what we experienced.
"Our concerns were not taken seriously and I had to fight hard to have Callum's case included in the investigation, even though I had tons of evidence."
Another parent, Claire Thould, who raised concerns about her daughter coming home with bruises and scratches, claimed that Mr Stevenson did not take notes during any of the meetings.
She added: "He was very intimidating and just didn't want to know about our concerns.
"It didn't feel like my complaint was taken seriously and there was no feedback.
"It was like he wanted us to say our bit and leave it at that, there was no sense of there being an intention to take it further.
"It felt like he was trying to sweep it all under the carpet."
The investigation found that there was no cause for concern regarding pupil safety and an independent review found that Dundee City Council acted "correctly and promptly" in response to the allegations.
In regards to Mr Stevenson, a local authority spokesman said: "This individual is no longer employed by Dundee City Council.
"The council will be studying the details of the findings from the Scottish Social Services Council.
Brian Stevenson could not be reached for comment.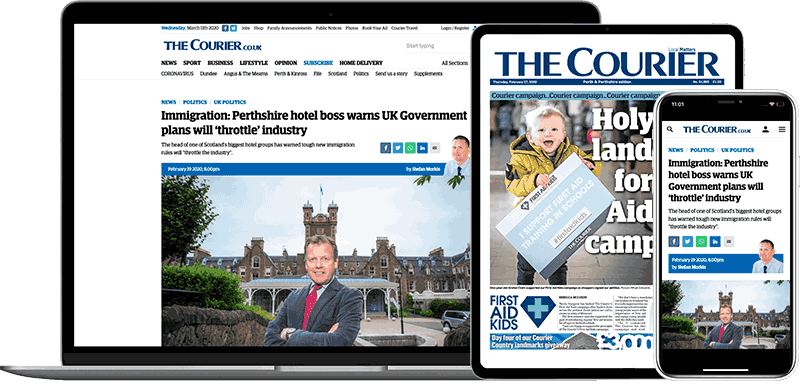 Help support quality local journalism … become a digital subscriber to The Courier
For as little as £5.99 a month you can access all of our content, including Premium articles.
Subscribe