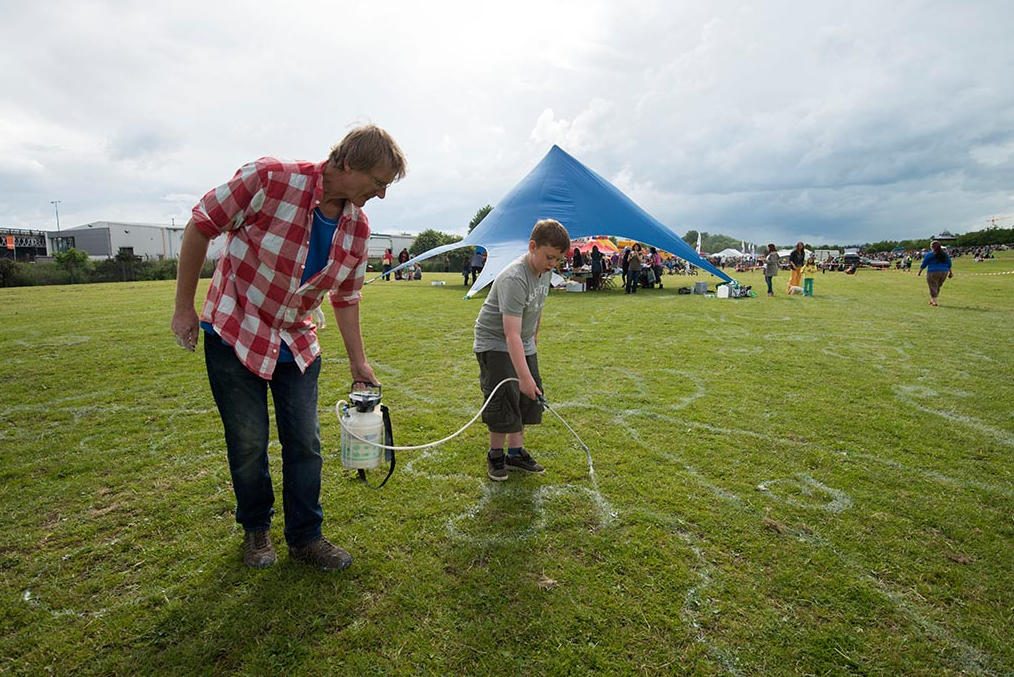 Dundee City Council has agreed to purchase a replacement Starstage tent, an unsung attraction at many city events for the past 12 years.
Councillors unanimously agreed that a replacement to the Starstage 550 was required, and that it would be bought in time to be used at this summer's upcoming West Fest event.
The tent will be supplied by City B Group based in Stoke on Trent, and will cost the council £6,295.
It has been estimated that use of the tent generates an income £1,200 per year, and if that is the case then the deteriorating structure may have generated almost £144,000 in its lifespan.
The tent is used both by the council and hired out to other community events, such as West Fest.
The executive director of corporate services for Dundee City Council said that the cost of replacing the tent will be met from allowances in the neighbourhood services capital budget for the financial year 2016- 2017.
Convenor of neighbourhood services, Councillor John Alexander, said that the tent was a "tremendous asset" for the council and the wider community.
"The tent has been used to a great degree over the past 12 years," he said.
"The initial cost for the tent might seem like a lot, but over the course of the past 12 years it has actually generated a profit.
"Hopefully the new tent will have as long a lifespan as the one it is replacing, if we get a decades use out of it then that will be a good thing.
"Because of the income the Startent has generated over the years, it is certainly worth its weight in canvas."
The odd shaped awning has already been confirmed for use at some of this summer's events, with Picnic in the Park, West Fest, Stobsfest and the Charleston Gala confirming they will put the tent to use.
West-end Councillor Fraser Macpherson said that investing in materials that benefit the community would always be welcomed.
He said: "I think it is great to have additional resources in place for use in the community.
"West Fest is one of many community initiatives in the city that will benefit from use of the tent.
"The West Fest Big Sunday is a fabulous day for locals and visitors, and the volunteers who organise it have always put in a tremendous amount of effort.
"I will always welcome additional resources and the city council should do everything it can to support community events."
West Fest takes place June 1st -5th and is now in its sixth year of running.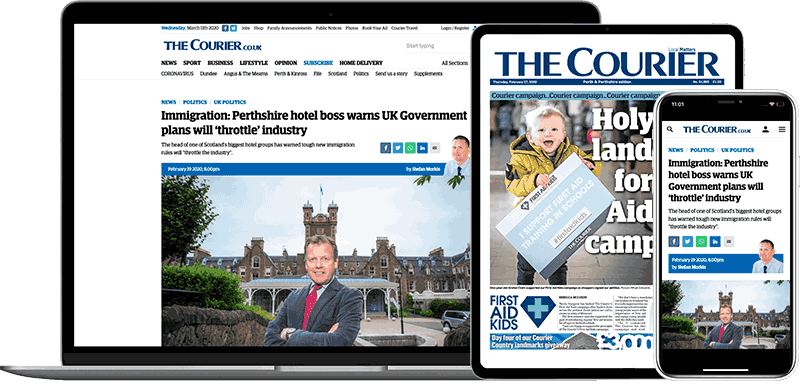 Help support quality local journalism … become a digital subscriber to The Courier
For as little as £5.99 a month you can access all of our content, including Premium articles.
Subscribe