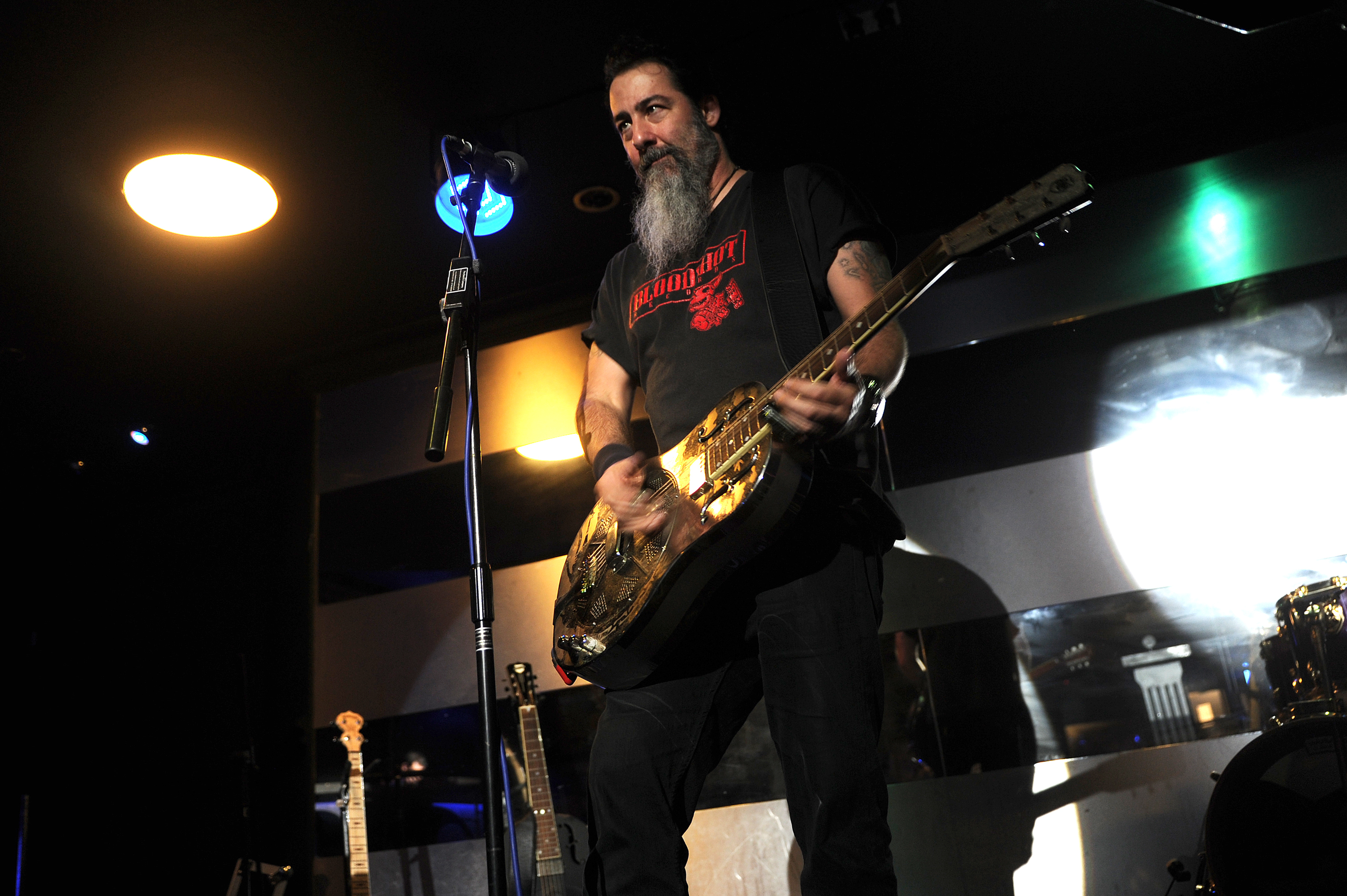 Dundee's city centre live music festival, Almost Blue, is set to return for summer 2016.
The three-day event will play host to more than 100 gigs at more than 20 venues across the centre and Broughty Ferry over the weekend of July 1, 2 and 3.
Last year's festival was a spectacular success, with crowds packing into pubs and venues, attracting thousands of visitors to the city centre and providing a much-needed financial boost to the city's associated businesses.
It's hoped that this year's extravaganza will bring even more people, with interest already being shown by musicians and music fans across the country.
Some of Dundee's best young emerging talent will be involved through the Gardyne Youth Music Initiative live show at the theatre on the Friday night.
A spokesman for the event said: "We are delighted to announce the launch of Almost Blue 2016.
"It's great to reveal too that already more than twenty venues have signed up for the festival and we are hoping that many more will join in after last year's success."
The spokesman added: "Everyone connected with Almost Blue knows the value of having live music playing in lots of different places.
"It brings a real buzz to the city centre and the audiences love being able to nip in and out and see all kinds of different bands, many of them new to the city.
"And it's particularly pleasing to involve the young bands as they are the future of music in the city.
"We're very proud to be part of that and I'm sure it will be a great attraction for families who might otherwise not be able to go out to the pubs and venues with their children to see the music.
"We're looking forward immensely to the weekend which I'm sure will be yet another great success and bring a great buzz to the city centre and Broughty Ferry."
Starting from only two venues in 2012, Almost Blue has grown each year to fill the void left by the demise of the Dundee Blues Bonanza.
Organisers have been working on a new website which they are planning to launch soon but venues and bands hoping to take part can contact them through www.facebook.com/Almost-Blue-1432826676964222/?fref=ts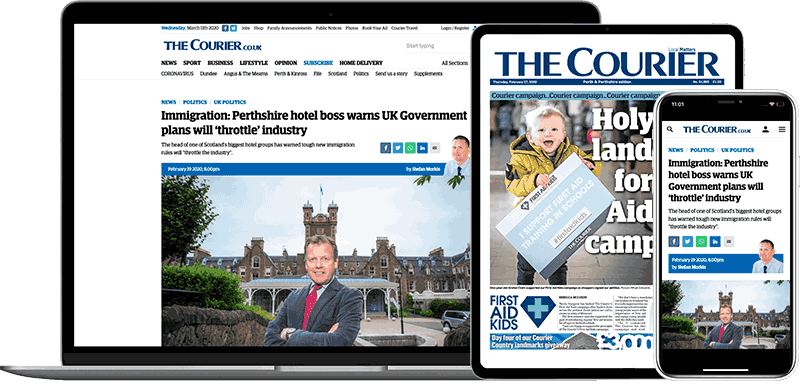 Help support quality local journalism … become a digital subscriber to The Courier
For as little as £5.99 a month you can access all of our content, including Premium articles.
Subscribe