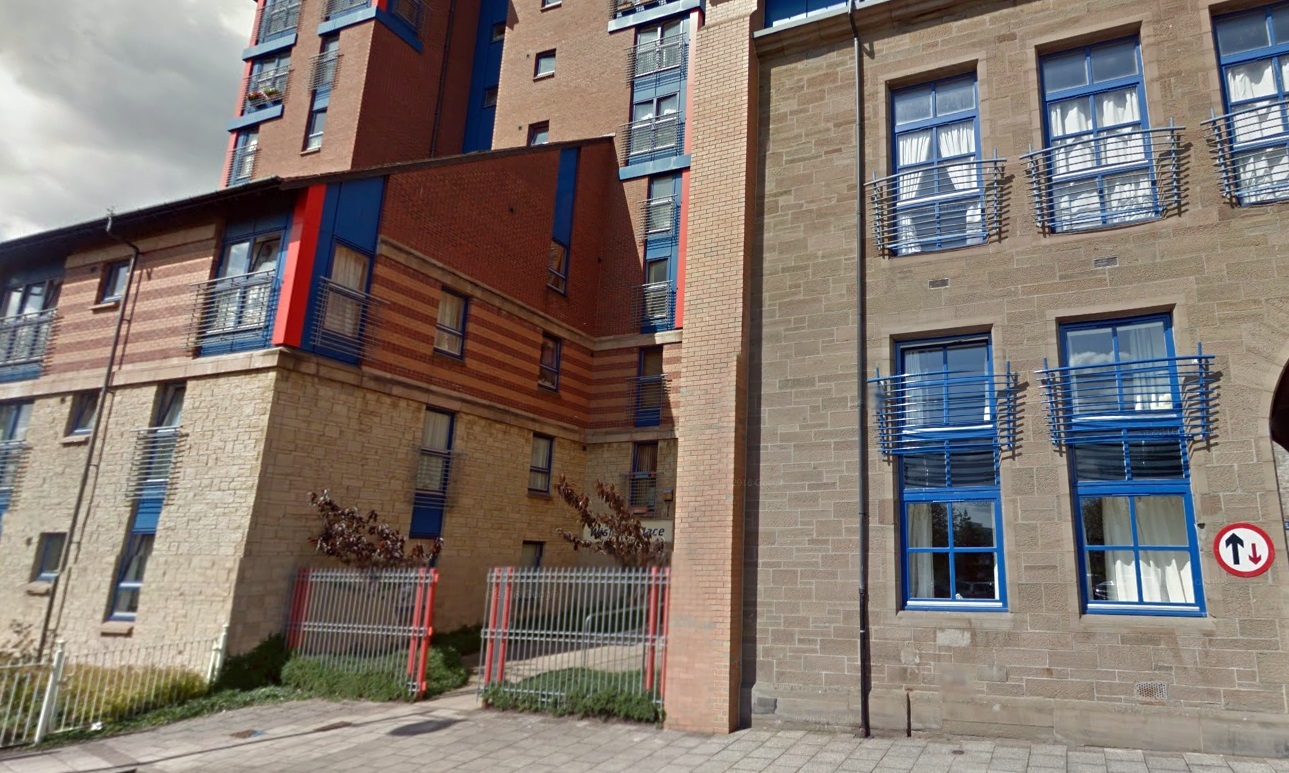 Residents in a busy Dundee city centre area have told of their horror and sadness at the death of a woman who reportedly fell from a flat window this morning.
Eyewitnesses said they saw the emergency services attempting to revive the woman, who was lying on the ground, just before 10am.
The incident happened at Wishart Place, opposite the Olympia swimming pool. A large area near the block's entrance and the inner courtyard was sealed off by police.
A resident, who did not want to be named, said: "As far as I know, a woman fell from one of the windows higher up.
"I saw the emergency workers trying to revive her. I didn't know the woman but I'm shocked and saddened by the incident."
Another resident added: "I saw an older woman lying on the ground."
There was a large police presence in the area, including several police cars and vans, as well as CID officers.
Officers were carrying out enquiries and speaking to residents all morning and afternoon.
A Police Scotland spokeswoman said: "Police Scotland is currently in attendance at Wishart Place after the death of a woman.
"Enquiries are ongoing and there is no further information at this time."