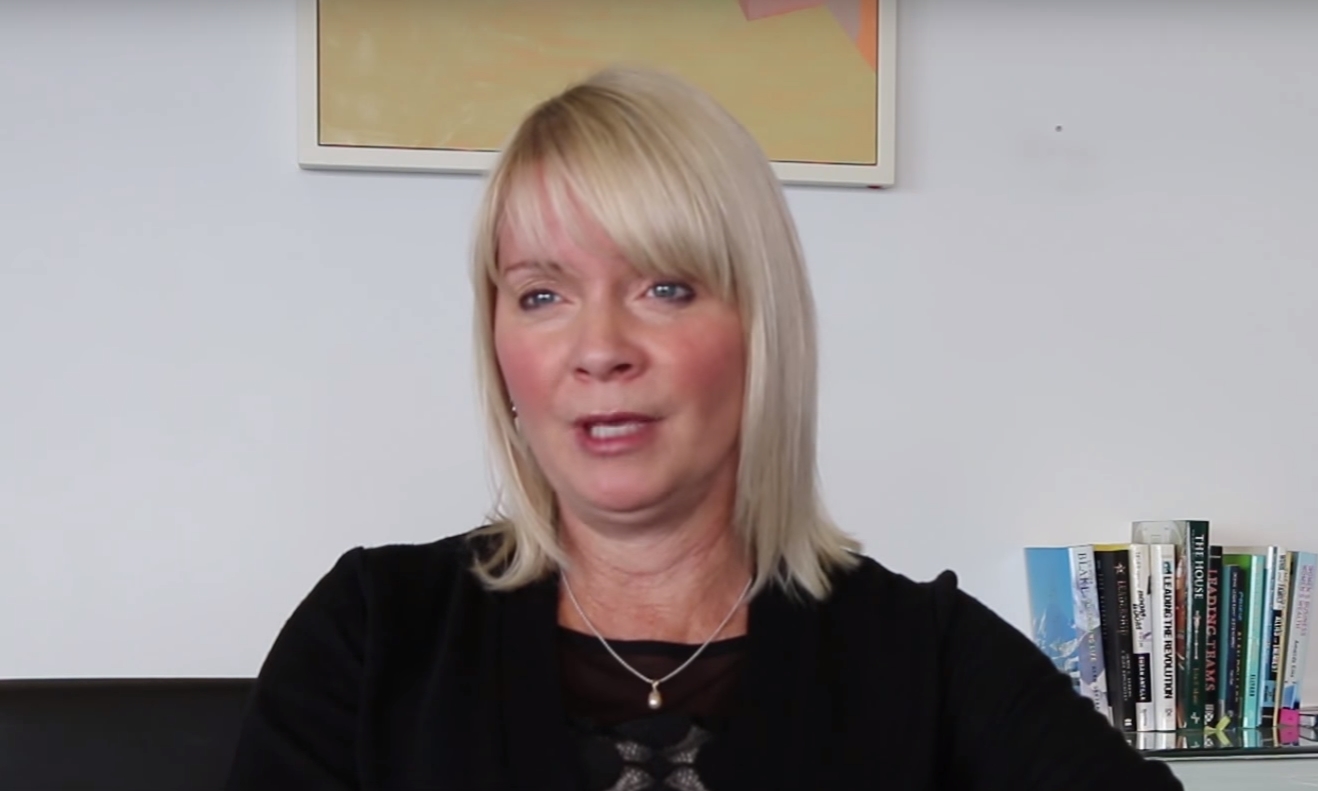 A Dundee-born woman has created a dementia-friendly banking initiative in New Zealand to honour a promise she made to her dying father.
Lorraine Hunter, who left Dundee for Auckland in 1985, was inspired to improve services for people living with Alzheimer's after experiencing father Gerry Third's difficulties with finances.
She has gone on to spearhead a campaign to turn New Zealand bank Westpac into a dementia-friendly service with a series of policy changes to assist customers who have the disease.
She said: "My dad lived in Dundee and Alzheimer Dundee and Alzheimer Scotland were very, very good to him when he was living with the illness.
"I wanted to try and make a difference to people living with the disease in Auckland where I live. It was part of a promise I made to my dad to say I would help other people who had the condition.
"Because I was in banking, and when my dad first showed signs of the illness, that was one of the biggest difficulties I noticed he had. I thought it would be the perfect thing for me to try and help with.
"It helps keep people independent for much longer, which is what we are trying to achieve."
Lorraine says customers now feel more comfortable sharing they have dementia with staff, at which point a note with this information is added to their account.
This helps ensure staff are aware of customers who might need extra patience and information, and also allows them to highlight any concerns with caregivers or family members.
Lorraine highlighted cases where customers had forgotten they had already taken money out, and by knowing they had Alzheimer's staff are able to remind them they have already withdrawn cash and may not need to do so again.
Launched this time last year, it has gone from strength to strength, and Lorraine says feedback from customers has been "amazing".
In 2013, the Bank of Scotland became the nation's first official dementia friendly bank, in partnership with Alzheimer Scotland.
Their version of the initiative included raising awareness and sharing information resources with branch colleagues, helping them provide a more dementia friendly service to people with dementia, their families and carers.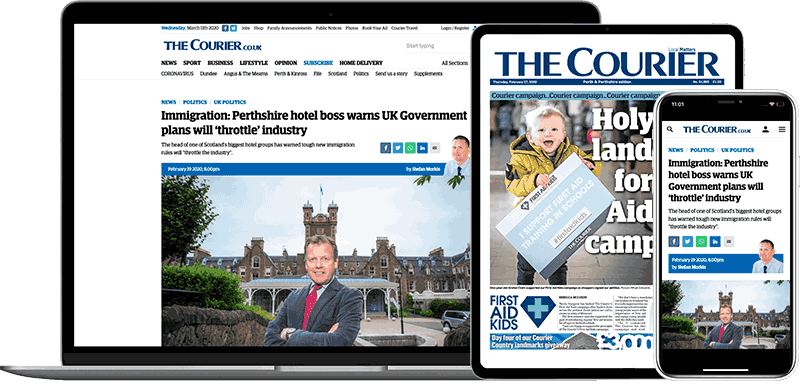 Help support quality local journalism … become a digital subscriber to The Courier
For as little as £5.99 a month you can access all of our content, including Premium articles.
Subscribe