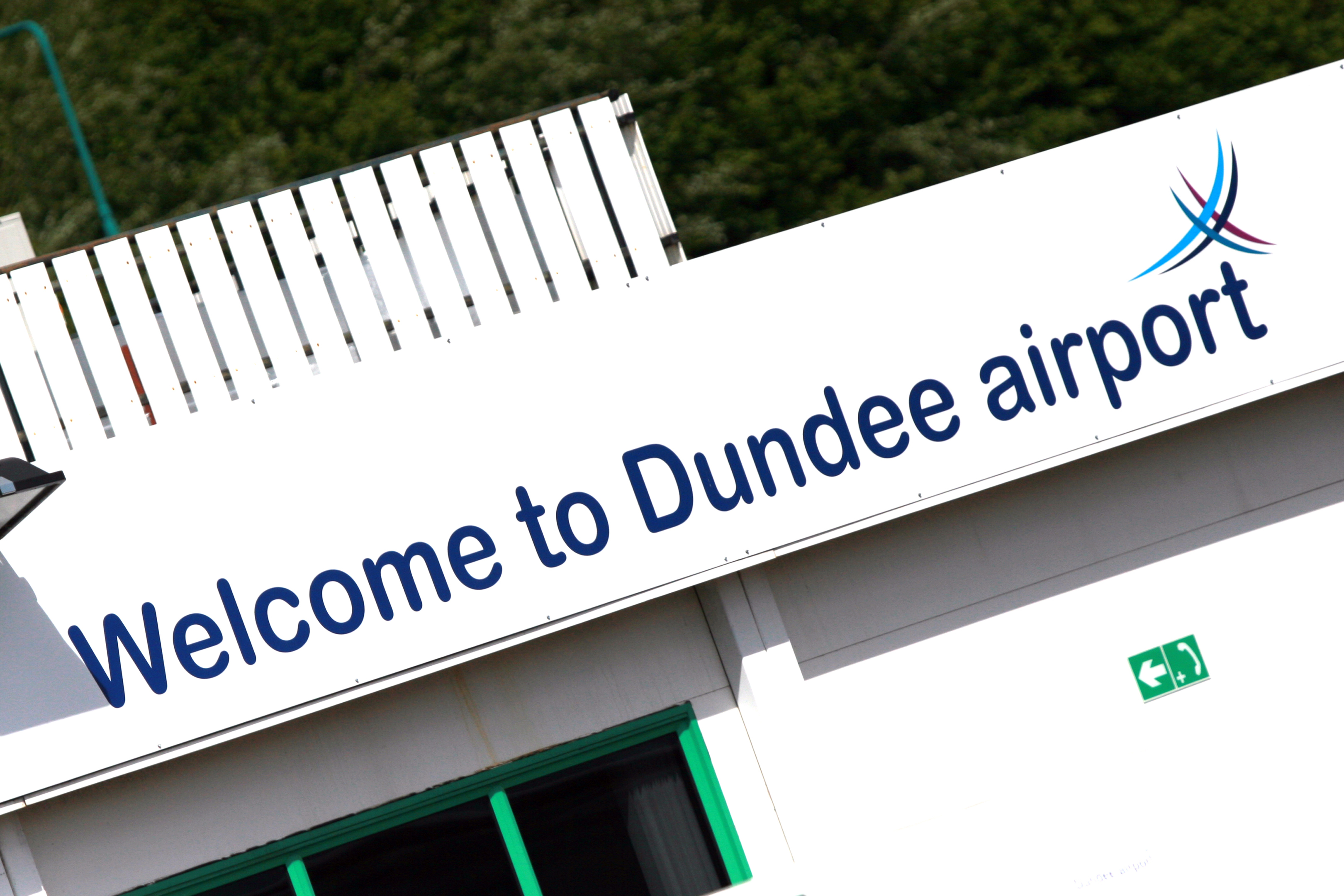 Flights from Dundee Airport could soon be landing in the UK's biggest airport, it has been revealed.
Heathrow Airport has announced proposals to increase capacity for up to 21 new daily domestic services from 2021, four year's before a planned new runway would be opened.
The £10 million package of measures includes provision to support a Dundee connection if a third Heathrow runway is approved.
A statement issued by the airport said: "If Heathrow expansion is approved by Government, the airport will work alongside ministers and consult with the community and refine current expansion plans to increase existing capacity by up to an additional 25,000 flights a year from 2021.
"The proposals include looking to create up to 21 additional daily domestic services whilst the new runway is under construction, meaning cities like Dundee could benefit from new connections to the UK's only hub airport while existing routes like Aberdeen, Edinburgh, Glasgow and Inverness could see connections boosted."
The news comes days after The Courier revealed Dundee's Amsterdam link is being extended to a seven-day-a-week service.
Heathrow CEO John Holland-Kaye said: "This Brexit Boost Plan is our commitment to making the UK stronger and fairer for everyone – faster.
"It would generate around £55bn more in growth than Gatwick in the early years of Brexit.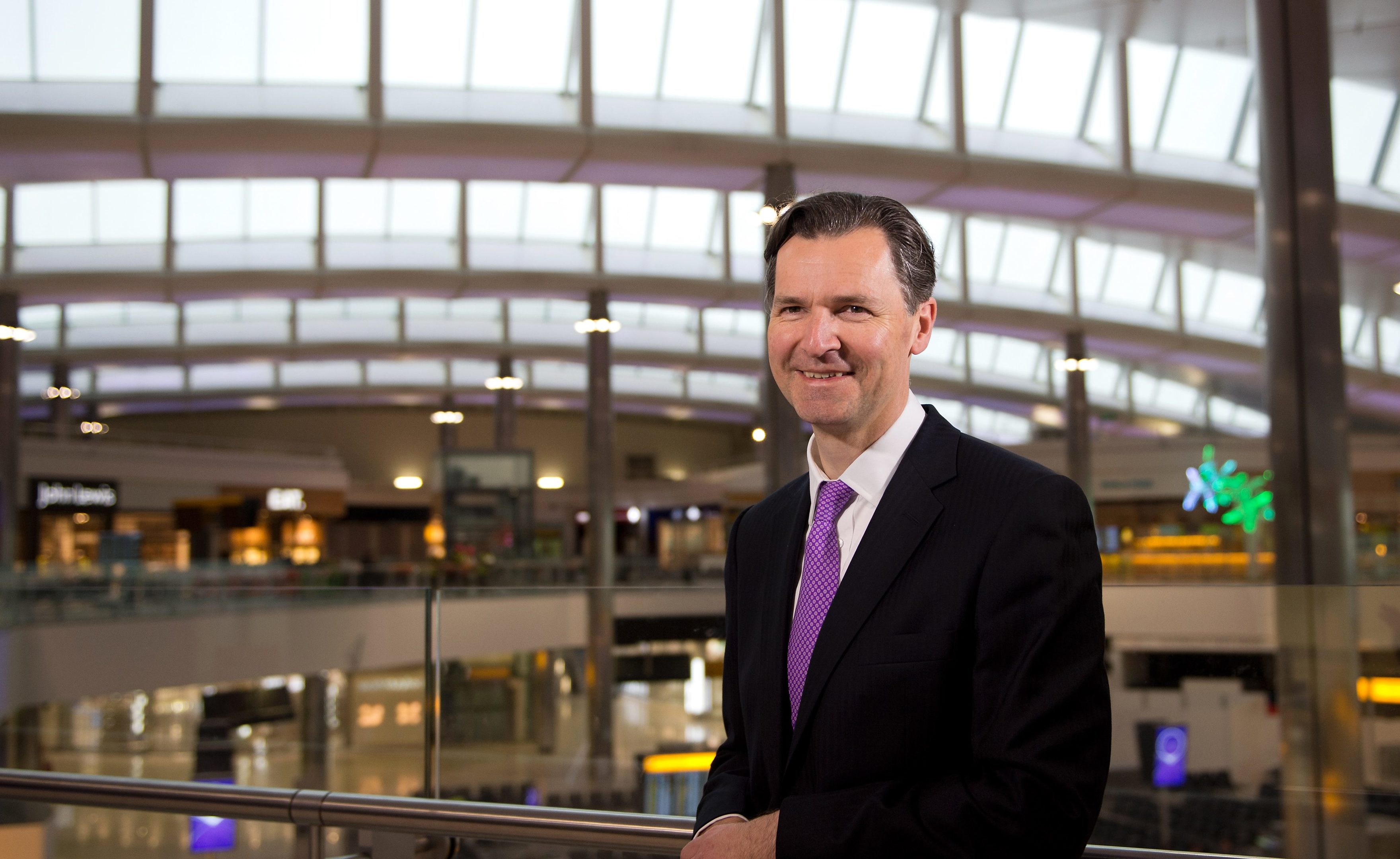 "Our proposals for an additional 25,000 flights a year from 2021 would help businesses and families from Inverness to Dundee benefit earlier from Heathrow expansion, while protecting our commitment to meet and exceed the Airports Commission's environmental conditions.
"Heathrow's third runway is the only option that can help every nation and region of the UK realise the opportunities of Brexit.
"The Prime Minister and the Government can now to make the right choice, and back Heathrow expansion."
For the full story on the latest exciting development for Dundee Airport, see Friday's Courier.