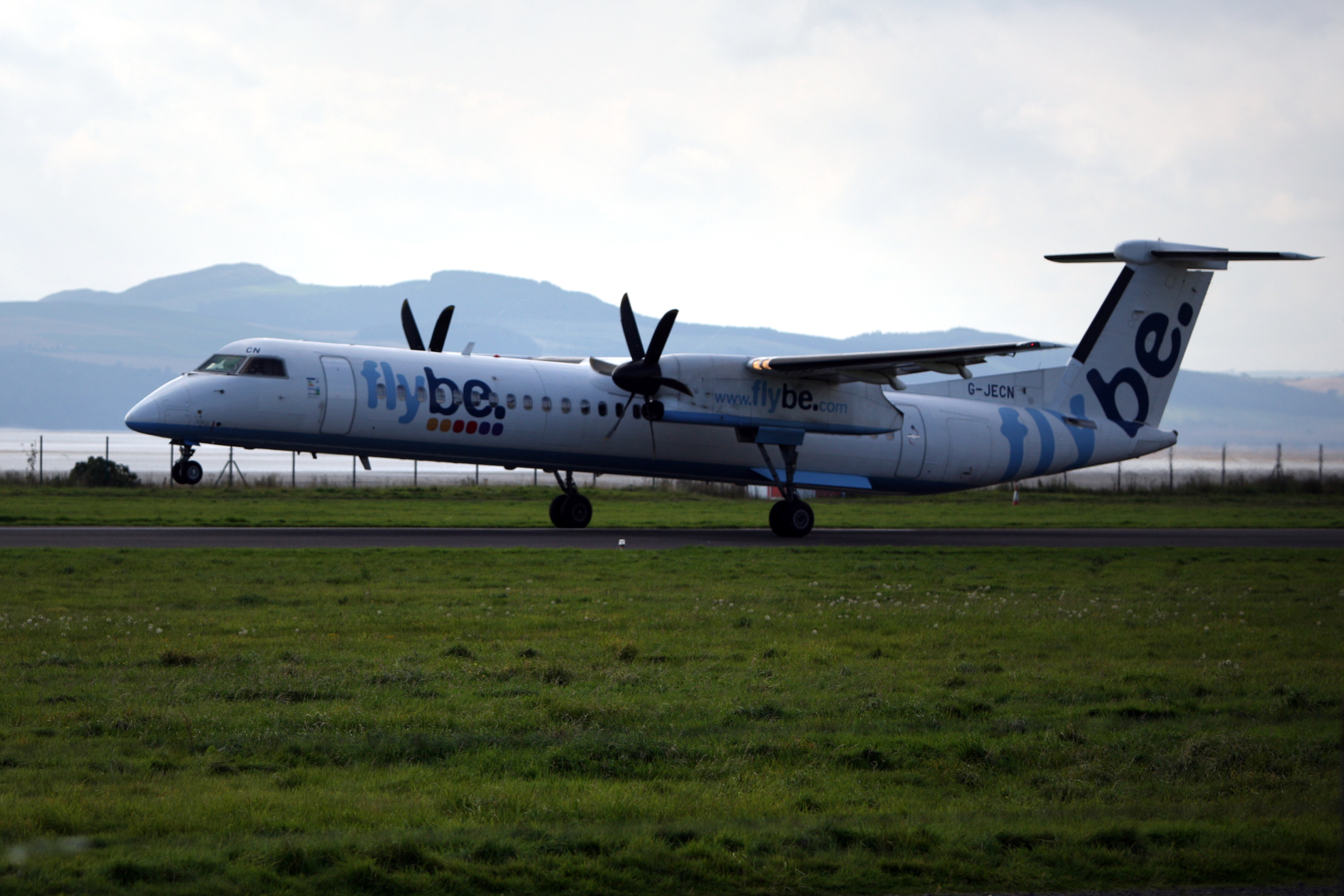 Loganair intends operating a direct Dundee to London flight for the next four years  after confirming it is to take to the skies again as an independent airline.
The company has spent almost a quarter of a century operating via franchise agreements with other airlines.
However, it will fly solo again from next year after Flybe announced the two companies' decade-long relationship would be brought to a close at the end of August.
The move – which FlyBe said had come after a failure to agree "future operational standards and commercial arrangements" – left a question mark hanging over Loganair's regular service from Dundee to London Stansted, one of just two scheduled flights from the city.
But Loganair managing director Jonathan Hinkles said the intention was to continue flying the route for the next four years – although that will depend on the extension of Public Service Obligation subsidy for the service.
In March, the UK Government, Scottish Government and Dundee City Council announced £800,000 of new funding to  keep the route flying until the end of this year.
"Loganair remains committed to the Dundee-London Stansted route and its operations at Dundee have been unaffected by the recent diversion of Flybe services between Dundee and Amsterdam to operate from Edinburgh," Mr Hinkles said.
"The Public Service Obligation to operate the Dundee-London service is shortly to be routinely re-tendered by Dundee City Council and we will be bidding to continue providing the service for the next four years."
Loganair's move to become a standalone airline will take place on September 1.
The airline operates a fleet of 28 aircraft and employs more than 600 staff. In addition to scheduled services it also carries out contract work for the Royal mail and is a key player in the North Sea oil and gas sector.
"Today's announcement is a major milestone in the 54-year history of Loganair," says Peter Simpson, chief executive of Airline Investments Ltd, Loganair's parent company.
"Although Loganair has flown as a franchise carrier for larger airlines over the last 24 years, there is still a huge level of recognition and affinity for the Loganair name throughout Scotland and beyond.
"We believe the time is right for Scotland's Airline to now spread its wings once again, and are delighted to be introducing a bold new corporate identity to accompany this important move."
Flybe said the decision to end its relationship with Loganair would have an impact on part of its Scottish route network, but it said the changes would not be material to its profits.
Flybe executive chairman Simon Laffin said: "Scotland is very important to Flybe, and we want to ensure that we serve our customers there to the highest standards, whilst delivering a return to our shareholders.
"We shall announce our plans on continuing to serve Scotland in due course."
A spokesperson for Dundee Airport operator Highlands and Islands Airports Limited said: "The HIAL team has been kept up-to-date on the discussions between Flybe and Loganair around the franchise agreement, and we do not expect any material changes to our services as a result of the announcement."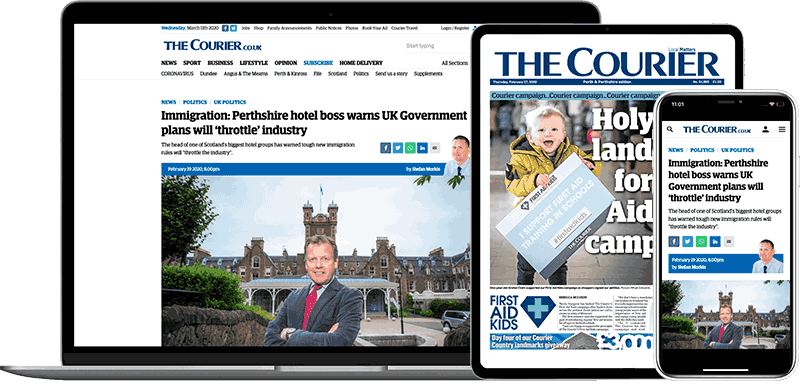 Help support quality local journalism … become a digital subscriber to The Courier
For as little as £5.99 a month you can access all of our content, including Premium articles.
Subscribe