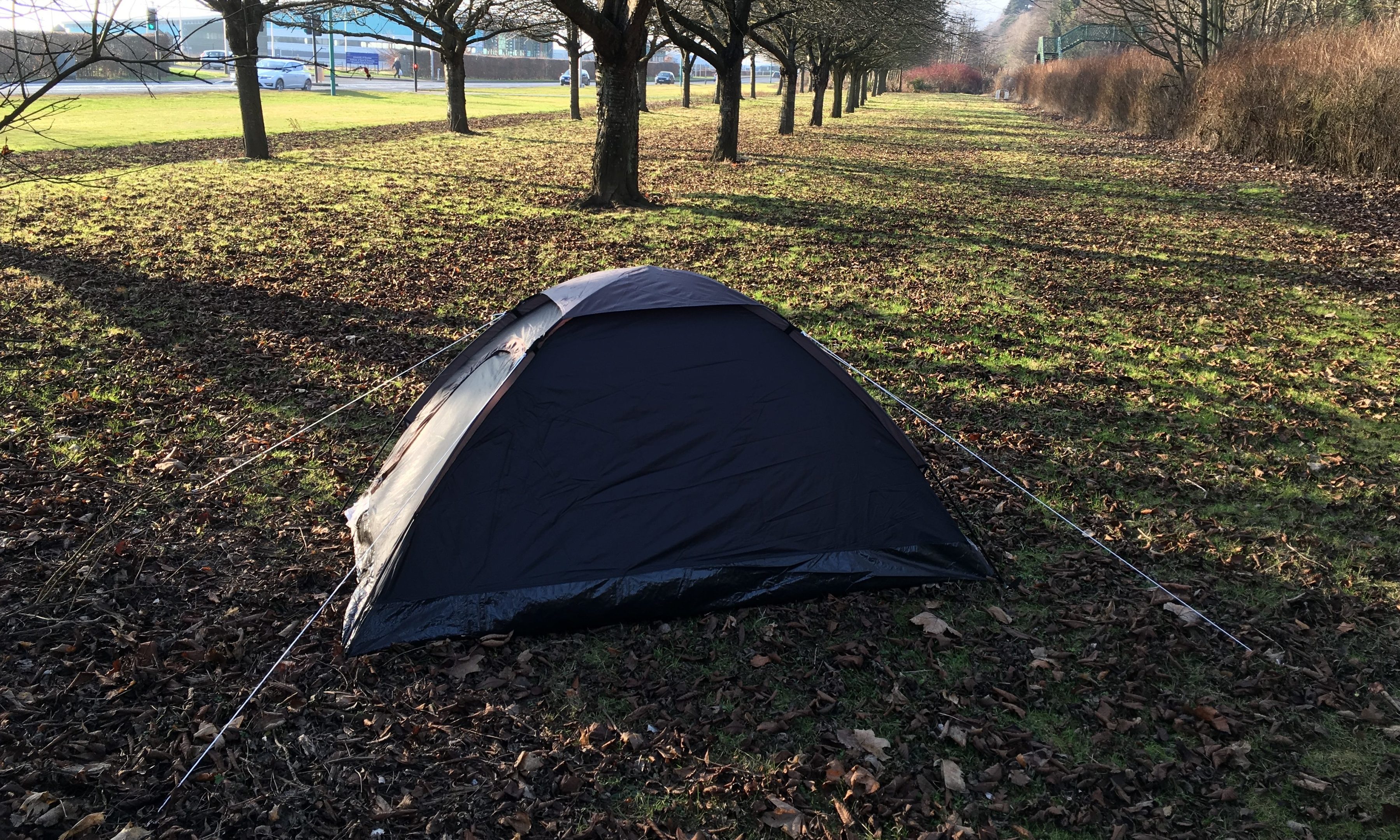 A tent which was pitched at the side of one of Dundee's arterial highways has been removed.
A number of residents spotted the small tent had popped up on a grassy area wedged between the east-coast mainline railway track and Riverside Drive, metres away from a traffic crossing which leads to Dundee University's playing fields.
There was no sign of anyone being inside the tent early on Tuesday afternoon, but the shelter and rubbish strewn nearby had gone by 6.30pm.
It is understood the tent may have been used by a rough sleeper.
A worker close to where the tent was pitched, who did not wish to be named, said he and his colleagues had seen someone camping further down the carriageway, before Christmas.
He said: "There was a man living further down the road, and I think he was homeless.
"We last saw him just before Christmas, but we haven't seen anything since. I haven't seen the tent that is there now."
Police Scotland said they were not aware of anyone camping but would investigate.
One of the city's beggars said he was unaware of anyone begging in the town centre who was sleeping in a tent on Riverside Drive. But he said he would not be surprised someone was living "rough" there is it showed how far some people had to go for shelter "these days".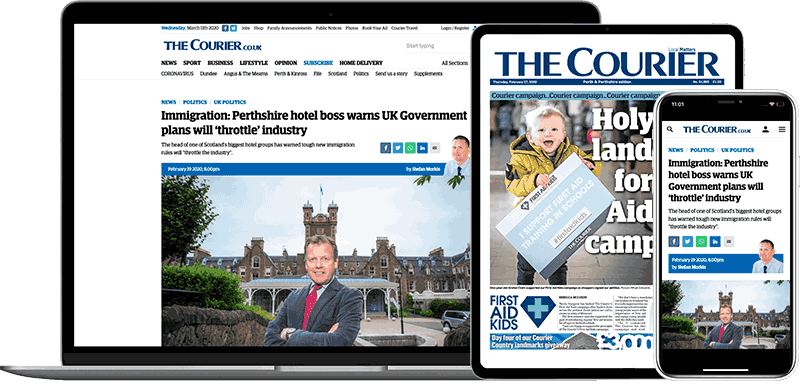 Help support quality local journalism … become a digital subscriber to The Courier
For as little as £5.99 a month you can access all of our content, including Premium articles.
Subscribe