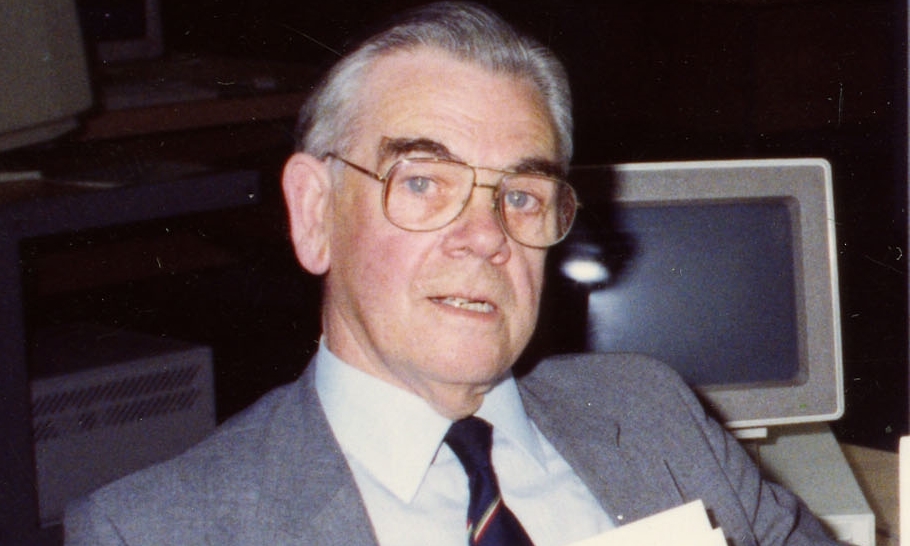 Ian Wheeler, The Courier's former sports editor, has died at the age of 89.
Mr Wheeler worked as a journalist for 50 years and covered Scotland at four World Cups.
Born in Elgin, he attended Elgin Academy before joining the Northern Scot as a 14-year-old in 1941.
His career was interrupted by national service, which he served as an air mechanic with 703 Squadron of the Fleet Air Arm.
He returned to the newsroom in 1947 and spent another six years in Elgin before joining The Courier and the Evening Telegraph in 1953.
He then spent 18 months with the papers before transferring to Glasgow to cover sport for the Sunday Post and the Irish edition of the Weekly News.
In 1963 he was appointed head of DC Thomson and Co Ltd's Newcastle office before moving to Manchester, where he spent the next 15 years.
He returned to the Weekly News offices in Dundee in 1979 and three years later became sports editor of The Courier, a position he held until he retired in 1992.
Away from work, Mr Wheeler played football and cricket and was a keen angler.
He is survived by his wife Mildred, children Graeme and Laura, four grandchildren and three great-grandchildren.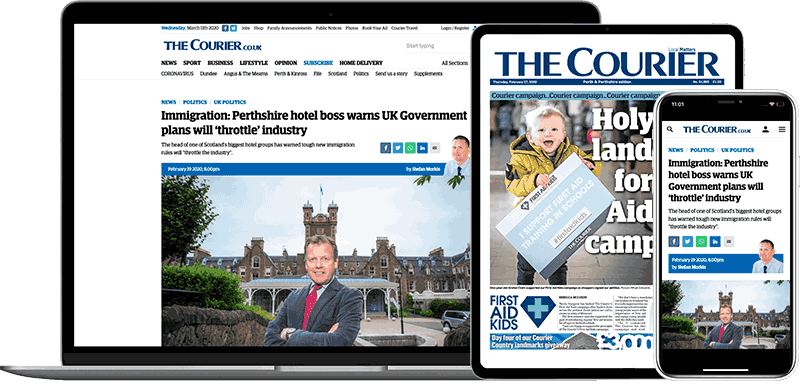 Help support quality local journalism … become a digital subscriber to The Courier
For as little as £5.99 a month you can access all of our content, including Premium articles.
Subscribe