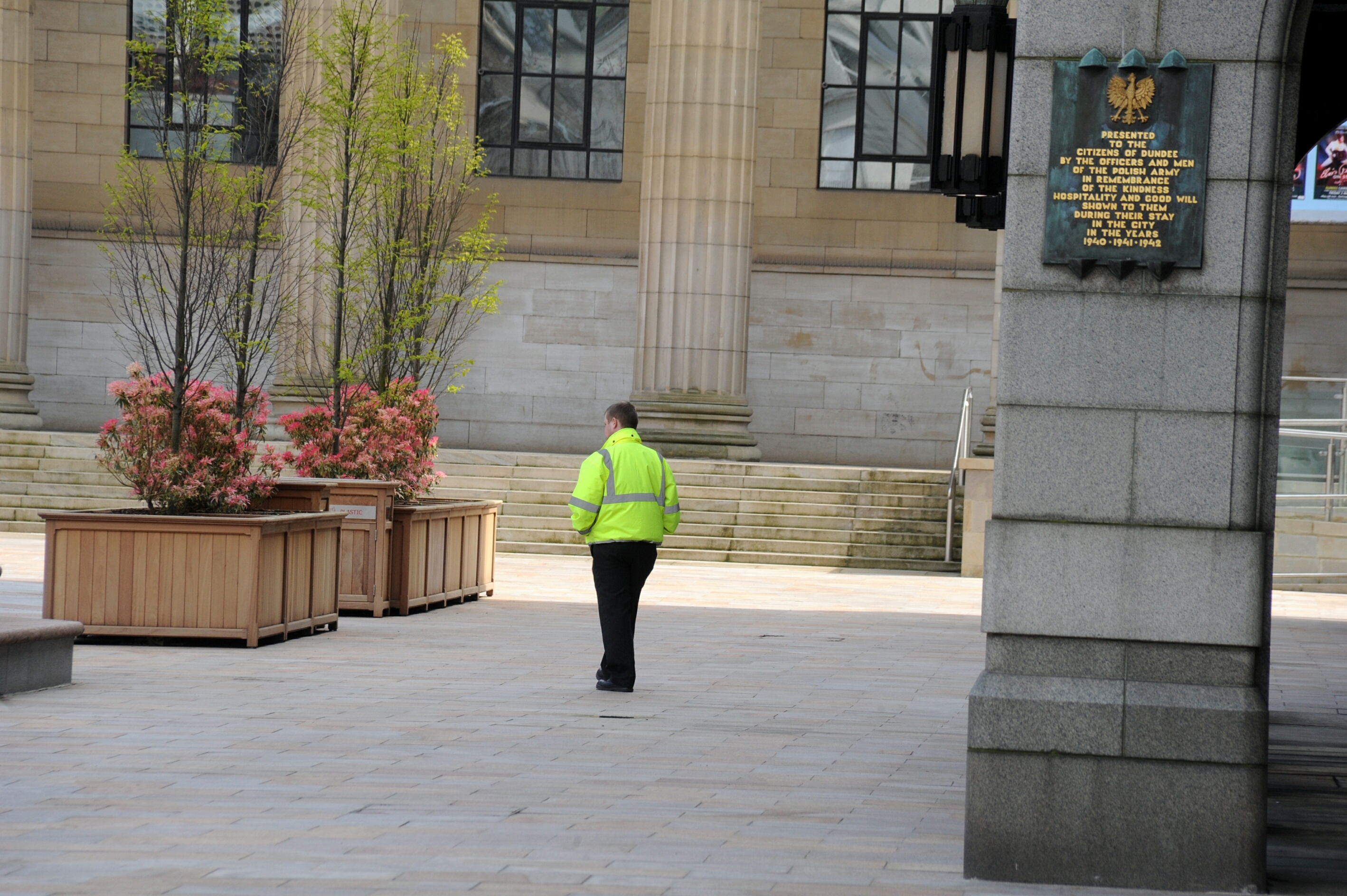 A West End councillor has called for Dundee City Council to urgently revisit city centre security patrol changes.
Councillor Fraser Macpherson has urged the council to organise a consultation exercise after recent changes to security patrols in Dundee city centre.
Security guard presence within City Square and night-shift cover at Dundee House have both been removed.
Guards have patrolled City Square and the surrounding area on 12-hour shifts for several years.
Patrollers were asked to check in at points throughout the centre while 
trying to curb anti-social behaviour.
Dundee City Council refused to elaborate on the reported changes, citing "security reasons" for its stance.
However the administration notes "changes to security arrangements at Dundee House and City Square" in its annual budget report.
Liberal Democrat councillor Fraser Macpherson has now requested a cross-party consultation exercise to be held on the subject.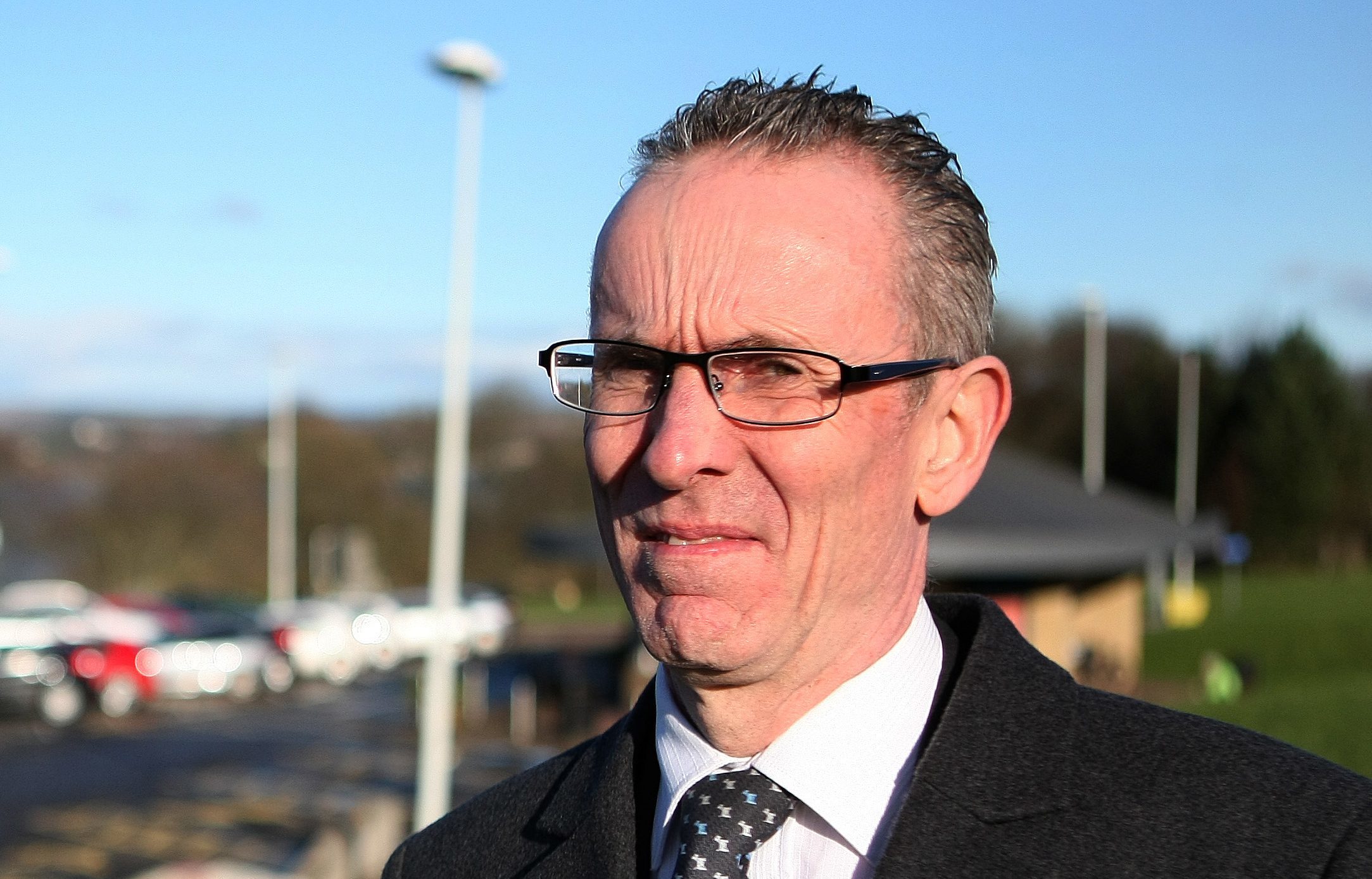 He said: "The safety of the public and council employees has to be paramount.
"We all need to be satisfied with these arrangements.
"Dundee House is not open to the public in evenings, but if council staff are working late there has to be a proper security arrangement.
"There are times in the year, such as council tax annual billing, when access to Dundee House by staff in the evenings is required. There is a need for a security arrangement on site when that takes place.
"The bottom line for me is that a full review of security arrangements must urgently be made and I have asked the chief executive and director of City Development to undertake this."
In 2014, figures emerged showing the council spends around £40,000 every year on security guards for City Square.
At the time, Councillor Will Dawson, city development convener, said: "Costs of vandalism and graffiti have greatly reduced since security was introduced at City Square.
"The presence of security helps to 
protect property, while offering reassurance for staff who work in the square."
A spokesperson for Dundee City Council said: "The council will respond directly to Councillor Macpherson in due course."