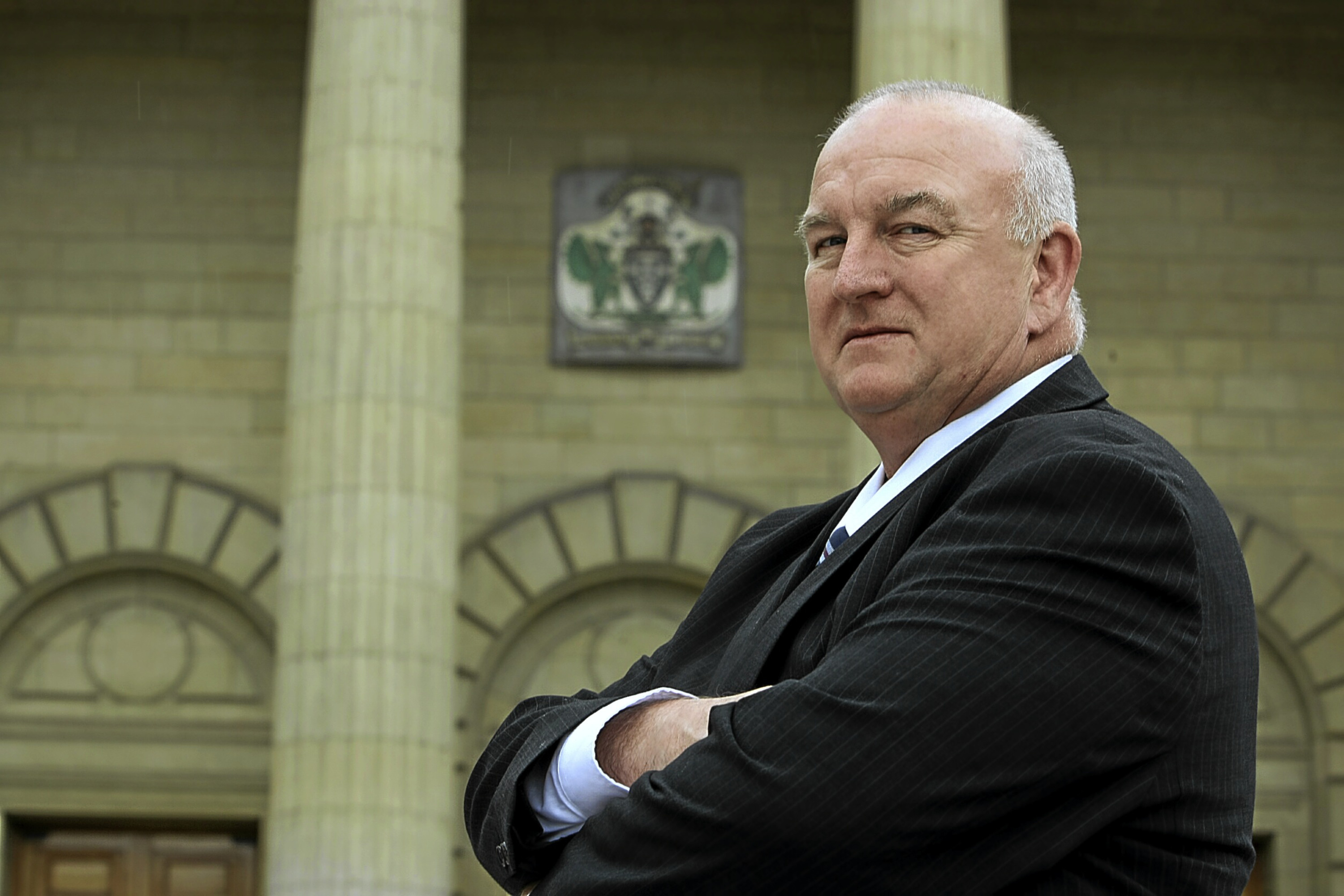 The SNP will be clear to form an administration on Dundee City Council after Labour confirmed they would not be seeking a "rainbow" coalition with other opposition groups.
Group leader Councillor Kevin Keenan said the party would not seek a multi-party coalition to keep out the Nationalists, citing the "fundamental differences" which exist between Labour, the Conservatives and the Lib Dems.
Mr Keenan also gave his backing to suggestions independent councillor Baillie Ian Borthwick be named Lord Provost and civic leader.
He said: "We will not be looking to form any rainbow political coalition. While we believe that local government should be politics with a small 'p', there remains a large amount of fundamental differences between the opposition parties.
"We hope that a minority SNP administration will look for consensus across the chambers in decision making, unlike the previous administration that just railroaded votes through as they had the numbers.
"We would find it acceptable should they wish to appoint Bailie Borthwick as the Lord Provost and civic leader. This is very likely to receive cross party support.
"We also hope the new administration offer more openness and transparency.
"There should be no secretive meetings if lessons are to be learned from the V&A debacle. We will look to have talks with the political leaders in the hope that a more open and transparent council could be achieved.
"However, if there is not an attempt at consensus, then the Labour group in opposition will look at everything on an issue by issue basis, offering strong opposition in the best interests of this city and its citizens."
The SNP have the largest number of elected members on the council with 14, but are one short of an overall majority.
Discussions are ongoing between the Nationalists and other parties about possible coalitions, and the SNP could also decide to form a minority administration.
Labour are the second largest party on the council with nine members, while the Tories have three and the Lib Dems two. Baillie Ian Borthwick is an independent representative for Strathmartine.
It is understood Mr Borthwick has met with the SNP, but the outcome of these discussions are still unknown.
The SNP could also form a coalition with the Lib Dems.
Discussions between the two have been described as "positive" by West End Lib Dem Fraser Macpherson, who will also meet with Labour leader Mr Keenan on Thursday to discuss the council's future.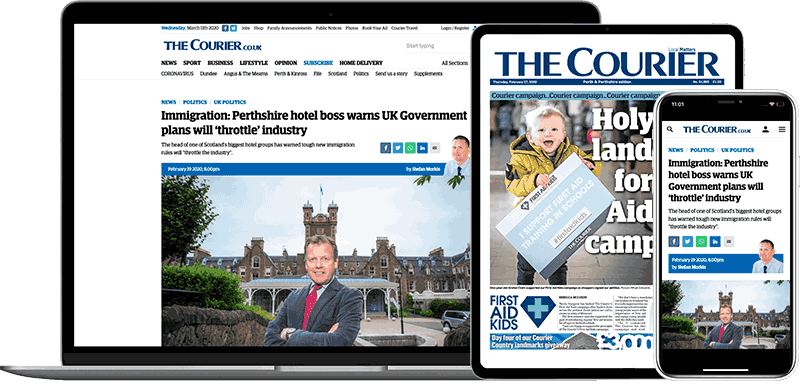 Help support quality local journalism … become a digital subscriber to The Courier
For as little as £5.99 a month you can access all of our content, including Premium articles.
Subscribe