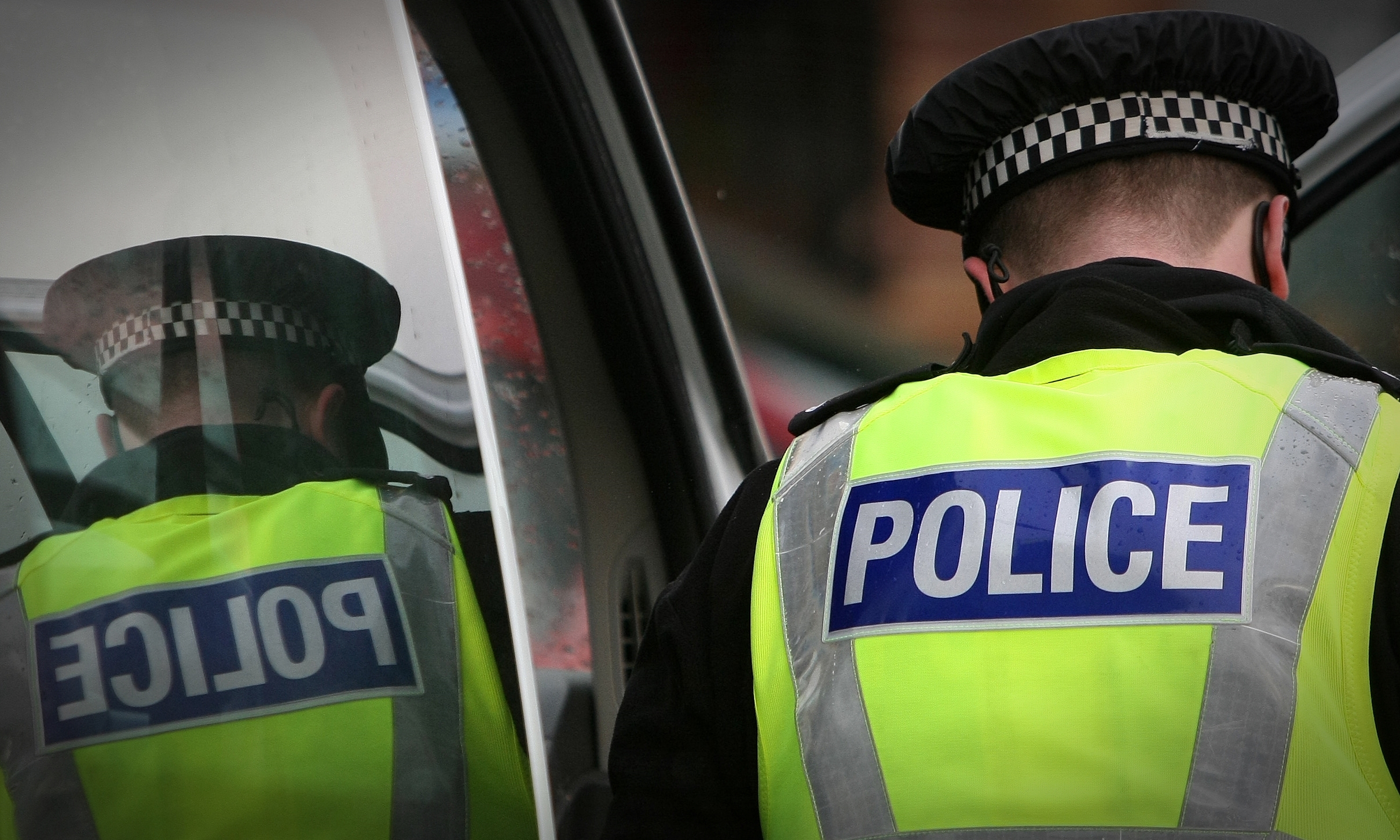 The Ancrum area of Dundee has been hit by a series of break-ins, which police say are likely to be linked.
A total of three break-ins occurred in Ancrum Drive and Tullideph Road last week.
The first break-in was to a lock-up in Ancrum Drive between 2pm on Wednesday November 29 and 4pm on November 30.
A white Lambretta moped was stolen, which had the registration plate 124XUP when taken.
The second was to the garage of a house in Tullideph Road, between 2pm on Wednesday November 29 and 6.45pm on Thursday November 30. Nothing was taken, but damage was caused to the garage door by a crowbar or similar item.
A shed in Ancrum Drive was also broken into between 10pm on Thursday November 30 and 8.30am on Friday December 1.
Two bikes were taken, and while one was recovered nearby, the other, a red and black Boardman bicycle, is still missing.
A Police Scotland spokesperson said: "Although we cannot be certain at this time if these crimes are linked, given their closeness to each other and the similarities betwen them, it is certainly possible that they are.
"If you have any information that could help us with these enquiries, please call 101 or speak to any Police officer. Also, information can be given through Crime Stoppers on 0800 555 111."