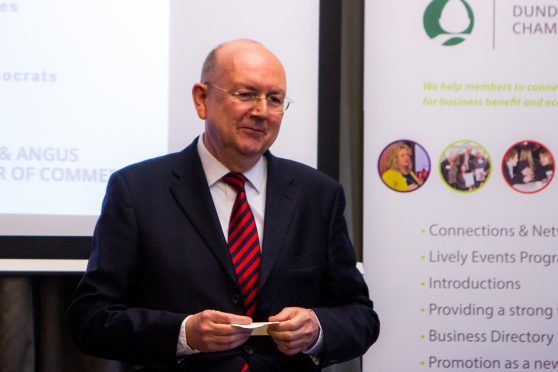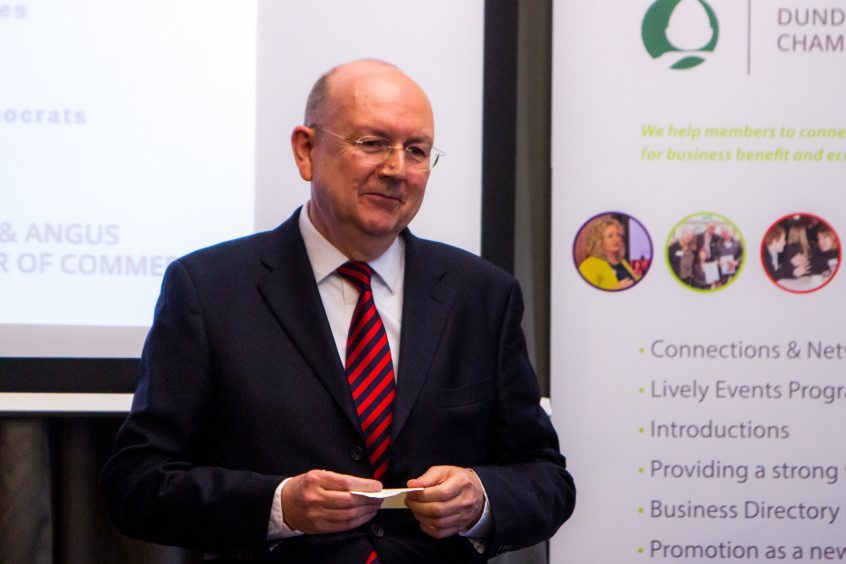 NHS Tayside has investigated 20 complaints of workplace bullying over the last 20 months.
Figures released in response to a Freedom of Information request revealed there were 14 formal and informal investigations into allegations of bullying during 2016/17 and another six in 2017/18 so far.
The health board refused to disclose the result of each investigation but said there were cases where the complaint was upheld and disciplinary action taken.
There were also cases where informal action was taken or there was insufficient evidence to prove bullying and so no further action was taken.
NHS Scotland carried out a survey focusing on bullying and workplace harassment in November and will publish the results in February.
But North East region Conservative MSP Bill Bowman said it is important NHS Tayside lets its staff know it will take any claims of bullying in the workplace serious.
He said: "I understand the NHS Scotland national survey, including perceptions on bullying and harassment, will be published early next year
"A total of 20 bullying complaints in two years may be representative of the national picture but will still be of concern to Tayside Health Board.
"There is no such thing as formal or informal bullying and all complaints must be taken at face value.
"Workplace bullying can make employees miserable and it's incumbent on the board to do its utmost to foster a listening environment."
NHS Tayside director of human resources and organisational development George Doherty said: "NHS Tayside is committed to providing a working environment which is free from bullying and harassment, and does not condone this behaviour in any form.
"Every employee of NHS Tayside has a responsibility to treat their colleagues with dignity and respect.
"We take any allegations of bullying seriously and have very robust policies and procedures in place, developed jointly with our trade unions, so that staff can feel confident to report any concerns that they may have."
Management at Ninewells Hospital put forward new measures to tackle bullying last year after domestic assistants claimed there was  culture of bullying and harassment.
The NHS agreed to implement extra training for line managers on the importance of following NHS policies and  to raise the profile of the "Domestic Partnership Forum", which brings together union representatives and managers.