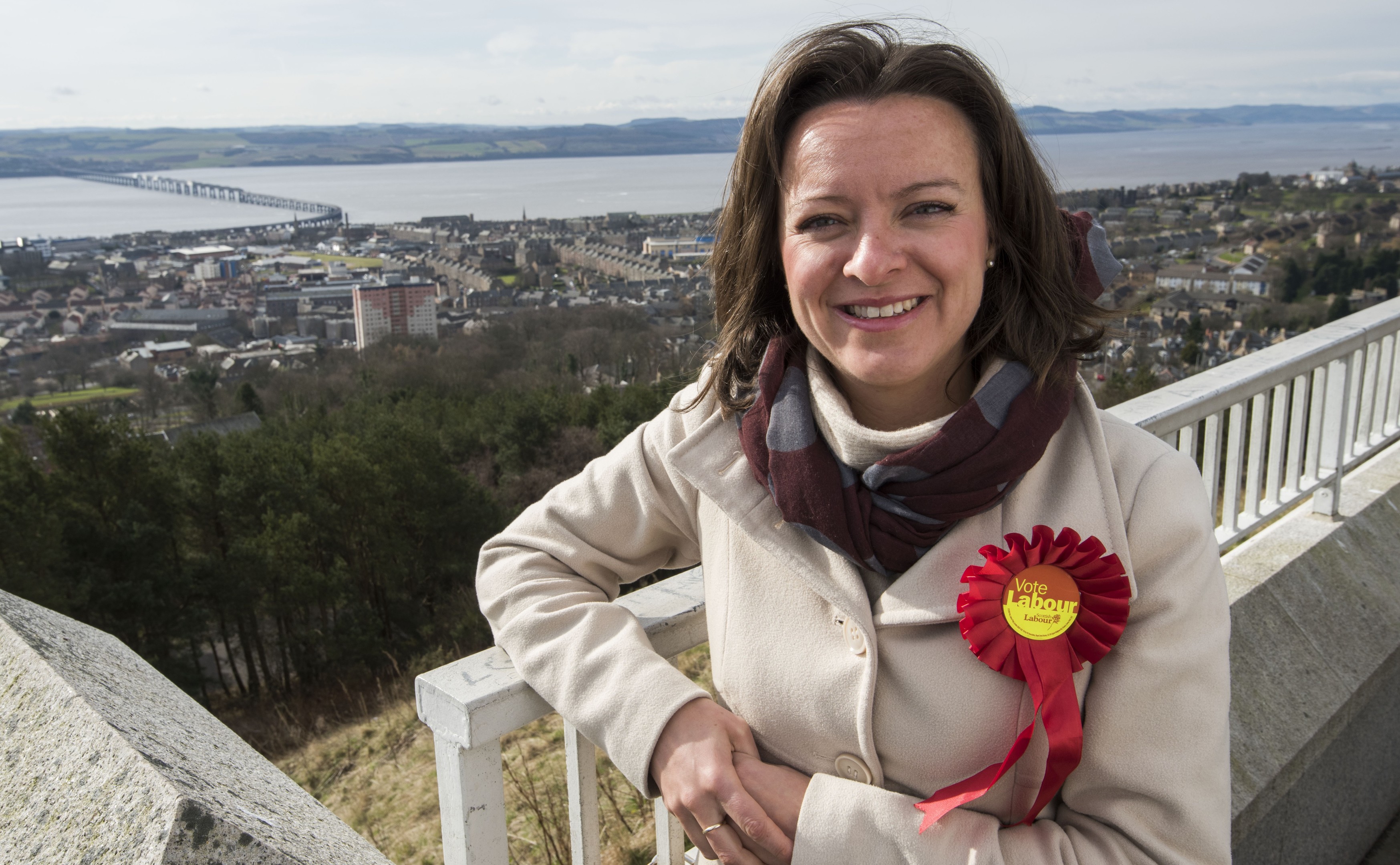 A Dundee-based MSP has launched a bid to have "unfair" parking charges at the city's flagship hospital scrapped.
Jenny Marra, Labour constituency MSP for north-east Scotland, hit out at the "real inequality" of continuing the scheme at Ninewells while staff, patients and visitors at other hospitals are allowed to park for free.
The Scottish Government has discontinued the practice at all but three hospitals.
However, car parking at Ninewells and the royal infirmaries in Glasgow and Edinburgh is provided as part of private finance initiatives, which ministers say are too costly to buy out. The Dundee and Glasgow sites are tied into 30-year deals and Edinburgh 25 years.
The private firm which runs the car park at Ninewells has raked in around £5 million in profit since the contract started.
Speaking at a Scottish Labour event yesterday, Ms Marra confirmed plans to introduce a private member's bill, a type of legislation proposed by parliament members who are not ministers, to help scrap the charges.
"The time has come for the people of Dundee and Tayside to have those charges lifted too," she said.
"We see it as a tax on health for people living in Tayside and further afield; for people who are travelling from all over to Ninewells for treatment.
"With cuts to services, that is happening more and more and people can see the system simply isn't fair."