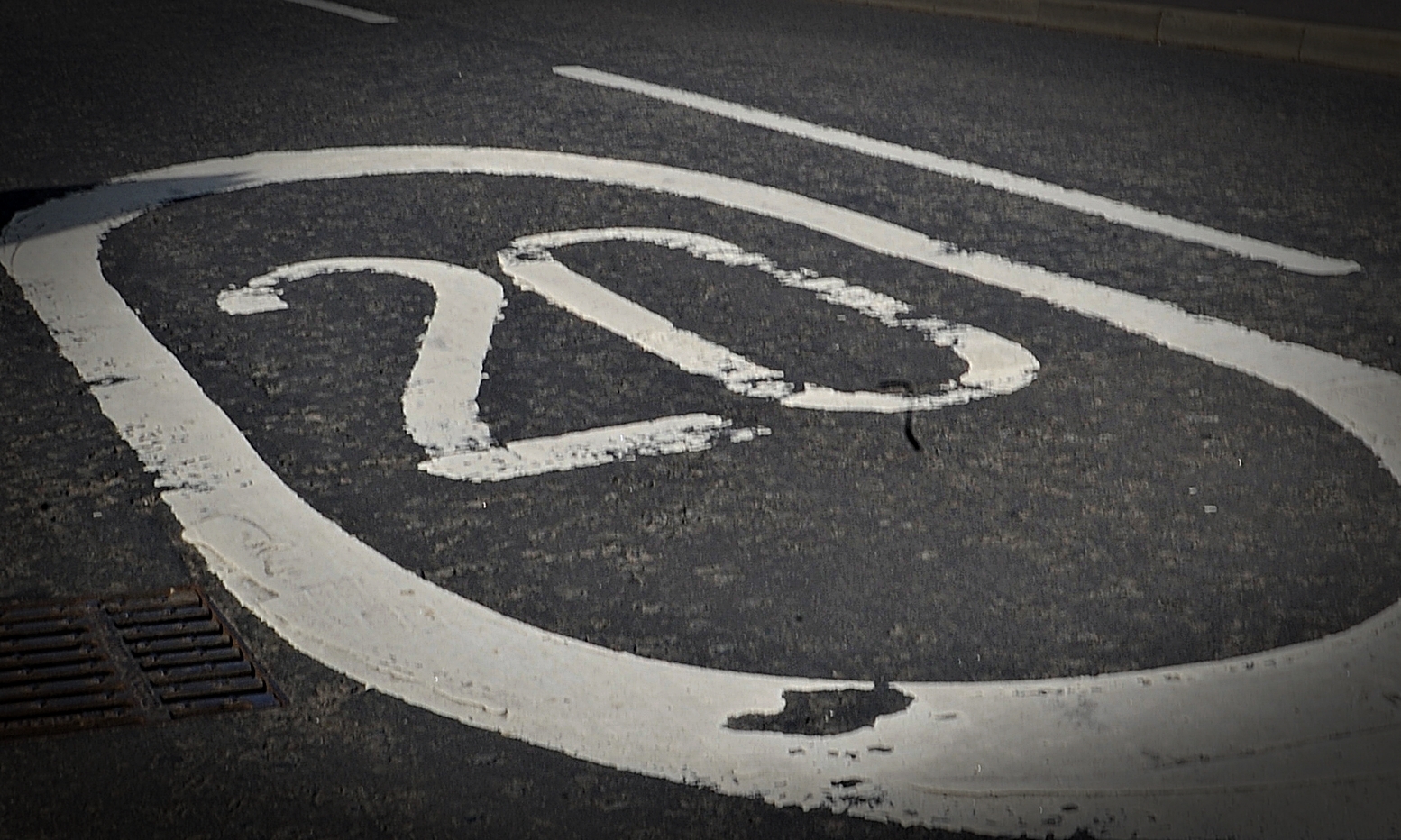 An experimental 20mph zone has come into force today in city streets described by residents as a "race-track" in the evenings.
Road traffic in and around The Glens and Johnston Avenue in Coldside will be subject to the speed restriction for an initial 12 month-period.
The decision was made following complaints from locals and a subsequent city-wide 2016 consultation which found that 95% of Johnston Avenue-residents backed a 10mph reduction.
Only 56% of those who responded in the city as a whole backed a Dundee-wide 20mph limit — such as is now in place on 80% of Edinburgh's roads.
The success of the move will be reviewed in May next year when a decision will be taken on whether or not to make the measures permanent.
Mark Flynn depute convener of Dundee City Council's city development committee said he hoped the move would have the desired effect.
He said: "The limit that comes into force on Monday is in direct response to residents' concerns about road safety, noise and air pollution.
"We have heard what was said and are now ready find out if cutting the speed limit here by 10mph has the impact hoped for.
"The new reduced limit will be widely publicised and these signs and markings send out a clear message to drivers that they should be slowing down when visiting or passing through The Glens and Johnston Avenue."
The new speed restrictions are limited to signs-only and the implementation of 20mph limits will not be accompanied by further traffic calming measures.
As part of the council's research, some city streets – Perth Road, Blackness Road, Clepington Road and the Kingsway – were deemed unsuitable for 20mph restrictions.
Mr Flynn added that the consultation showed there was no "ringing endorsement" for the measures to be introduced city-wide.
He said: "There is no doubt that there is a move by some residents towards reducing speed limits in their communities and we need to listen and respond to what they have said.
"Our extensive consultation exercise demonstrated that while across the wider roads network in the city there is a narrow majority in favour of 20mph limits, it wasn't a significant and ringing endorsement that Dundonians are in favour of introducing a citywide strategy.
"So this trial will help us to find out more about how to balance residents' responses with the need to keep the city safely on the move as effectively and efficiently as possible.
"I am looking forward to seeing the hard evidence of the real effect that a 20mph zone has on people's road safety and wider health."