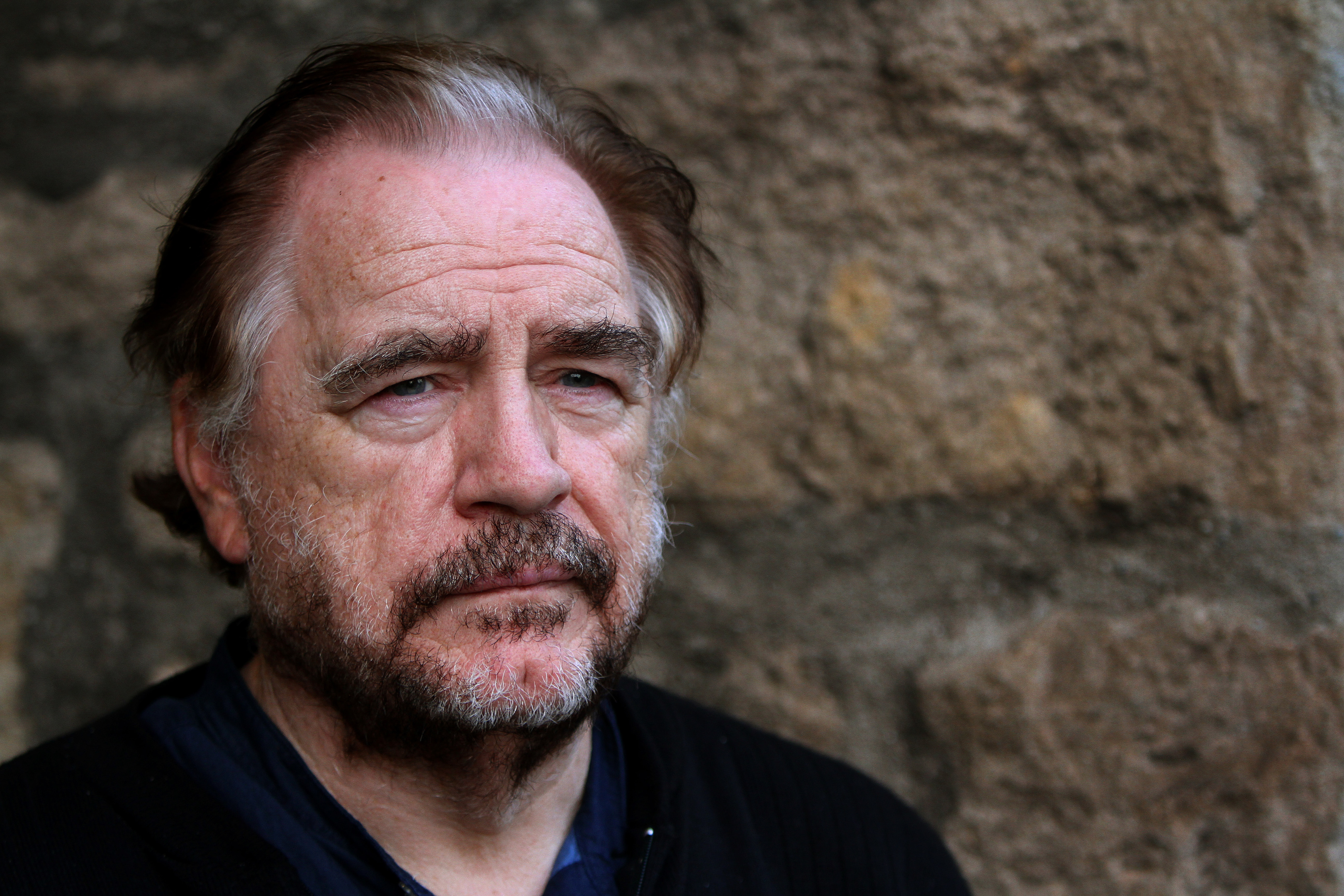 Dundee actor Brian Cox has urged the SNP to lead calls for a second referendum on the UK's exit from the EU.
Cox, a supporter of Scottish independence, also said he believes those who hope the disruption caused by Brexit could pave the way for Scottish independence do not realise how damaging leaving the EU will be.
Writing in The Daily Record, the Succession actor said: "Boris Johnson, Jacob Rees-Mogg and their Eton pals may shrug off the economic damage Brexit will inflict on our economy but working class communities in Scotland don't have that luxury.
"I know there may be some who think that the inevitable chaos which would follow might help the independence cause.
"Even if that were true, what cost are we prepared to make the people of Scotland pay?
"The interests of Scotland must always come first and the damage this Tory Brexit would cause is too big and too real for us to take a 'no pain, no gain' attitude."
The 72-year-old said the SNP should lead calls for a vote on any deal, or none, agreed for the UK's departure from the EU.
He said: "The space is open to those of us who support independence to unite Scotland as never before by not just opposing May or Rees-Mogg's versions of Brexit, but by leading the campaign to derail the policy completely by demanding a People's Vote on whatever dog's dinner they come up with.
"Scotland voted overwhelmingly not to leave the EU in 2016 and it is outrageous that as many as 20 of our MPs would even consider backing any Brexit deal. Scotland won't buy Labour's six tests fudge and Scottish Tories need to decide if they put party or country first.
"Every one of them needs to feel pressurised into opposing a Brexit deal that leaves Scotland poorer and into backing a People's Vote.
"And the SNP should be leading that campaign of pressure, exposing each and every attempt by politicians to sneak Brexit under the radar despite the clearly expressed views of Scots."
He added Brexit may also harm the campaign for Scottish independence as it may put voters off further upheaval.
"Perhaps the mess of Brexit, and the costs it will impose on Scots families might encourage a few more people to turn their backs on a failing British state and support independence," he said.
"It is just as likely, though, that the appallingly bad way the Brexit negotiations have been handled will scare people about major constitutional change. Either way, I do not think it would be right for any of us in the independence movement to pretend it is somebody else's problem."