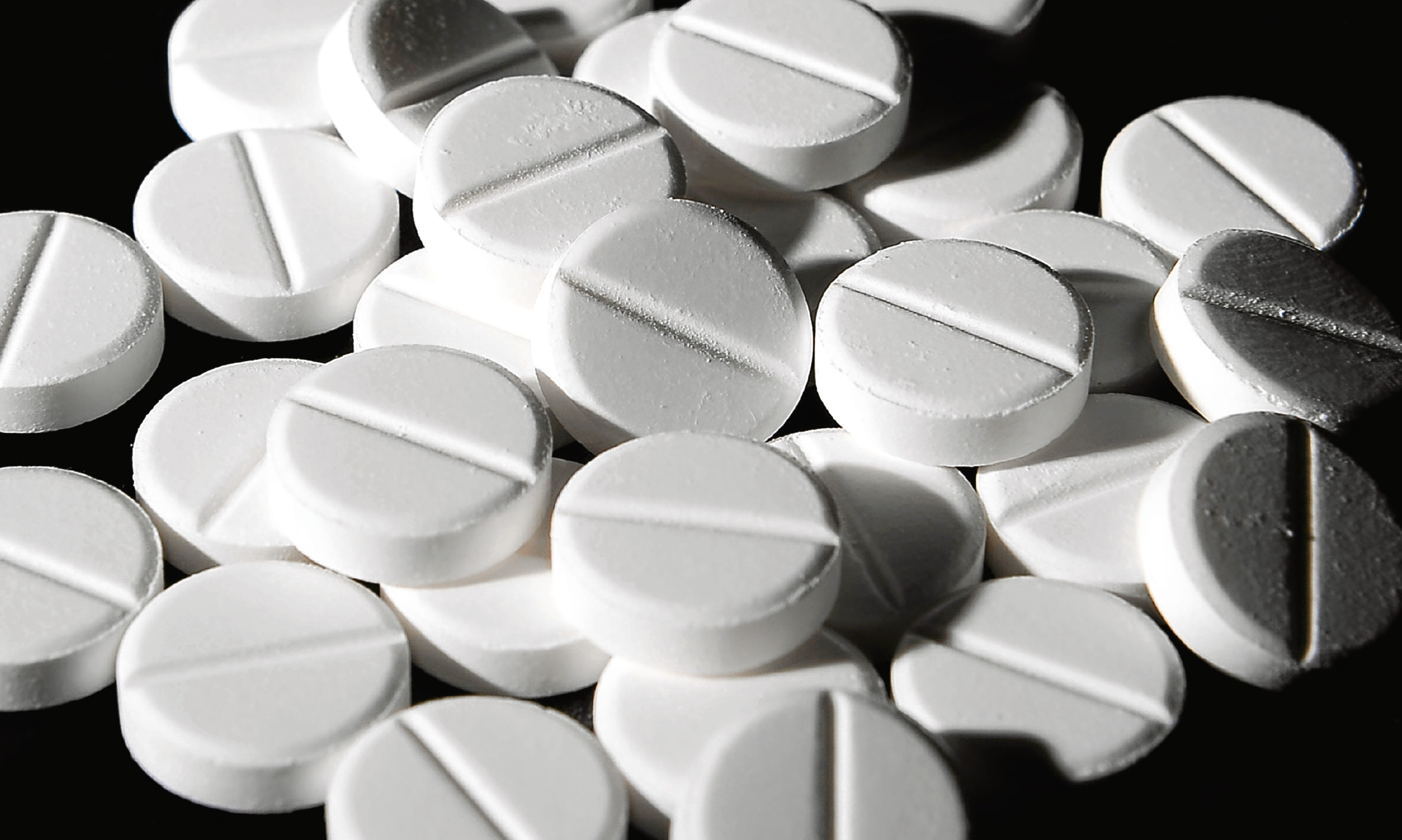 More than 160 young Tayside teenagers were rushed to hospital accident and emergency departments after overdosing on paracetamol in the last three years, according to shocking new figures.
Seven one-year-olds were treated in A&E with suspected paracetamol poisoning – a major cause of acute liver failure – in the past year alone.
The figures, obtained under freedom of information legislation, showed more than 121 teenagers have also been admitted as inpatients with suspected paracetamol poisoning since 2015.
Local Conservative MSP Bill Bowman said he was dismayed to hear at least 164 youngsters aged between 13 and 16 were admitted to PRI and Ninewells with "potentially life-changing" symptoms.
He said: "It is shocking to know so many Tayside youngsters are at risk of liver failure, which will irreversibly alter the rest of their lives.
"Children should learn about the potential risks of paracetamol like it were any other prescription drug.
"But I think the public would find the concept of babies being treated for poisoning the most distressing thing about these figures.
"These children have no ability to choose and the responsibility begins and ends with the parent or guardian."
The exact number of children treated in A&E or as inpatients was not disclosed by NHS Tayside because lower numbers of admissions, fewer than five in a year, would risk identifying individual cases.
About 50,000 people are admitted to hospital each year in the UK due to paracetamol overdose.
Liver injuries are a common complication of drug overdoses.
In some cases, the damage can be so severe the patient needs a transplant and, in rare instances, can be fatal.
Patients with a life-threatening level of paracetamol in their blood can be treated with an antidote called acetylcysteine, given by intravenous drip.
Overdose may occur after an acute single ingestion of a large amount of paracetamol or paracetamol-containing medication, or repeated ingestion of an amount exceeding recommended dosage.
Rarely, massive overdose may initially present with coma and severe metabolic acidosis.
A spokeswoman for NHS Tayside said taking too much paracetamol can be very dangerous.
Anyone who has taken more than the recommended maximum dose should go A&E as soon as possible.