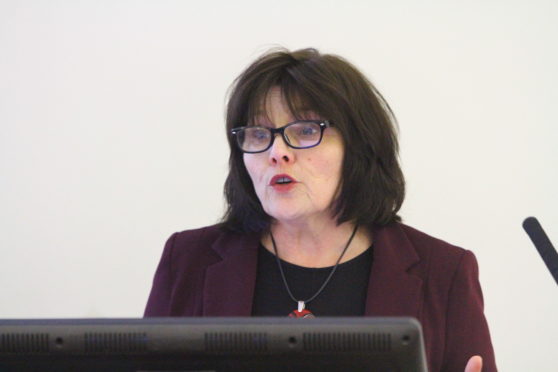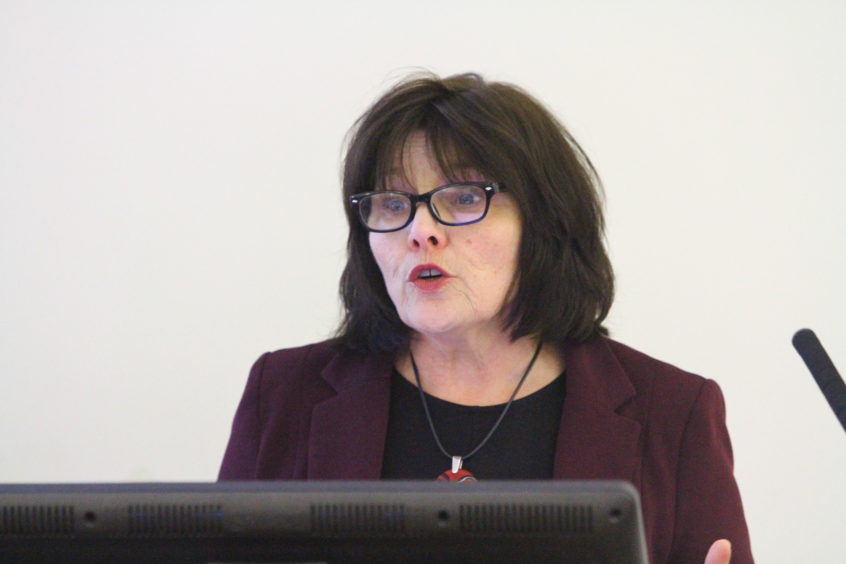 Health secretary Jeane Freeman has blasted the decision to drop a dedicated helpline for people affected by a breast cancer treatment scandal at NHS Tayside just one week after it was launched.
Ms Freeman said it was wrong of health chiefs to pull the facility just seven days after it was first introduced to provide information for patients and their families, and vowed to demand its immediate reintroduction by the health board.
More than 300 women, including 14 who have since died, were prescribed lower than standard chemotherapy doses by doctors in Tayside between December 2016 and March 2019 in an attempt to reduce side effects.
An official risk assessment to be published this week will advise they were put at an increased risk of developing recurrent breast cancer as a result of the treatment regime in Tayside, although oncologists have maintained their decision was correct.
The Courier reported on Thursday that patients had slammed "feeble excuses" and demanded clear answers from doctors and senior management.
Ms Freeman, who was urged over the weekend to take "swift action" over the scandal, spoke out while being questioned by the public on Tay 2 radio station.
She said it was unacceptable people had been left to feel like they did not have the support they require.
"That's just wrong," she said.​
"It's wrong that families should feel like that, and that women should feel like that.
"People take time, you need time to process. You don't have immediate questions necessarily – you may have immediate questions that you get answered and then a few days later you think of something else, and you want an answer to that too.
"Our health service and NHS Tayside should be open to answering those questions for as long as people have them because this was not an acceptable situation.
"Experts have assessed that the level of risk women have been exposed to is low but in a sense that doesn't matter. I can only imagine how I would feel.
"So those helplines and the ability to answer the questions should be there for as long as people have questions that need answered.
Lee Dennis is one of the 304 women given the lower dose by NHS Tayside doctors and later set up the NHS Tayside Cancer Care Support Group to provide a forum for others affected by the scandal.
She told Ms Freeman that patients have a "right to be informed, listened to, and to have their decisions respected".
She said: "At NHS Tayside, this clearly was not the case because we breast cancer patients were not provided with fully informed consent about what our dosages would entail and how they differ from other cancer centres in Scotland.
"The situation has made many patients question the decisions being made by their doctors and what information they are not being told about."
NHS Tayside was approached for comment.