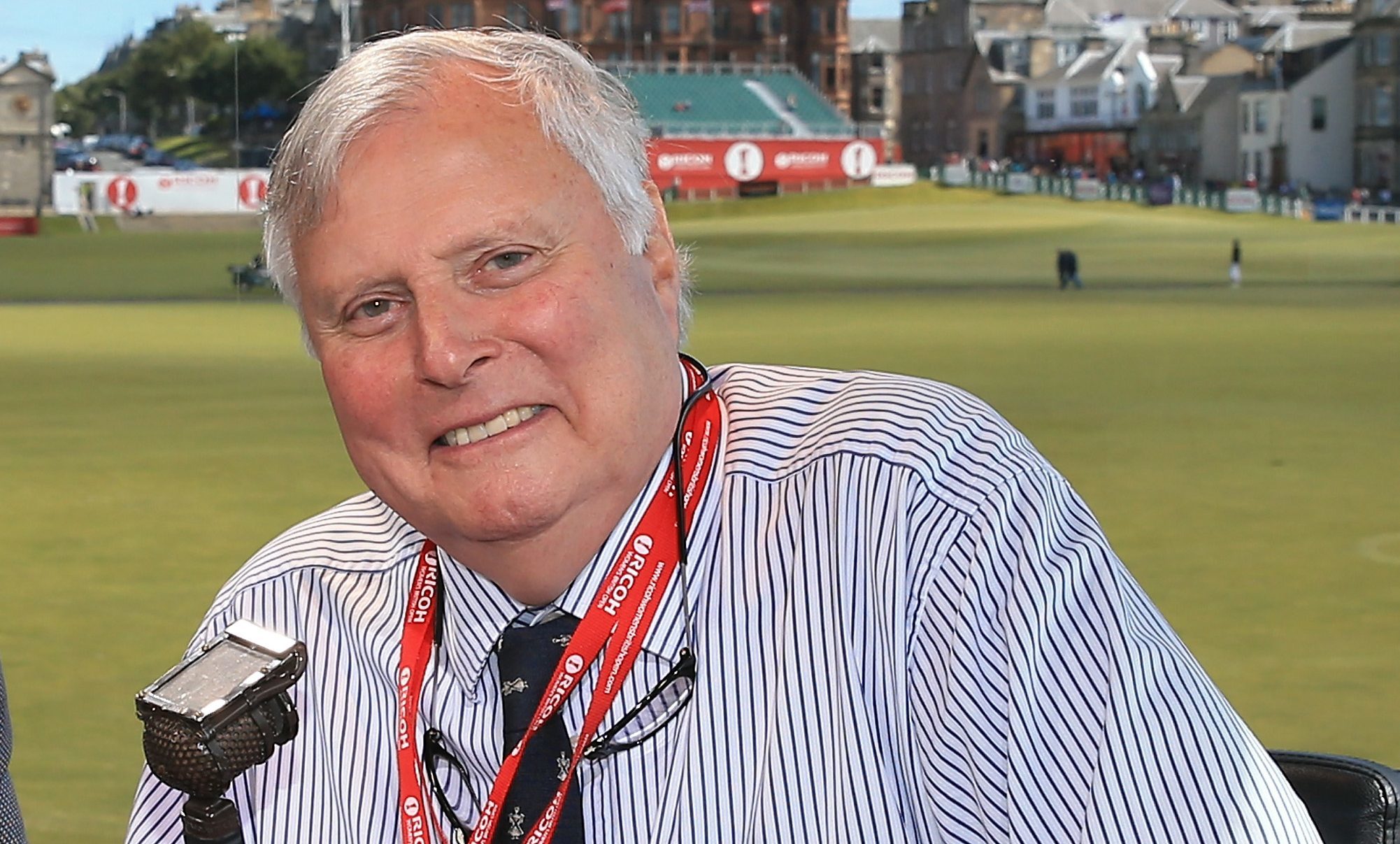 The BBC 'voice of golf' has slammed Dundee City Council's decision to axe the Camperdown course – telling them to get some new accountants.
Legendary commentator Peter Alliss – who won a £500 winner-takes-all competition at the course in 1961 – took aim at the local authority's bean counters as he threw his weight behind local efforts to get the decision overturned.
Speaking exclusively to The Courier, Alliss said he was very disappointed to hear councillors in Dundee had narrowly voted in favour of shutting the iconic golf course to save money.
"I played there in 1961 and I remember it had very spectacular trees and it was a very long course," he said.
"I'm very disappointed to hear it is closing. I would have thought a course of that quality could have kept going.
"I'd be very surprised if it couldn't pay for itself – Dundee City Council need a new set of accountants.
"One thing about Scotland is you can play golf relatively cheaply and it would be a great pity if it closes down. It's a real shame when public golf courses close and I would support the efforts to save it."
A new nine-hole course and driving range at Caird Park golf course will be created to compensate for the loss of Camperdown.
Camperdown golf course was officially opened on June 6, 1959, when Eric Brown and John Panton beat Davie Allan and Walter Lyle 5 and 4.
The parkland course was changed to its present layout and another opening tournament was played on July 16, 1961 — a £500 winner-takes-all competition.
Allis (71, 72) and England's Harry Weetman (67, 71) won with an aggregate of 281.
The BBC golf commentator's comments were echoed by the family of a former Angus-born PGA professional.
John Boath's family said that the decision to shut the course next year would have left him "saddened and appalled" as he always maintained that Dundee City Council had a "jewel in the crown" with Camperdown.
Mr Boath, who died aged 87 in 2015, held the position of professional at Camperdown from 1959 until 1968 and described it as one of the "finest inland municipal courses in the country" in his autobiography, listing it in his Scottish top 10.
He and Mr Alliss first met at the 1946 Boys International at Bruntsfield Links when Scotland competed against England.
Mr Alliss said: "John was the professional there and I remember he spoke lovingly about the course.
"I really hope it can be saved."
Members of Camperdown Golf Course will hold an extraordinary general meeting in a bid to work out a way forward after the historic greens were axed.
Councillors decided the city could not afford to continue subsidising the municipal course at current levels.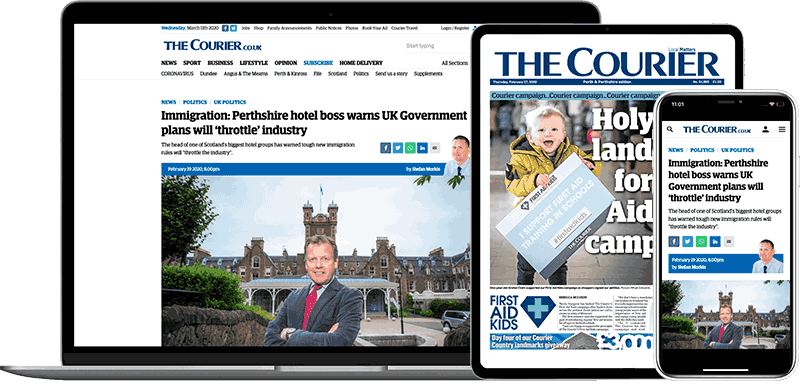 Help support quality local journalism … become a digital subscriber to The Courier
For as little as £5.99 a month you can access all of our content, including Premium articles.
Subscribe