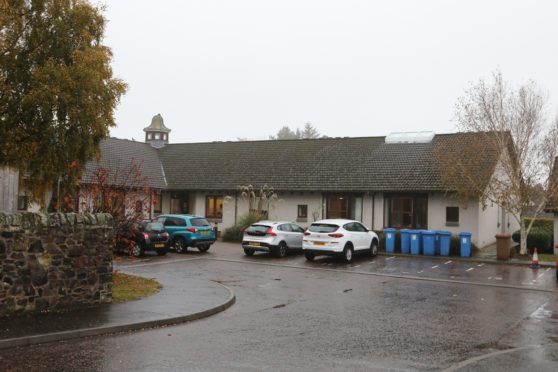 Care home residents in north east Fife face finding somewhere else to live just weeks after Christmas.
Concerns have been raised over the future of Servite Court Care Home in Leuchars after Fife health and social care partnership meeting papers revealed the care provider, Caledonia Housing Association, is due to consult on the possible closure of the care home.
Servite Court is an 11-bed care home which provides residential care in the Leuchars area, with nine residents living in the home at present.
Eight residents have been placed and funded by Fife health and social care partnership, and the other is understood to have been placed and funded by an authority in England.
The Courier has learned staff and families were told about the proposals last week and the home has been earmarked for closure by the end of March.
Willie Rennie, MSP for North East Fife, has expressed his anxiety over the situation, saying: "It's not the first organisation to vacate the residential care home sector after Bield Housing Association left two years ago.
"We need a full and comprehensive explanation as to why this is happening and how the issues are to be addressed.
"Combined with the massive backlog in home care packages, this could be another sign of the social care sector under real strain.
"The effect that this will put on residents, staff and families, needs to be managed carefully to ensure that it is limited."
In a briefing note to the health and social care partnership, service manager Alan Adamson confirmed the final decision on closure is anticipated in December.
"Caledonia Housing's management team will support the care home residents and staff.
"The health and social care partnership's East Division, Older People's Team St Andrews will also support the residents and their families.
"Meeting with residents and families will be arranged.
"The health and social care partnership will attend these meetings. Individual meetings and reviews will also be arranged by the partnership
"Caledonia Housing Association have given a commitment to the partnership to ensure that staffing levels within the care home are maintained and managed over the coming months to continue to deliver the required level of care and support to the residents.
"Following the consultation and if closure proceeds, the proposed time line for the closure would be March 31 2020, however it would be the partnership's intention to commence moves for the current residents to alternative care homes of their choice as soon as practically possible once a final decision has been made by Caledonia Housing Association."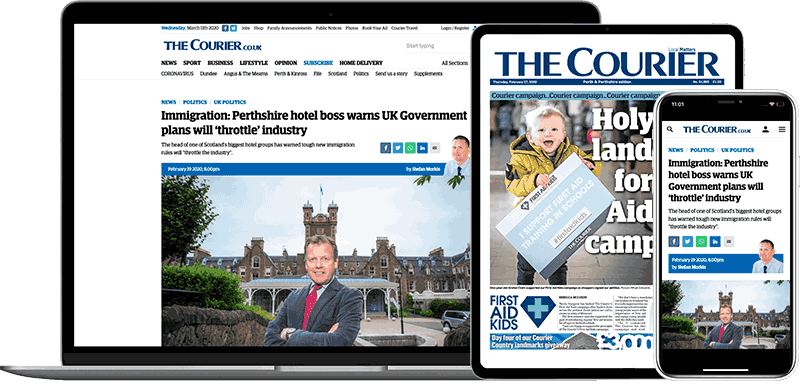 Help support quality local journalism … become a digital subscriber to The Courier
For as little as £5.99 a month you can access all of our content, including Premium articles.
Subscribe