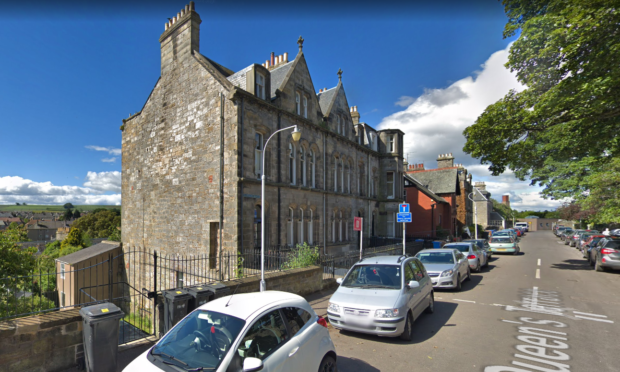 A plan for student accommodation in the historic heart of St Andrews has been described as "outrageous".
The claim was made by one local after councillors on Fife's north east planning committee approved a proposal for accommodation for six students at Queens Terrace.
More than 10 people objected to the plans, including the owners of the neighbouring basement property.
They say the housing, to be built below street level, will block off the east facing window at the gable end of the property, which is rented out.
Local property manager Neil Jarvie said: "The master bedroom of the flat within has a north facing window at the front, which is at basement level and doesn't really get any light. It's this window on the east facing side which gives this room a bit of light.
"When they build this, that window will look onto a brick wall.
"The family have owned this for decades and they're really devastated with this because it has an impact on quality of life for that property.
"It's absolutely outrageous."
He added: "St Andrews has been inundated with inappropriate monstrosities, carbuncles of development in the conservation area."
The councillors' vote in favour came after the application had been discussed in detail at a previous meeting.
Eight councillors supported an amendment to approve raised by Conservative councillor Tony Miklinski and seconded by Lib Dem councillor Tim Brett.
Lib Dem councillor Jane Ann Liston, whose motion for refusal on the grounds of loss of amenity drew four votes, expressed concern for the "mental health of anyone who was stuck in there for any period of time."
Ms Liston said a photograph of the interior of the neighbouring property, used to advertise it for rent, had been taken with a wide angled lens.
"The windows look a lot wider than they actually are," she said.
"On the grounds of residential amenity I can't possibly support this because I think it will inflict an awful situation for anyone who was stuck in that room for any length of time."
Lib Dem councillor Bill Porteous raised an amendment to refuse on the grounds of impact on the historic environment but this drew just two votes.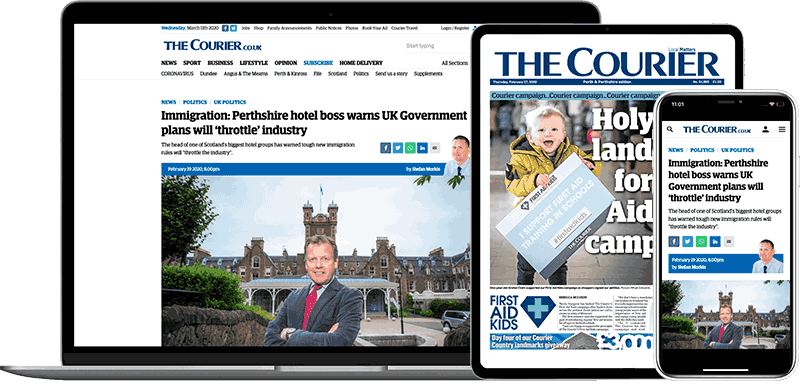 Help support quality local journalism … become a digital subscriber to The Courier
For as little as £5.99 a month you can access all of our content, including Premium articles.
Subscribe