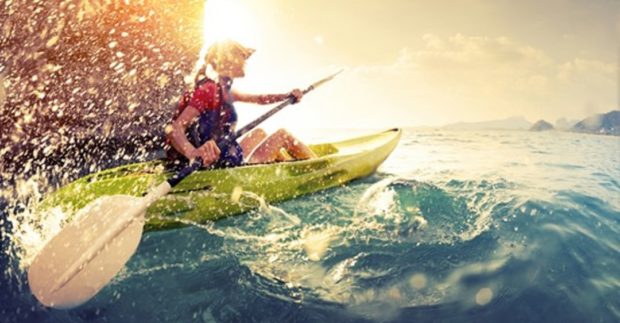 Lifeboat crews in Fife have urged people to use common sense and caution following three false alarms in the Forth over the weekend.
Teams from the RNLI station at Kinghorn were called out twice on Saturday and again on Sunday evening after people onshore reported paddle boarders in trouble.
In the first call out the lifeboat went  the aid of a boarder heading for Inchkeith Island around a mile-and-a-half offshore.
The individual was not to be in any trouble, but was given advice and taken back to the coast.
By the time the lifeboats arrived to the second call out, the person in question had made it ashore.
Just after 6pm on Sunday, the lifeboat was sent back out. Again, the person involved was not in any danger and the crew returned to the station at Kinghorn.
A spokesperson urged watersports enthusiasts to ensure they make the necessary preparations before venturing out.
"We would recommend people have the right equipment and clothing for paddle boarding.
"It's best to stay in water that you are comfortable and confident in and not pushing the limits in, especially as there are extra coronavirus-related risks just now.
"There is advice on paddle boarding and other water activities on the RNLI website."
The renewed safety warnings come after the RNLI restored a limited lifeguard service to Elie, Aberdour, Burntisland and St Andrews beaches.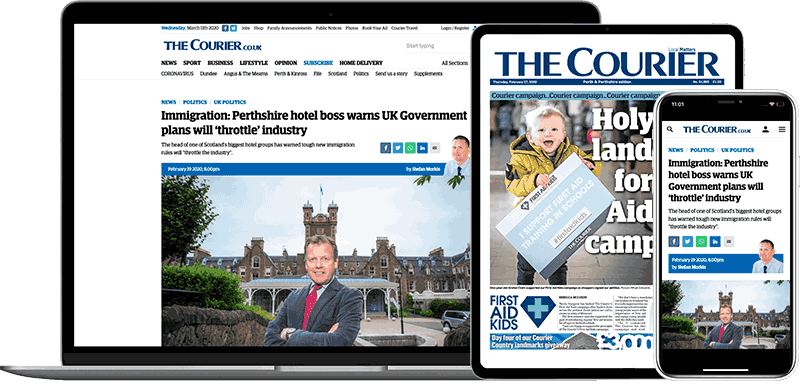 Help support quality local journalism … become a digital subscriber to The Courier
For as little as £5.99 a month you can access all of our content, including Premium articles.
Subscribe