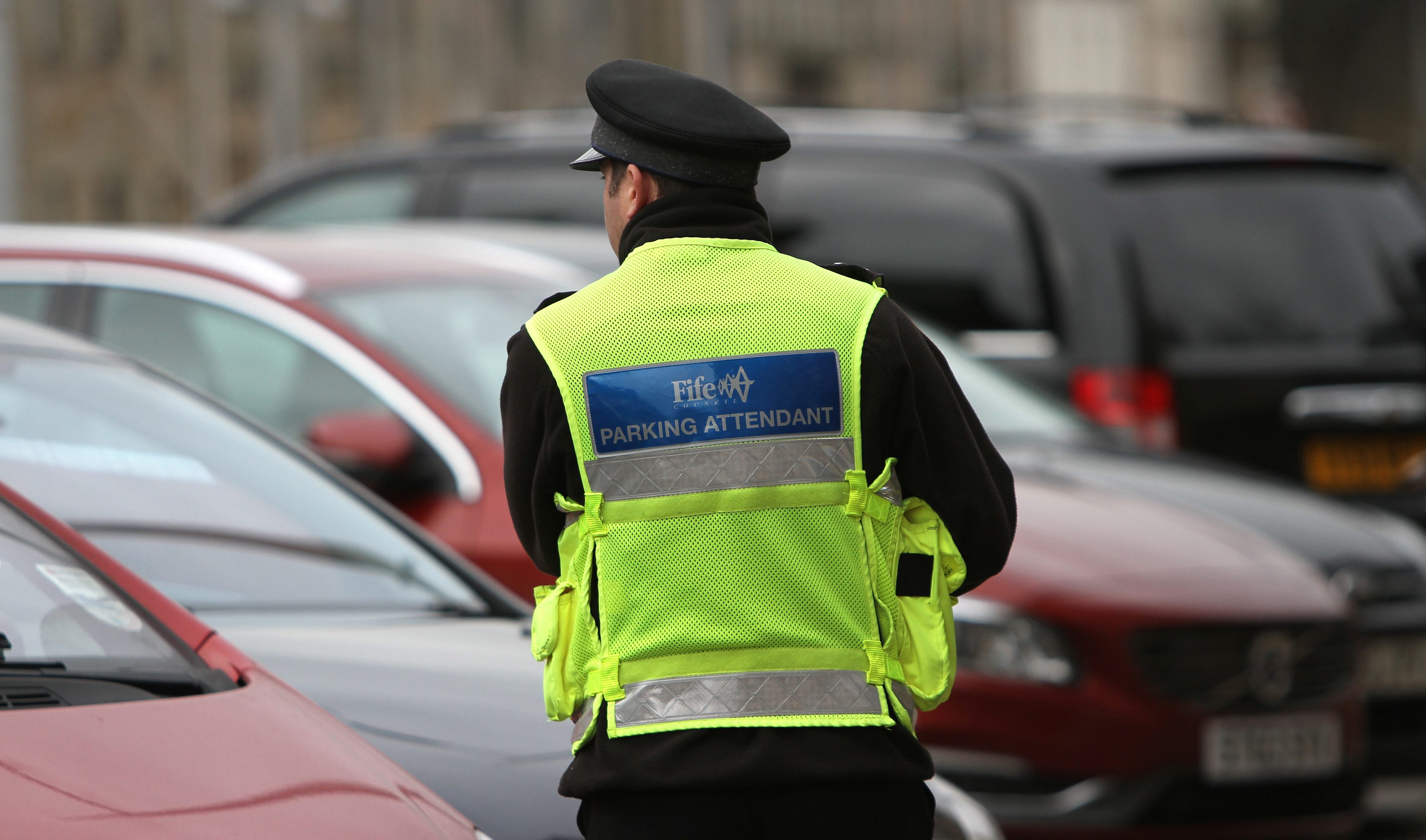 The suspension of parking charges and enforcement activity across Fife is to be lifted early next month.
Fees at Fife Council's on-street locations and public car parks were scrapped under emergency delegated powers from April 9 in a bid to support key workers as part of the emergency Covid-19 response.
Due to lockdown measures, enforcement of time limited waiting areas was similarly stopped from March 24, allowing parking for any length of time throughout the region.
However, with Scotland now in phase three of the recovery route map, traffic levels rising and parking demand returning, car parking enforcement and parking charges are to return from Monday August 3.
A spokesperson for Fife Council said the measures were required to "properly manage" parking so that access for disabled drivers, shoppers, businesses and deliveries is maintained; a turnover of parking spaces is generated to support shops/businesses; and the road network is managed safely and requests for enforcement can be addressed.
The local authority said the return to the pre-Covid situation would support the Spaces for People programme to help encourage social distancing and sustainable travel, and would also help manage parking around schools when they return on August 12.
The relaxation was announced in April to not only help key workers but also to reduce the pressure on residents' parking in town centre areas in particular, where demand was higher.
Other restrictions such as yellow lines, loading bays and disabled parking places have remained enforceable throughout the last few months, to maintain safety and access for vulnerable users, deliveries and emergency services.
Meanwhile, blue badges for disabled people or those with reduced mobility that expired from January 1 will continue to be valid until the end of September 2020 in all Fife Council parking places.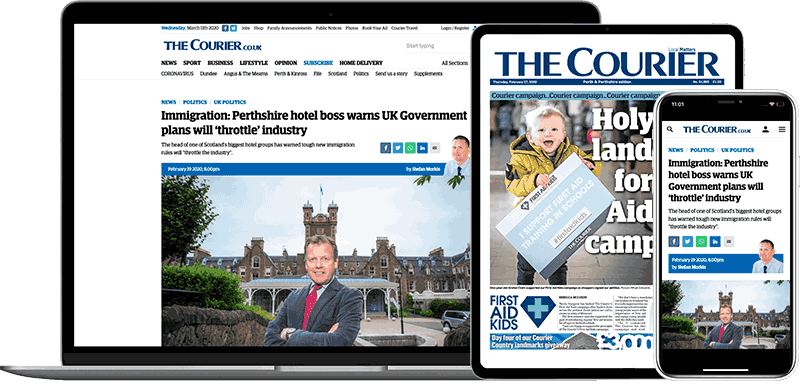 Help support quality local journalism … become a digital subscriber to The Courier
For as little as £5.99 a month you can access all of our content, including Premium articles.
Subscribe