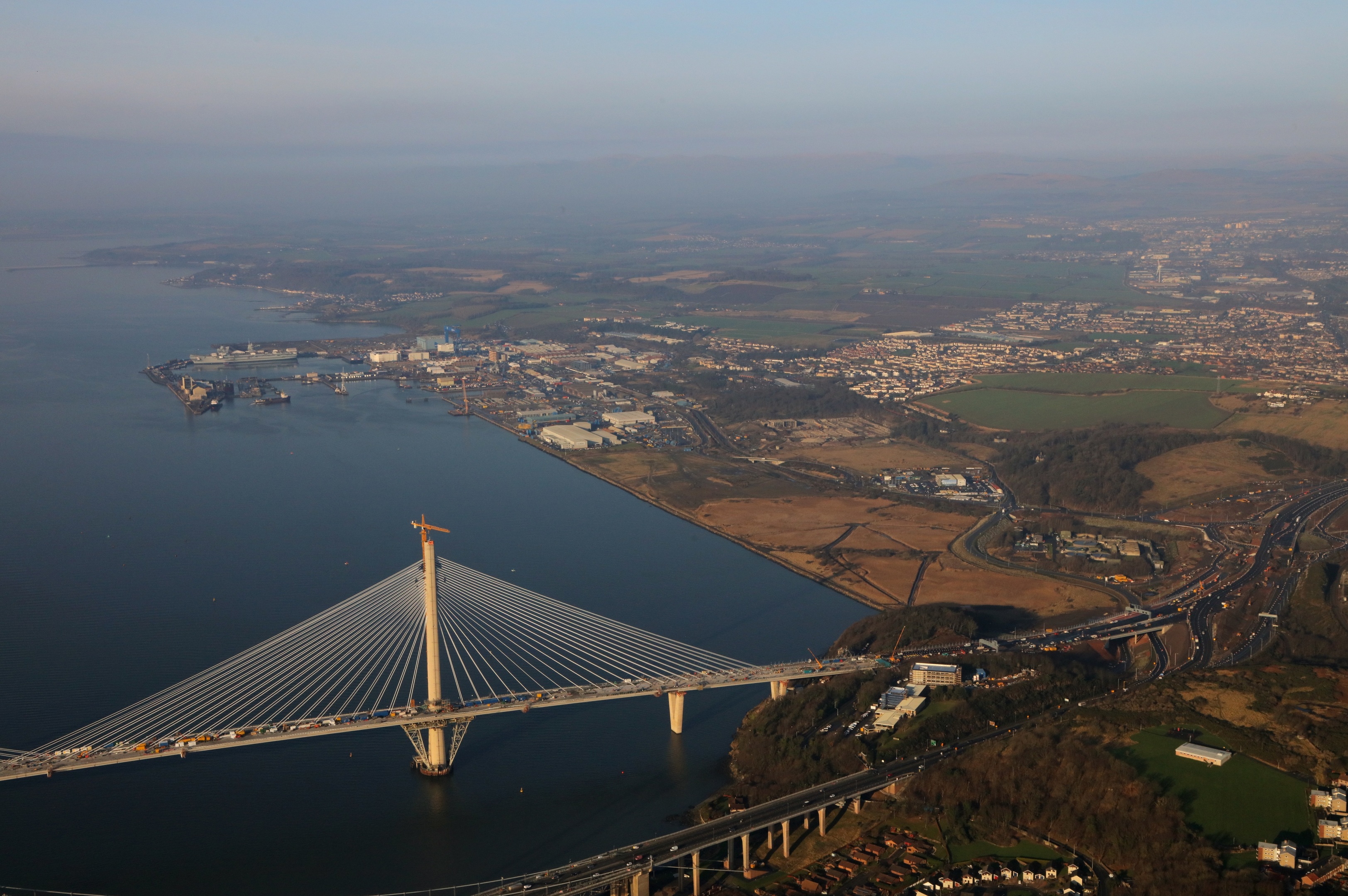 Local MP Douglas Chapman has asked Fife Council to support a community consultation to kickstart new plans for Rosyth Waterfront.
The Dunfermline and West Fife SNP MP said the area was of huge economic and social potential but that "we have waited a very long time for Fife Council to promote the site to attract inward investment and create jobs to Rosyth".
He welcomed any steps in highlighting this site which has a lot to offer to a wider, international market.
"The new Queensferry Crossing alone opens up a whole range of new opportunities and we'll have that open to traffic in matter of months.
"I have to ask where the current Labour administration's plans are so we in west Fife can take full advantage of the new bridge."
He added: "You have to wonder how many economic opportunities have been lost over the past few years by Labour not promoting the waterfront and the whole bridgehead area as they said they would."
Mr Chapman said Keith Brown was keen to open dialogue with him, the developers, Fife Council and the community to see where people can be brought together to agree a more positive way forward.
"I hope that we can get a bit of fresh impetus and some different thinking from newly elected councillors after May's election to help us kickstart a new future for Rosyth's Waterfront and bridgehead areas.
"The views of the community are of real importance – too many times they have been given a false hope through a list of unrealistic options being presented to them.
"What we have ended up with is next to nothing and now we need to move on, think of our way forward thoroughly and start delivering a plan of real value to create sustainable jobs and economic prospects for future generations."
Fife depute leader Lesley Laird accused the MP of "seeking to deflect criticism" away from the SNP as the row rumbles on.
"I am delighted that Mr Chapman is now interested in joining the concerted efforts by all parties to promote and develop the site.
"It's just a little surprising that he's actually criticising the efforts of his own colleagues in the Scottish Government.
"As everyone knows Scottish Development International and Scottish Enterprise are the key gatekeepers in facilitating investment of this size and scale in Scotland.
"These agencies are key to development of the waterfront and their pay masters are Mr Chapman's own SNP Scottish Government so I am delighted Mr Chapman's finally breaking ranks to put pressure on the Minister to deliver for Rosyth," she said.
The council shared his frustration at a lack of progress but hit out at the previous SNP administration – and in particular Mr Chapman, who was a councillor for the area.
Ms Laird said: "When I picked up the economy brief in 2013, it was evident little had been achieved by him or the SNP-led council in attempting to improve partnership between the three land owners of this site.
"Nor was it evident that he and the SNP-led council had been able to exert any meaningful pressure on the SNP Government via its various agencies to more actively promote Rosyth.
"Now that Keith Brown is keen to lend his support we'd be delighted to meet him and I will be writing to him to extend that offer."
She said by ignoring the fact three companies own the site and blaming Fife Council, the MP was misleading a community already let down by the Scottish Government reporter through FIFEplan as they opted to support only industrial use on the site.
Through working with the Scottish Government, national agencies, key landowners and major businesses she remained confident discussions will ultimately yield significant benefits for the area.
"How much better it would be if Rosyth's MP worked with Fife Council to secure investment rather than seeking to deflect criticism in our direction."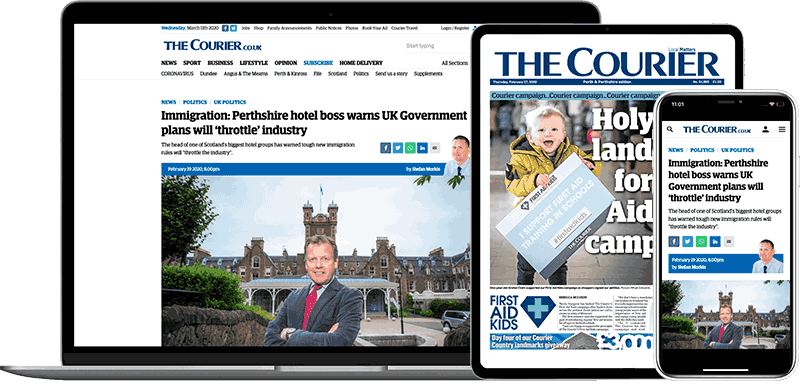 Help support quality local journalism … become a digital subscriber to The Courier
For as little as £5.99 a month you can access all of our content, including Premium articles.
Subscribe