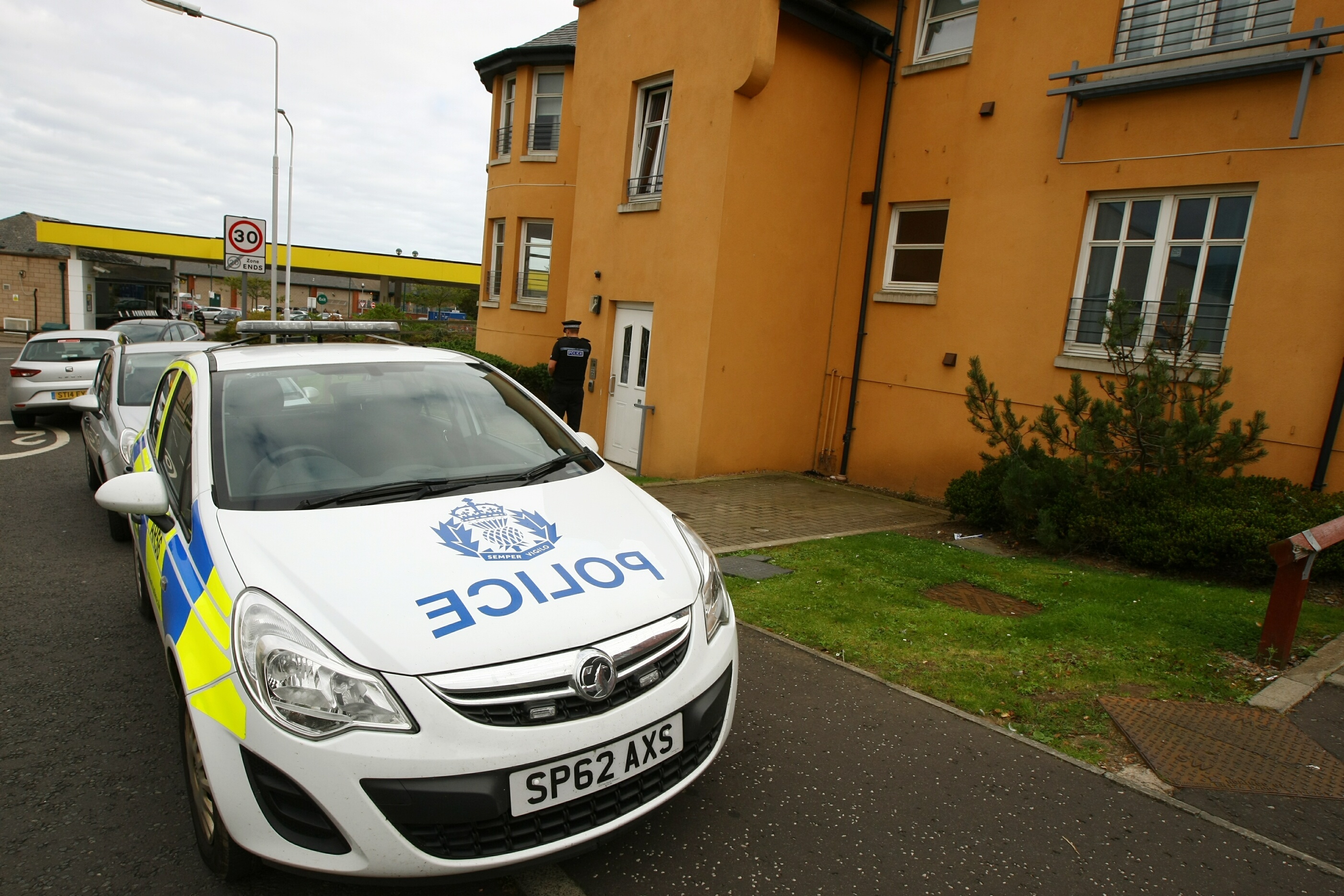 An independent probe into the police's initial response prior to the brutal murder of a St Andrews woman could yet bring about further action from the Crown Office, The Courier understands.
Charles Gordon, 52, was found guilty of murdering his sister Elizabeth Bowe, 50, at the High Court in Glasgow on Friday. The crime took place at her flat in Bobby Jones Place on September 17 last year.
But the Crown Office has confirmed that a report into the police's handling of events before Gordon's vicious assault still "remains under consideration" after the Police Investigations and Review Commissioner (PIRC) completed its investigation into the case earlier this year.
Evidence heard during the trial revealed that Ms Bowe had telephoned 999 just before 8pm on the night she was ultimately strangled to death, to complain that Gordon had stolen her mobile phone, or had taken it and would not return it.
At 9.24pm, less than an hour and a half later, Gordon himself then called 999 and told the call handler he thought he had killed his sister – prompting suggestions that greater police intervention that night might have prevented Ms Bowe's tragic death.
A Crown Office spokesman confirmed that PIRC's report into the police's handling had been received, and refused to rule out further measures in the wake of Ms Bowe's death.
"We received a report from the Police Investigations and Review Commissioner (PIRC) concerning their investigation into the death of a 50-year-old woman on 20 September 2016 in relation to an incident at a property in St Andrews on 17 September," the spokesman noted.
"The report remains under consideration."
During a recording of the earlier call played to the jury during Gordon's trial, Ms Bowe was heard to say that she was in a "domestic violence situation" and had told the call handler it was an emergency because she was a "vulnerable adult".
That call, made at 7.59pm on September 17, was graded two, with grade one calls given top priority, and was logged as a theft.
After Gordon's call at 9.24pm, police were first on the scene to find Ms Bowe lying on the floor unresponsive, naked from the waist down, with a dressing gown around her neck and her bra undone. Officers carried out CPR before she was taken to Ninewells Hospital in Dundee.
A torn plastic bag, stained with Ms Bowe's blood, also used by Gordon in the attack, was found nearby.
Ms Bowe showed no signs of life but paramedics managed to elicit a heartbeat and pulse and she was taken to hospital, although she died three days later.
Gordon, who will be sentenced on July 19, was convicted by majority verdict of murdering his sister by placing both hands around her neck and compressing it, placing a dressing gown round her neck and a bag over her head.
Detective Chief Inspector Rory Hamilton, who led the investigation, described the murder as a "horrific attack" on his younger sister.
"This incident left the community deeply shocked and while detectives conducted a thorough investigation and made a quick arrest, local officers provided reassurance, assistance and support to Elizabeth's neighbours and the general public within St Andrews," he said.
"I would like to thank all of those who assisted Police Scotland with our inquiries, including Elizabeth's family and friends, whom I hope can now begin to move on with their lives following this conviction."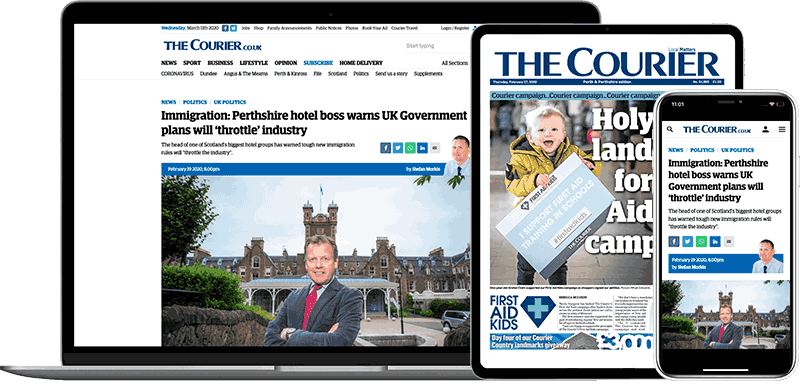 Help support quality local journalism … become a digital subscriber to The Courier
For as little as £5.99 a month you can access all of our content, including Premium articles.
Subscribe