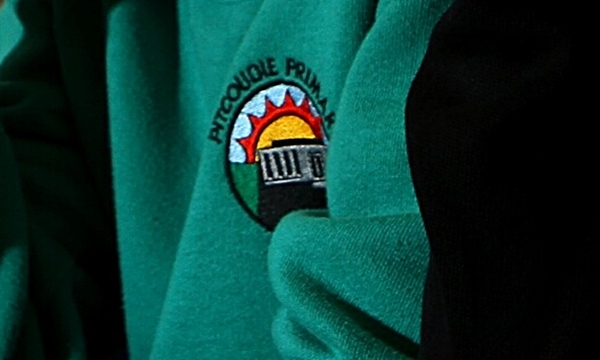 Fife Council is to "look seriously" at raising its school clothing grant in time for next year's school session, The Courier can reveal.
Council co-leader David Ross made the commitment after concerns were raised earlier this week that the level of school uniform allowance paid out to eligible low income families fell well short of covering the actual cost of kitting a child out for the classroom.
Figures from The Poverty Truth Commission suggested that councils should base their grants on a "reasonable" estimate of £129.50 — a figure based on the lowest prices for essential school clothing at supermarkets and bargain stores.
With that in mind, Fife's Liberal Democrat education spokesman Councillor James Calder called on Fife to revise its grant upwards from the current level of £55.
Mr Ross confirmed that Fife will indeed look again at the issue, but called on the Scottish Government to provide some assistance.
"If schools require pupils to wear school uniforms then it is only right that there should be some assistance to those families who face financial difficulties in meeting these requirements," he said.
"We don't want some children to be stigmatised or feel less valued at school, because their families can't afford to pay for school uniforms."
Fife awarded over 13,000 grants totalling £721,710 in 2016/17.
However, the amount varies from council to council, with West Lothian paying up to £110 per child.
Education secretary John Swinney has pointed to evidence suggesting that any minimum level for school clothing grants should be set at £70, although he added he would prefer to take forward a "voluntary approach with local government" on the issue.
Mr Ross continued: "Our ability to fund education is dependent on our grant from the Scottish Government so if Mr Swinney wants councils to increase these grants it would help if the Scottish Government provided the extra funding needed to local authorities.
"We estimate that it would cost Fife nearly £200,000 to raise the school clothing grant to £70.
"If we wanted to go further and match the most generous level of grant paid across Scotland then the cost would be nearly £600,000.
"Tackling poverty and promoting equality is one of Fife's top priorities, but there are choices to be made here.
"In setting the budget for this year, the previous Labour administration invested £350,000 to support school breakfast clubs and other initiatives to ensure that all children start the day with a decent meal.
"So if we are able to find extra funding to invest in tackling child poverty, we need to think carefully about how best to use this money and whether increasing school clothing grants will be the most effective way of investing it.
"I will make sure that we look seriously at increasing school clothing grants in the preparation of next year's council budget and in the meantime I will be writing to Mr Swinney to ask if the Scottish Government intends to fund the increase he thinks is necessary."
Mr Ross added that he would encourage any family in Fife who thinks they might be eligible for a school clothing grant to contact the council.
Applications can be made online here.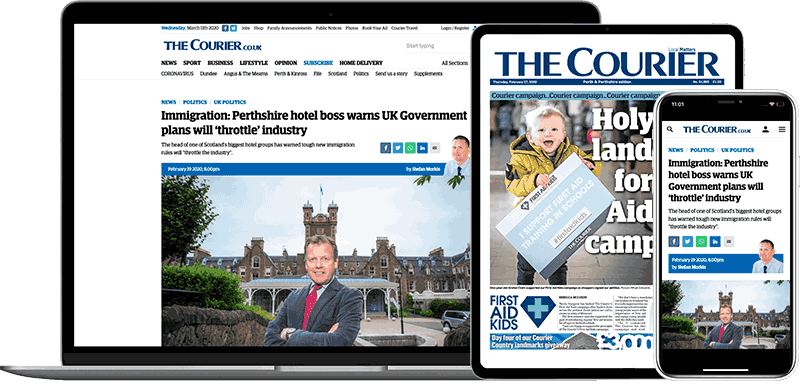 Help support quality local journalism … become a digital subscriber to The Courier
For as little as £5.99 a month you can access all of our content, including Premium articles.
Subscribe