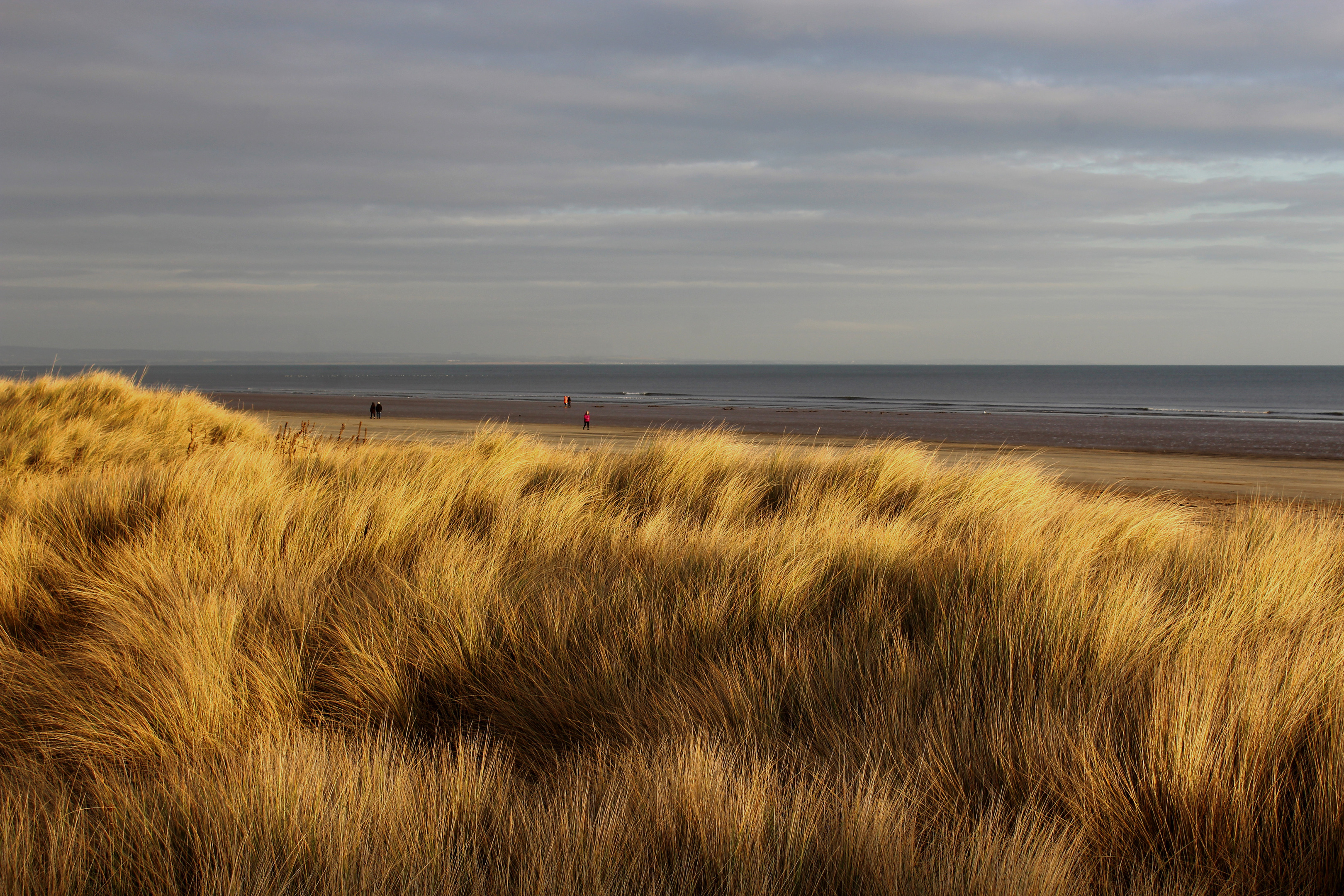 Almost 9,000 items of rubbish, including 2,000 cotton buds and even a safety cone, have been removed from Fife beaches this year.
The staggering statistic was revealed by Scottish Water as it prepares to launch another campaign urging people not to flush items down the toilet.
Volunteers are launching clean-ups at Billowness beach in Anstruther, Ravenscraig in Kirkcaldy and St Andrews West Sands, where around 10 sewer blockages have been reported per week between them in the last year.
In Kirkcaldy, one blockage is reported every single day.
Most of these are due to people putting inappropriate things down their sinks and toilets.
Items such as personal cleansing and cleaning wipes, cotton buds and nappies can collect in large clumps in Scottish Water's 31,621 miles of sewers and waste water pipes, often creating blockages.
These can make their way into rivers and on to beaches, impacting the coastal environment.
This week's beach cleans are in conjunction with the Marine Conservation Society's Beachwatch project and involve a litter survey on the types of items found.
Scott Fraser from Scottish Water said: "These locations have been identified as having a higher than average number of blocked drains per property per year.
"Around 80% of these are entirely avoidable because they are caused by people putting the wrong things down their sinks and toilets."
Similar clean-ups earlier this year saw 54 volunteers at beaches including Cellardyke, Aberdour and Seafield in Kirkcaldy, spending 134 hours picking up just under 9,000 items of rubbish.
"The items found ranged from drinks cans, plastic bottles and wet wipes to more unusual finds including a safety cone, over 2,000 cotton buds and a coin from the reign of George IV," said Scott.
"The best way to tackle blocked drains and sewer flooding is to work with our customers to prevent blockages that can clog up the cycle in the first place.
"We are pleased with the response to our campaign to date which has seen a reduction in sewer blockages of 11% in the past three years.
"However, with nearly 100 sewer blockages a day, there is a long way to go."
Scott said only the three Ps — pee, poo and (toilet) paper should be flushed.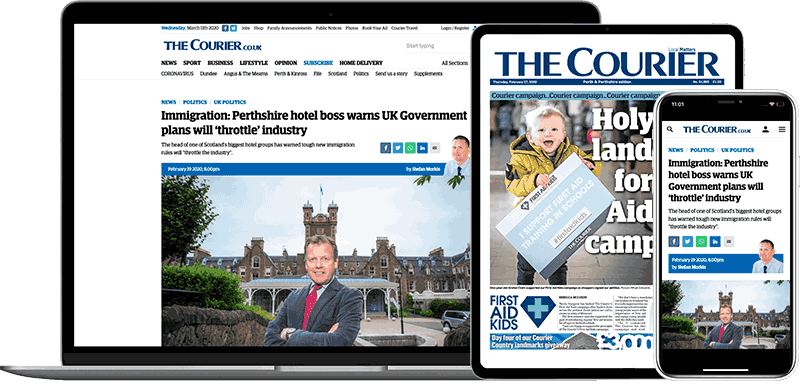 Help support quality local journalism … become a digital subscriber to The Courier
For as little as £5.99 a month you can access all of our content, including Premium articles.
Subscribe