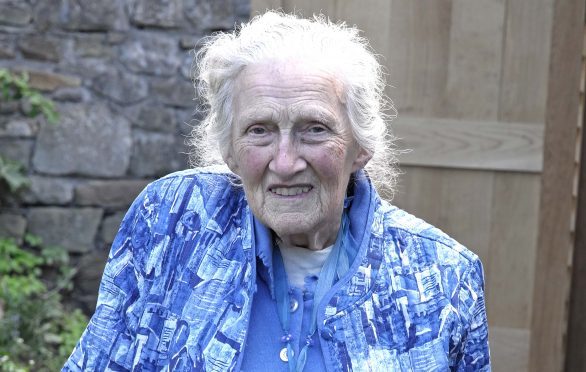 A well-known St Andrews woman who died in 2016 has left most of her £4 million fortune to good causes, including several in the town.
Gillian Falconer, who was a university friend of Margaret Thatcher, bequeathed money to St Leonards School, St Andrews Preservation Trust and St Andrews Botanic Garden Trust.
She had amassed her £4,020,772 estate largely from stocks and shares.
Miss Falconer was honorary vice-president of the preservation trust and had dedicated her life to volunteering in her home town, running a National Trust shop for many years with fellow volunteers.
She passed away at the age of 91 in 2016.
More than £1.4m of her fortune was shared out between family and friends, with the rest divided between several causes, also including Somerville College in Oxford, the Scottish Wildlife Trust, the National Trust, the Carlisle Overseas Aid Trust and the John Muir Trust.
The St Andrews Preservation Trust, which benefited from Miss Falconer's generosity with her time and finances while she was living, was awarded £850,000.
St Leonards School, where Miss Falconer was educated, receives £360,000 and the garden trust £180,000.
Deductions including tax are yet to be made, however, so beneficiaries have still to be informed of what they will actually receive.
Miss Falconer was a baby when her father, a minister in North Berwick, died in 1926 and the family moved to St Andrews.
She and her two sisters were raised in the family home Mizzentop, in Middleshade Road.
When she left St Leonards School she went to read history at Somerville College, where she became friends with Margaret Roberts , later known as Margaret Thatcher.
She described Mrs Thatcher as very "normal" and regretted not following her into politics as they would have made a "good and powerful team".
Passionate about art and design, she was skilled at screen printing, some of her designs taken by Liberty and the National Trust.
Miss Falconer never married, after the man she described as the "right one" died in a motorbike accident before they could wed.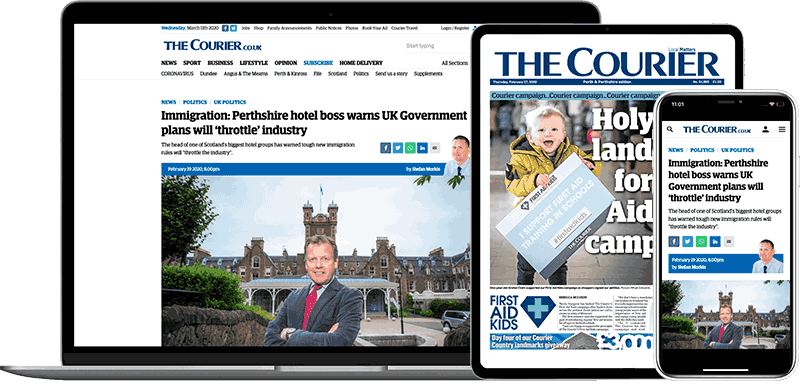 Help support quality local journalism … become a digital subscriber to The Courier
For as little as £5.99 a month you can access all of our content, including Premium articles.
Subscribe