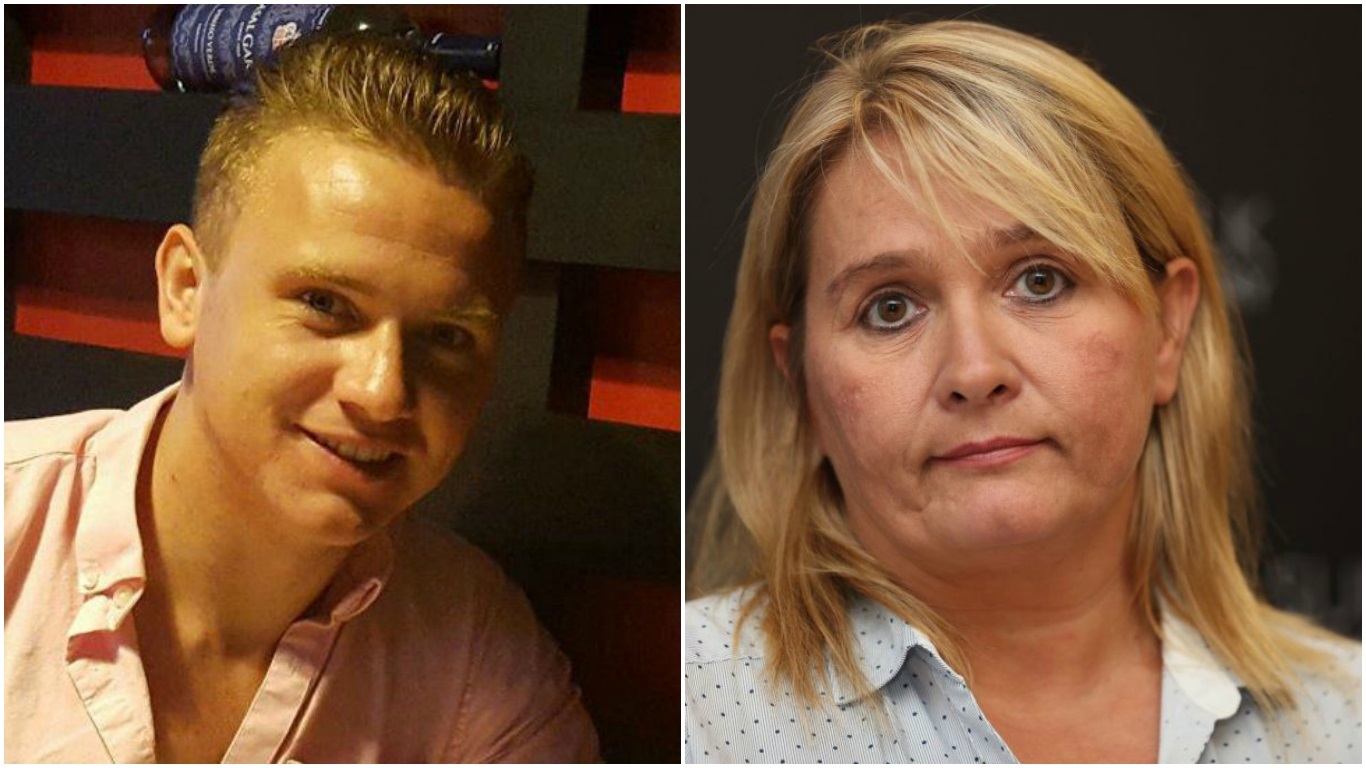 The mother of missing Fife airman Corrie McKeague hopes the chip in his bank card could help find him.
Nicola Urquhart, 48, said she has spoken to US experts about the possibility the chip could be powerful enough to lead police to his whereabouts.
Speaking to the Sun newspaper, she said: "To take money off a card machine you just need to be within millimetres of the contactless machine.
"But I'm told that to just read a card the distance can be a lot further."
Corrie is believed to have ended up at a landfill site in Milton, near Cambridge, after going missing after a night out in Bury St Edmunds in September 2016.
The 23-year-old was a gunner based at RAF Honington, 10 miles away from where he was last seen entering a bin loading area in the early hours.
Extensive searches of the landfill site failed to uncover any trace of Corrie.
"There seems to be different theories about whether it could work,"said Ms Urquhart, from Dunfermline.
"I've been speaking with a company in America just to see if it's possible. We'd never thought of it but it has got to be worth a try.
"We know that Corrie used his card in Pizza Mama Mia the night he went missing. It hasn't been cancelled by us or the bank.
"The card idea came from someone on the Find Corrie Facebook page which we are extremely grateful for."
She added that a £100,000 reward, offered by a Suffolk businessman towards the search for Corrie, could be offered to the person who makes the technology available.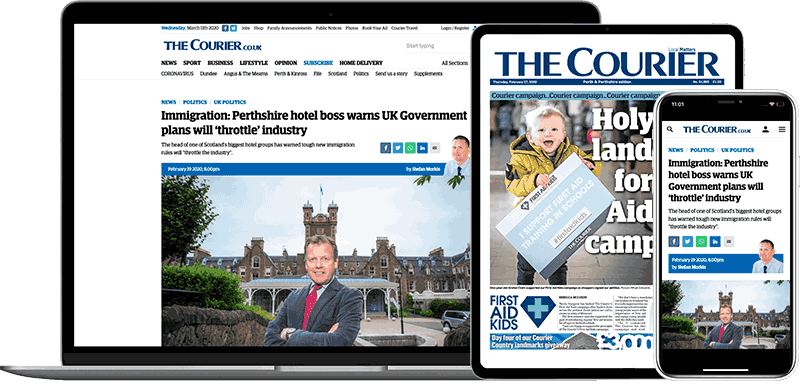 Help support quality local journalism … become a digital subscriber to The Courier
For as little as £5.99 a month you can access all of our content, including Premium articles.
Subscribe