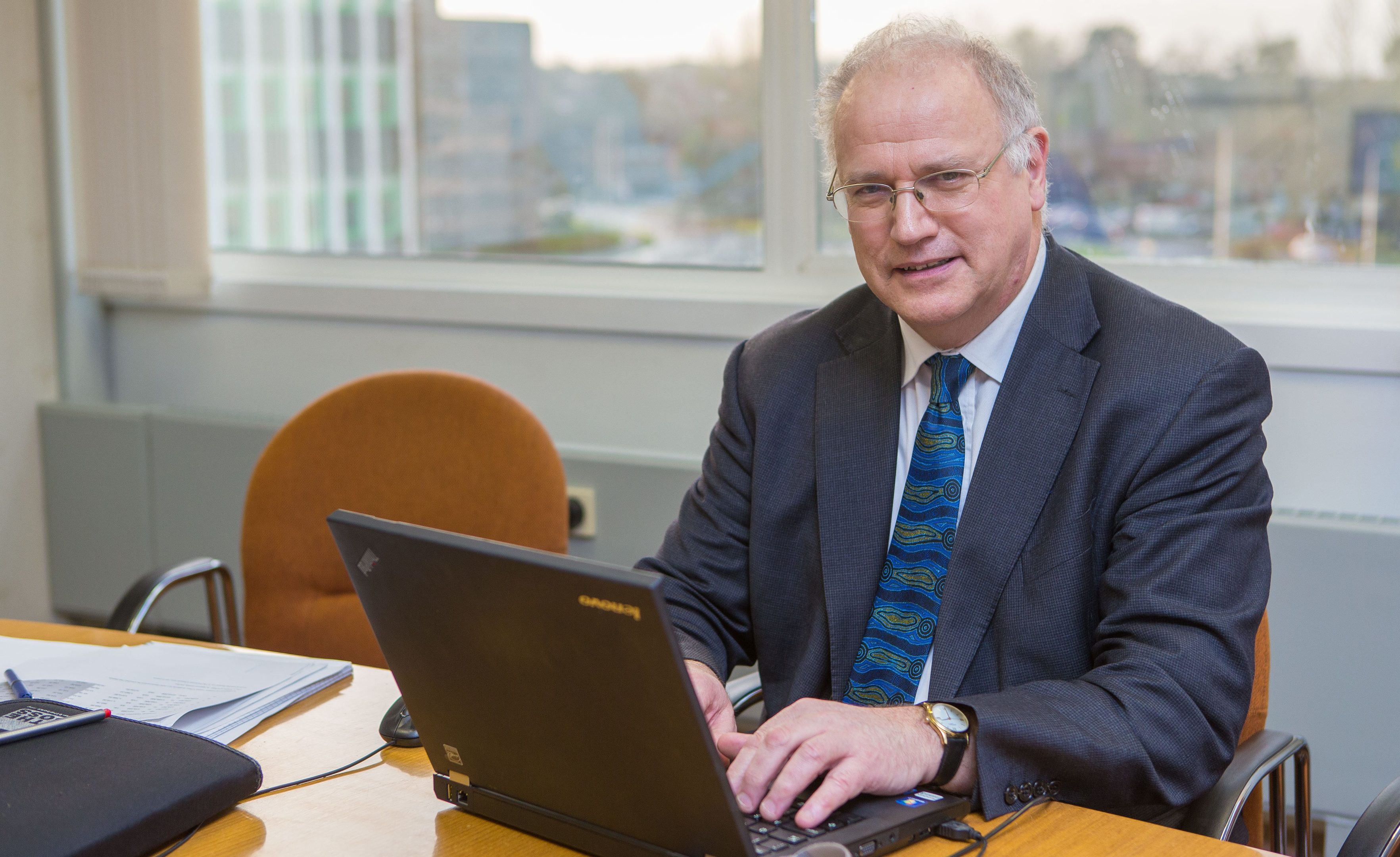 Fife's Labour co-leader has warned that rising charges for community alarms could leave the most vulnerable at risk.
Fees for social care services were set by Fife Council last week, ahead of the integration joint board's budget meeting, where £8 million was slashed from health and social care spending.
Under the cuts, fees for community alarms were hiked from £2.25 per week to £2.80, reducing the subsidy from the health and social care partnership from 30% of the cost to 19%.
Co-leader David Ross said the move towards taxpayers footing the bill for vital services was one that needed to be reviewed.
"That's not the direction of travel that we would like to see," he said.
"With the community alarm charges, there is the worry that the more we put the up, the more people are discouraged from having them, people that actually need them."
Mr Ross called for the charging structure to be discussed with the integrated joint board and NHS Fife.
Charges for meals on wheels also went up, with the cost of a two course meal rising from £4 to £4.50.
The cost of staying in a local authority residential care home has gone up from £954 per week to £1,052.
The daily rate for using a day centre is now £4.50, up from £4.
Labour councillor Altany Craik said he is "not happy" about the level of increases.
"We can't keep doing this year in, year out," said Mr Craik.
"The rise doesn't reflect the rise in people's income."
He added that councillors were left with "not a lot of choice" but to approve the revised fees.
Mr Ross said: "I think there are a number of us who have the same reservations as Altany about the level of increases that we are talking about here.
"Higher increases were suggested and I think these were actually unacceptable. I'm pleased that officers have come back with something that although high is a bit more palatable.
"While the percentages are quite significant, the figures actually reflect the low level of charge that we have at the moment."
Labour councillor Helen Law said the increased charges would impact elderly and disabled people most.
"We need to have another look at the cumulative impact," she said.
"We're hitting the same people with multiple charges.
"I'm concerned it is the same folk, who have a small amount of capital, who have increased rent, increased council tax, increase in all these charges. It can easily amount to a significant amount."
At last week's integration joint board meeting, health and social care director Michael Kellet said prevention and early intervention were key to mitigating demand on stretched services, adding that "difficult decisions" needed to be made.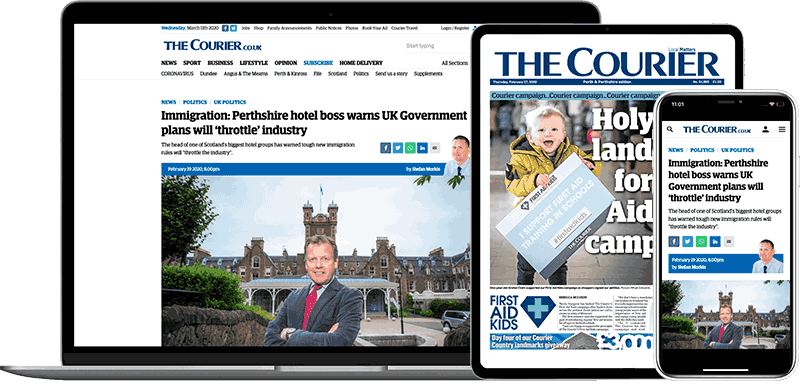 Help support quality local journalism … become a digital subscriber to The Courier
For as little as £5.99 a month you can access all of our content, including Premium articles.
Subscribe