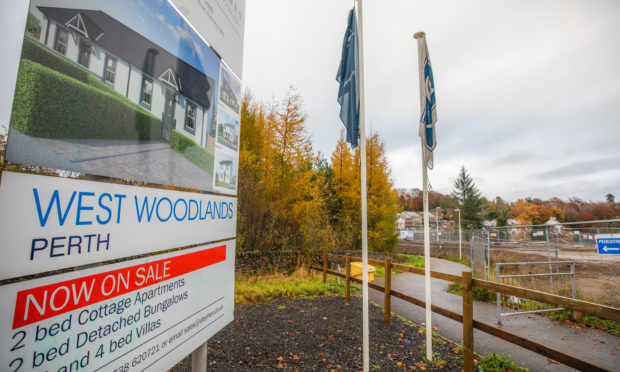 A housebuilder has been ordered to adhere to an environment management plan agreed as part of planning permission for a 50-homes project in Perth.
A&J Stephen won the go-ahead for the new houses across 10 acres of vacant land in April last year, despite some concerns about overdevelopment.
Now the Perth-based family firm has been urged to ensure it sticks to the details of a Construction Environmental Management Plan agreed with Perth and Kinross Council before work on the West Woodlands development started.
The document is supposed to show how environmental issues can be avoided during construction.
At a previous planning meeting, managing director John Stephen said there was a shortage of affordable homes in this part of Perth.
A traffic analysis lodged by the firm suggested the new homes' impact on A93 traffic would be "negligible".
Established in 1935, the family firm currently has developments in Perth, Glenfarg, Inverness and the outskirts of Aberdeen.
Perth and Kinross Council declined to comment.
---
Correction
An earlier version of this article incorrectly stated that A&J Stephen was forced to halt construction on its West Woodlands development, after enforcement action from Perth and Kinross Council.  At no point was the company told to stop work on the site.
The story also incorrectly stated that work could not continue until A & J Stephen had submitted a Construction Environment Management Plan to the council for approval. 
A & J Stephen had in fact submitted and received approval for the Construction Environment Management Plan in the spring.  The council are seeking compliance with that plan.  We apologise for these errors.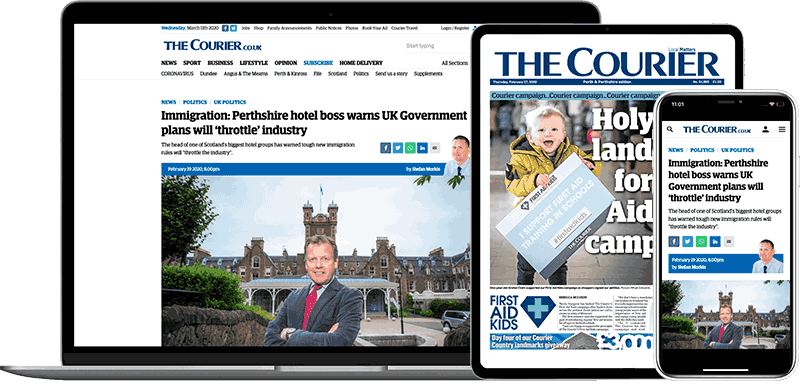 Help support quality local journalism … become a digital subscriber to The Courier
For as little as £5.99 a month you can access all of our content, including Premium articles.
Subscribe