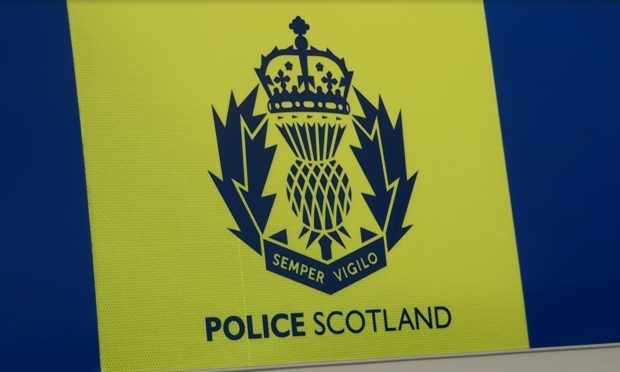 Reports of domestic abuse more than doubled during lockdown across Tayside and Fife, it has emerged.
The figures released by Police Scotland to The Courier show a sharp rise in concerns reported to police between March 28 and July 9 2020, compared to the same period the year before.
In Perth and Kinross, the number of domestic abuse concerns more than doubled from 207 in the 2019 period, to 421 this year.
Figures in Dundee City Centre and Fife also increased by more than twofold, from 380 and 743, to 761 and 1488 respectively.
Cases in Angus rose from 176 to 330.
Scottish Women's Aid, which works to tackle domestic abuse, said the figures – obtained following a Freedom of Information request – highlighted the increased difficulties brought on by lockdown.
A spokeswoman said restrictions had given abusers additional tools to control and isolate women and children.
She said: "The pandemic has made it more difficult for those experiencing abuse to reach out to family, friends or services for support and we know that many people will be concerned about someone they know experiencing domestic abuse.
"It lies with all of us – police, judiciary, services, individuals and the Government – to change the landscape for women and children experiencing this daily fear."
She said the agency would continue to work with colleagues across the justice system to ensure responses to domestic abuse are given priority.
Police Scotland said the force was committed to reducing the harm caused by, and ultimately eradicating domestic abuse.
A spokesperson said: "Domestic abuse is a despicable and debilitating crime which affects all of our communities and has no respect for ability, age, ethnicity, gender, race, religion or sexual orientation."
Anyone who is experiencing domestic abuse, or concerned about someone else, can call Scotland's Domestic Abuse and Forced Marriage Helpline for free on 0800 027 1234.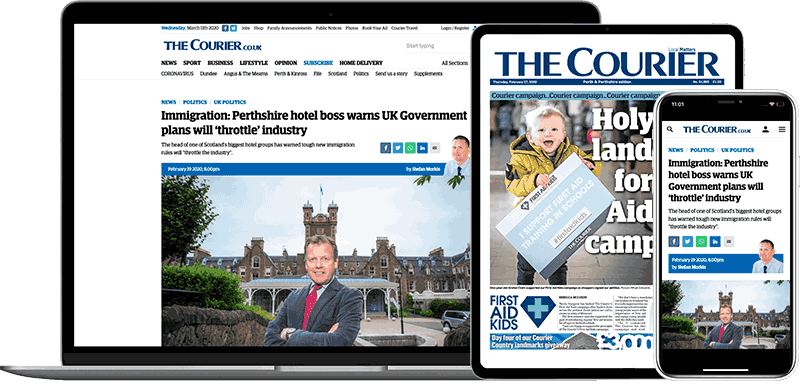 Help support quality local journalism … become a digital subscriber to The Courier
For as little as £5.99 a month you can access all of our content, including Premium articles.
Subscribe