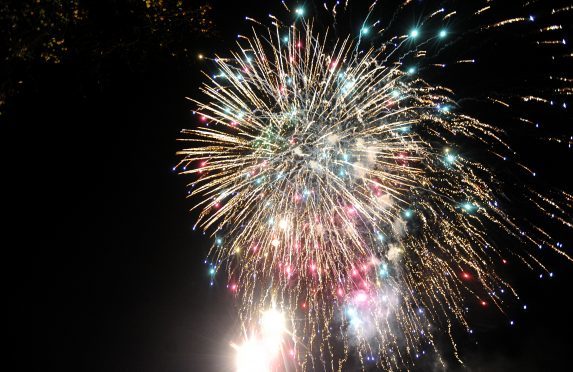 The country's first drive-in fireworks display, which was due to take place in Perthshire this weekend, has been cancelled.
The covid-safe event at Errol Airfield, themed around the film The Greatest Showman, was intended to make up for cancelled events throughout Tayside.
But the gig has been postponed until next year, amid concerns it would attract visitors from Dundee, which is under tighter Tier 3 restrictions.
A spokesman for organisers 21CC said the decision was taken "with a heavy heart" in view of the latest travel restrictions.
A new date has been set for Saturday, February 6 at the same location. All tickets sold will automatically be valid for the rescheduled event, while refunds are available.
There was concern about the show from some local residents who were worried it could spook their pets.
But now there are claims the cancellation of the event could lead to more private displays.
Local Conservative councillor Angus Forbes said: "I had received mixed views on this event. Many animal owners were concerned about the potential impact on their livestock and pets and, as a dog owner myself, I fully appreciate that.
"To see one of my dogs shake for hours after a firework event is very upsetting."
He said: "However, this event was very much looked forward to by many local residents as all the official public events are currently cancelled, and I am now concerned that people will decide to hold their own firework displays in their gardens.
"These individual events can actually have a greater risk to animal welfare because they happen in an uncontrolled manner without any warning and no one knows when they will finish."